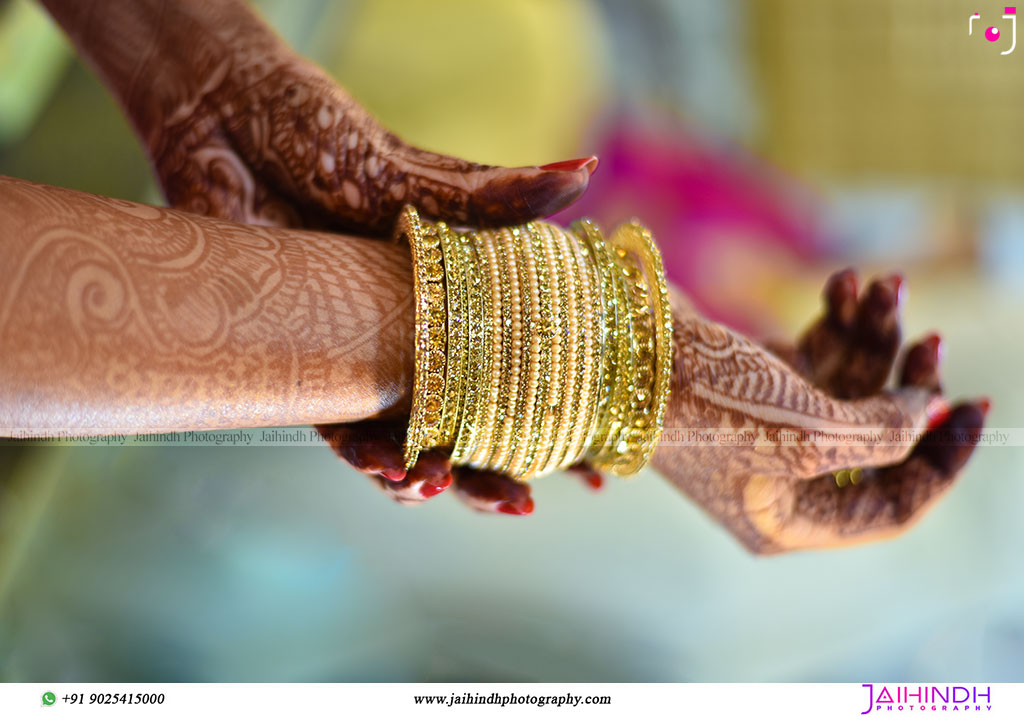 A Beautiful Journey Begins
Doctors by profession, Keerthi and Babu mend people up every passing day, but I\'m sure the sanctity of matrimony stitched their hearts together forever. If you go through their wedding pictures and find yourself falling short of words, just wait till you have a look at their post-wedding photo-shoot. I\'m definitely your mouths will be agape. The wedding of these two enchanting souls was shot in Madurai while their mesmerizing post-wedding photography was completed outdoors in the already love-rich ambience at Kodaikanal.
The love-cum-arranged marriage for Dr Babu and Dr Keerthi was meticulously planned and the dates with the Jaihindh Photography team were booked well in advance, in the month of September 2017 itself.  This obviously gave us a headstart in catering to their needs and we made sure their best wedding moments were captured for eternity in our lenses.
Theirs was a simple Kovil Kalyanam or a temple wedding, which took place in Madurai. Throughout the wedding, the bride cause seen dressed in wonderful hues of maroon, turquoise and finally a bright yellow that each divulges a unique aspect of her personality. All these have been adequately matched with the accessories like temple jewelry and a more subtler one for the rest. There\'s a particular picture of her decked in a bright pink traditional Tamil wedding outfit and sporting goggles, that totally brings out her ultra-swag quotient. The groom seems to be exuding composure and the happiest smiles throughout the ordeals of the wedding!
The post-wedding photography just shows how comfortable the two are within each other\'s proximity and you will be able to feel the freshness of their romance in the backdrop of the lush grass and morning dew