Even if you look the other way, love will find its way to be right next to you. And so it happened for our couple here, Parthiban and Meena. First classmates, then friends, then lovers and then finally husband and wife. Parthiban and Meena are one of the few lucky ones to have completed the whole circle others only dream of. And my, was it a sweet affair to witness! Of all the beautiful things, the pre-wedding photoshoot which took one whole day to finish, was a completely different experience for the couple, as well as our own team.
This photoshoot was held at the archaic 8th century temple grounds of Mahabalipuram in the first half of the day where some really serene and romantic silhouettes have been shot. The second half of the day commenced by the amorous beaches and finally ending in the delightful French colonized town of Pondicherry. Due to the diversity in all these locations, you can also witness a plethora of mesmerising emotions and vibrations at play! And the best thing about these pictures absolutely is the fact that these two seem to forget everything about the rest of the world while they're gazing into each other's eyes.
Finally the wedding was held in the small city of Salem in Tamil Nadu. An intimate affair, the wedding can be seen as being enjoyed by the couple as well as everyone present with them. The groom's sparkling smile throughout the ceremony just shows to prove how joyous the whole occasion is. In fact, Prathiban seems to be the very few grooms who did not shy away from having his own personal photoshoot where he can be seen beaming with happiness. Meena too sports a few very unique looks and pulls off the white lehenga flawlessly, which others may have feared to try even. The glimpses of the wedding as seen in the video are evidence to what an easy and delightful event this was.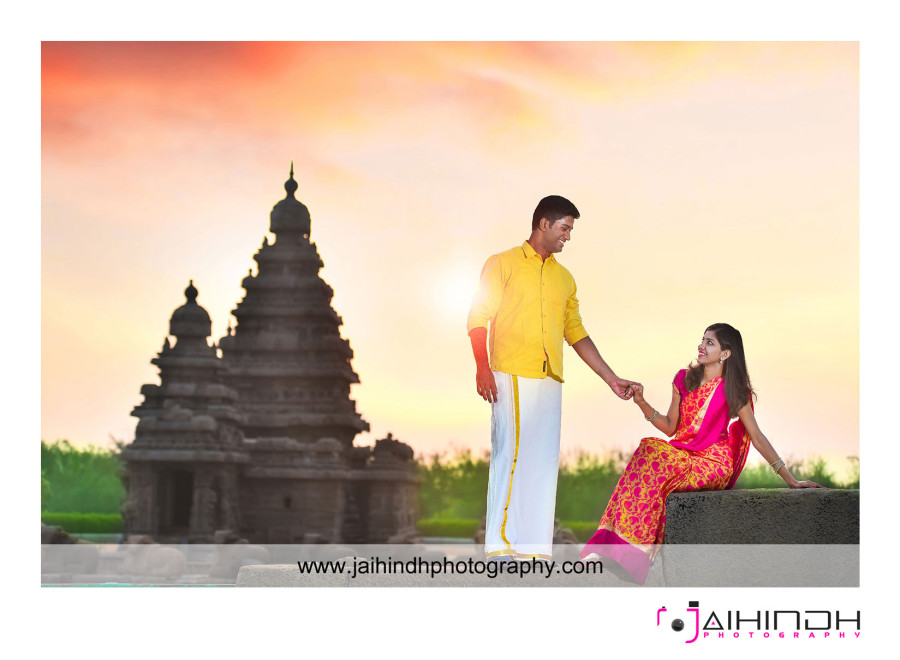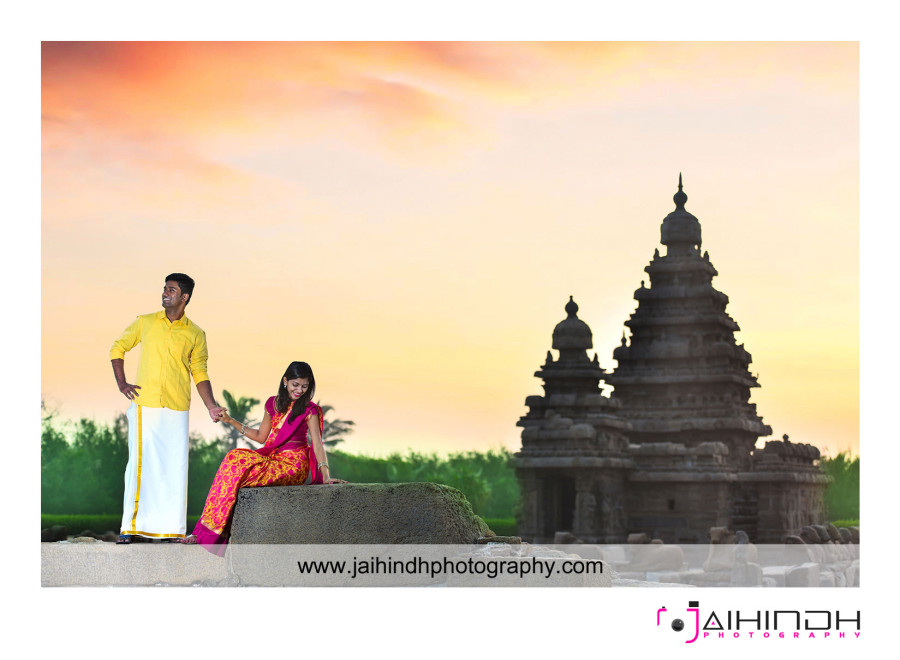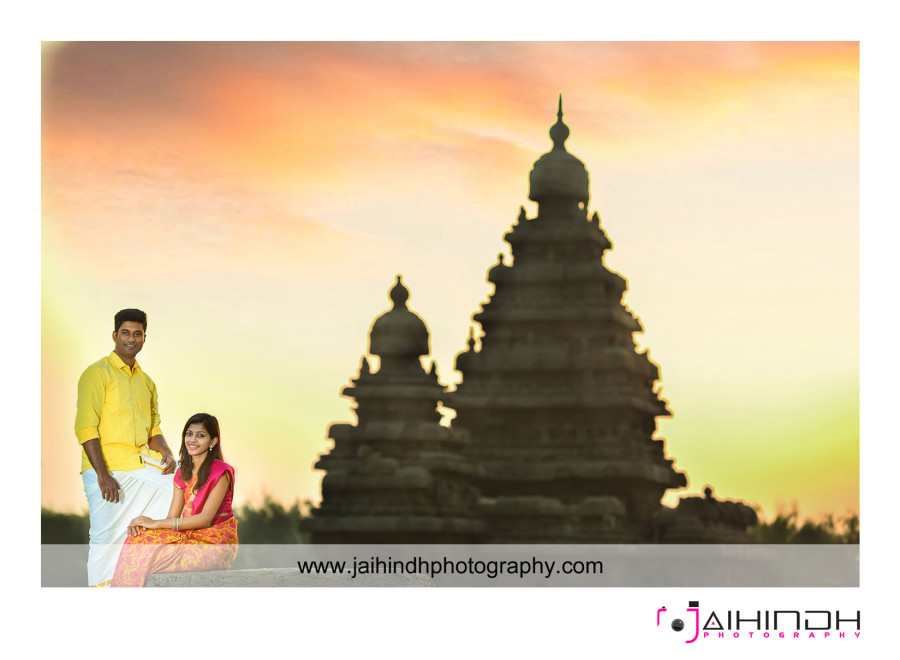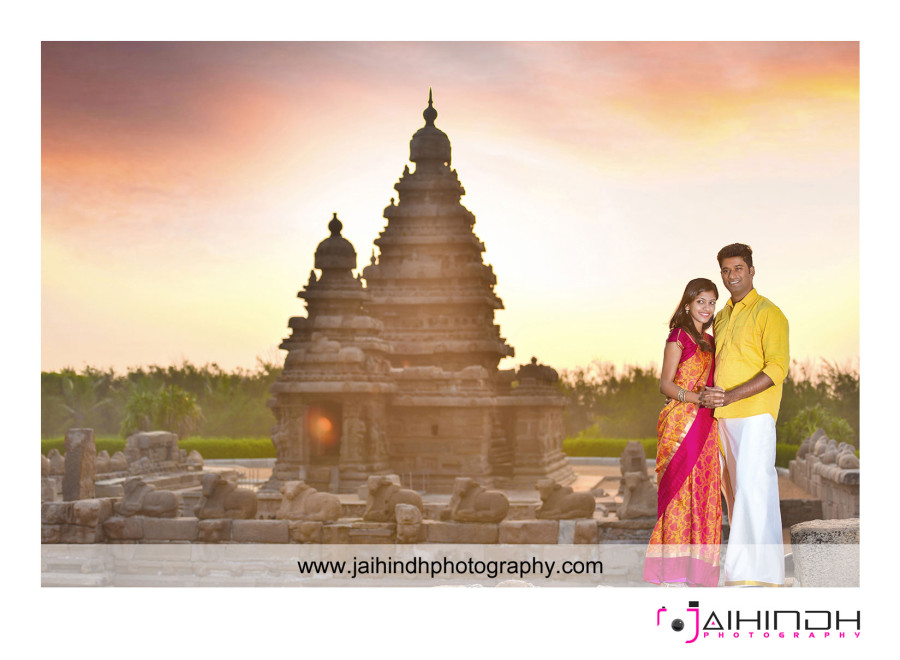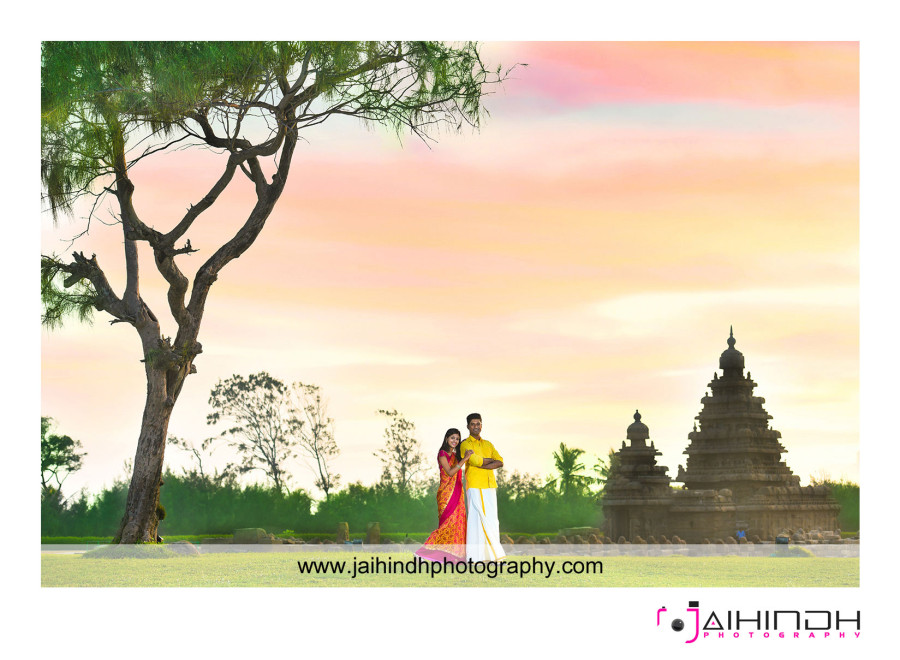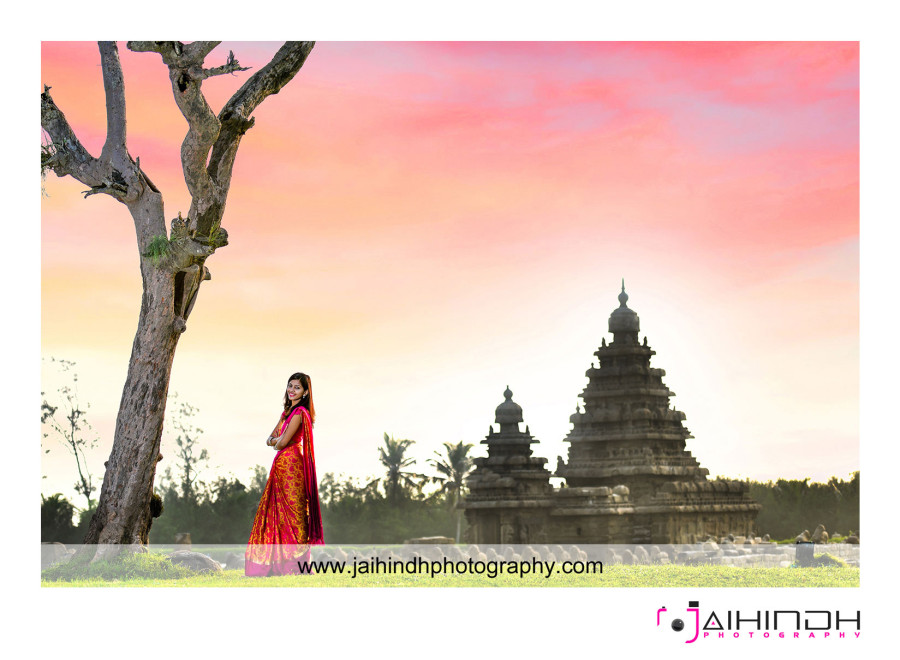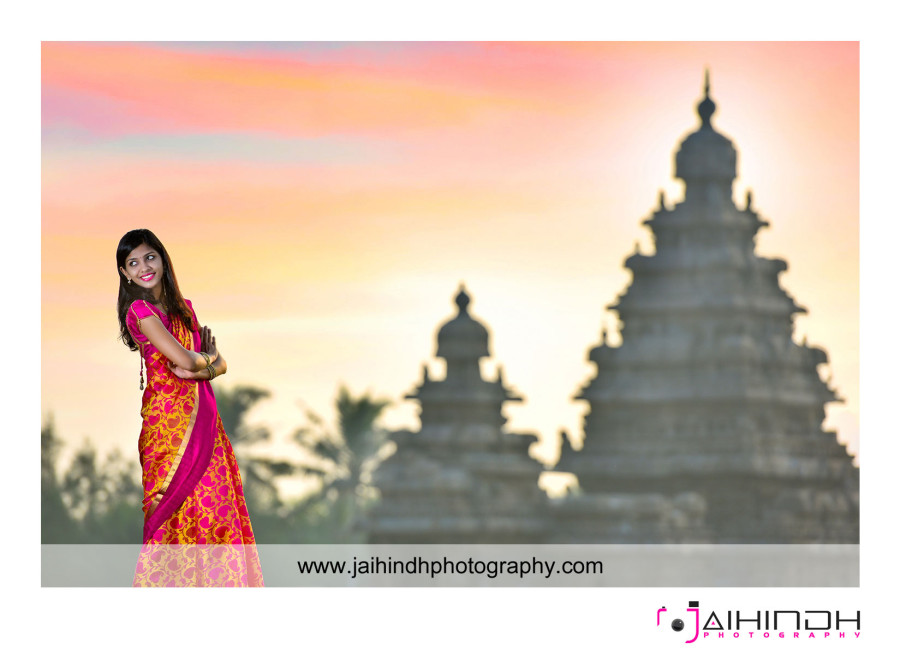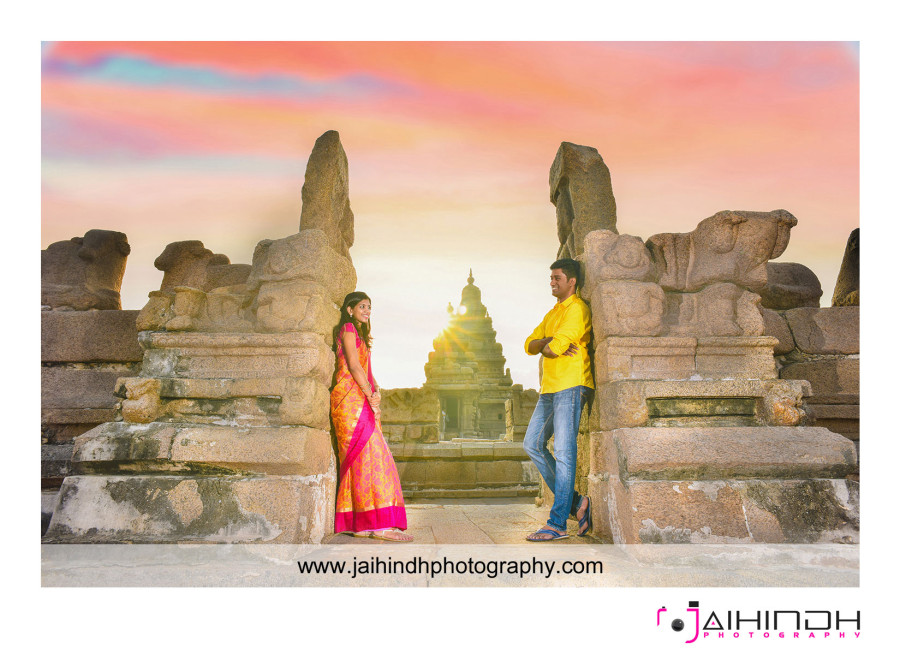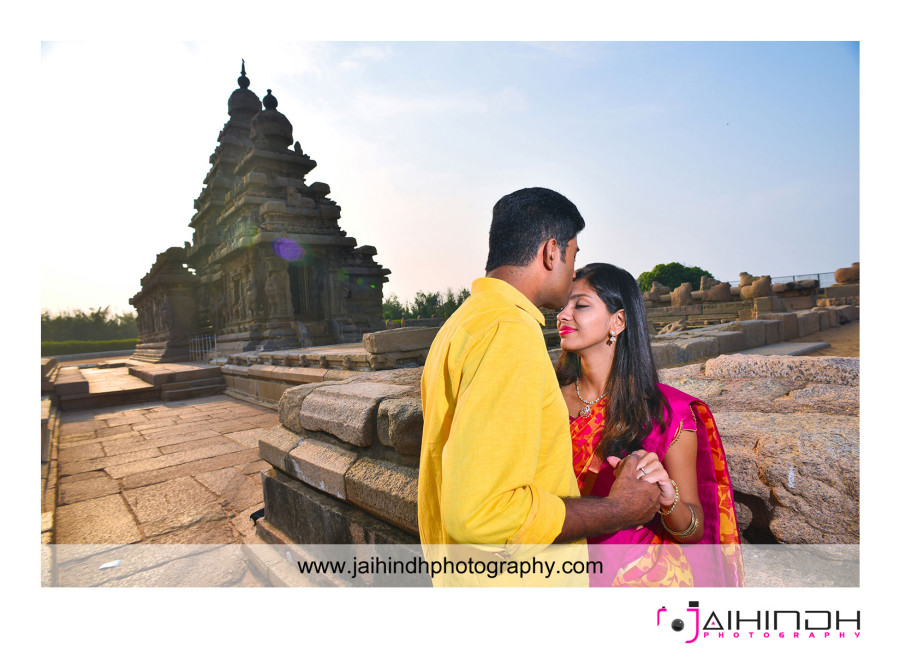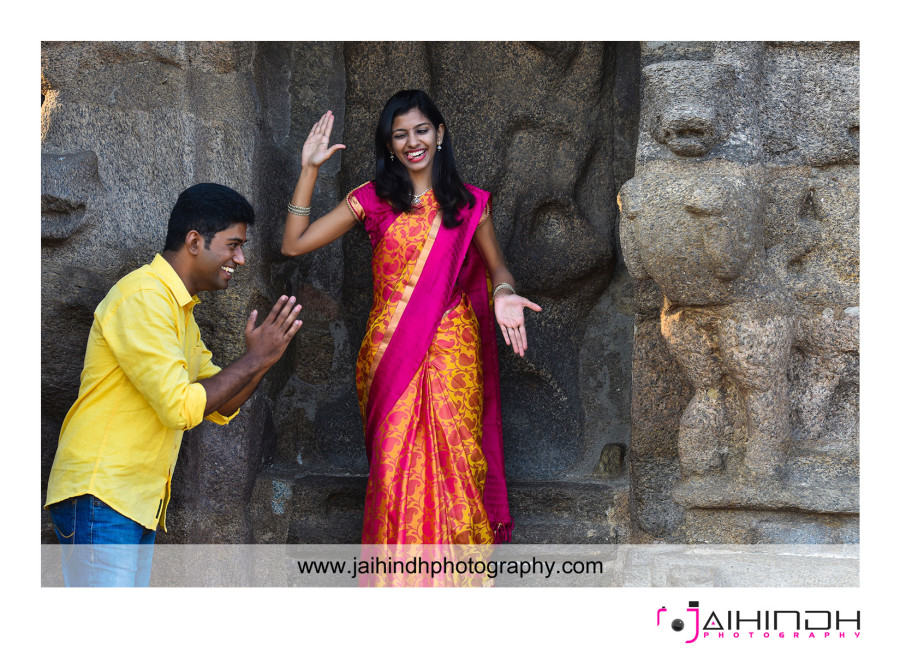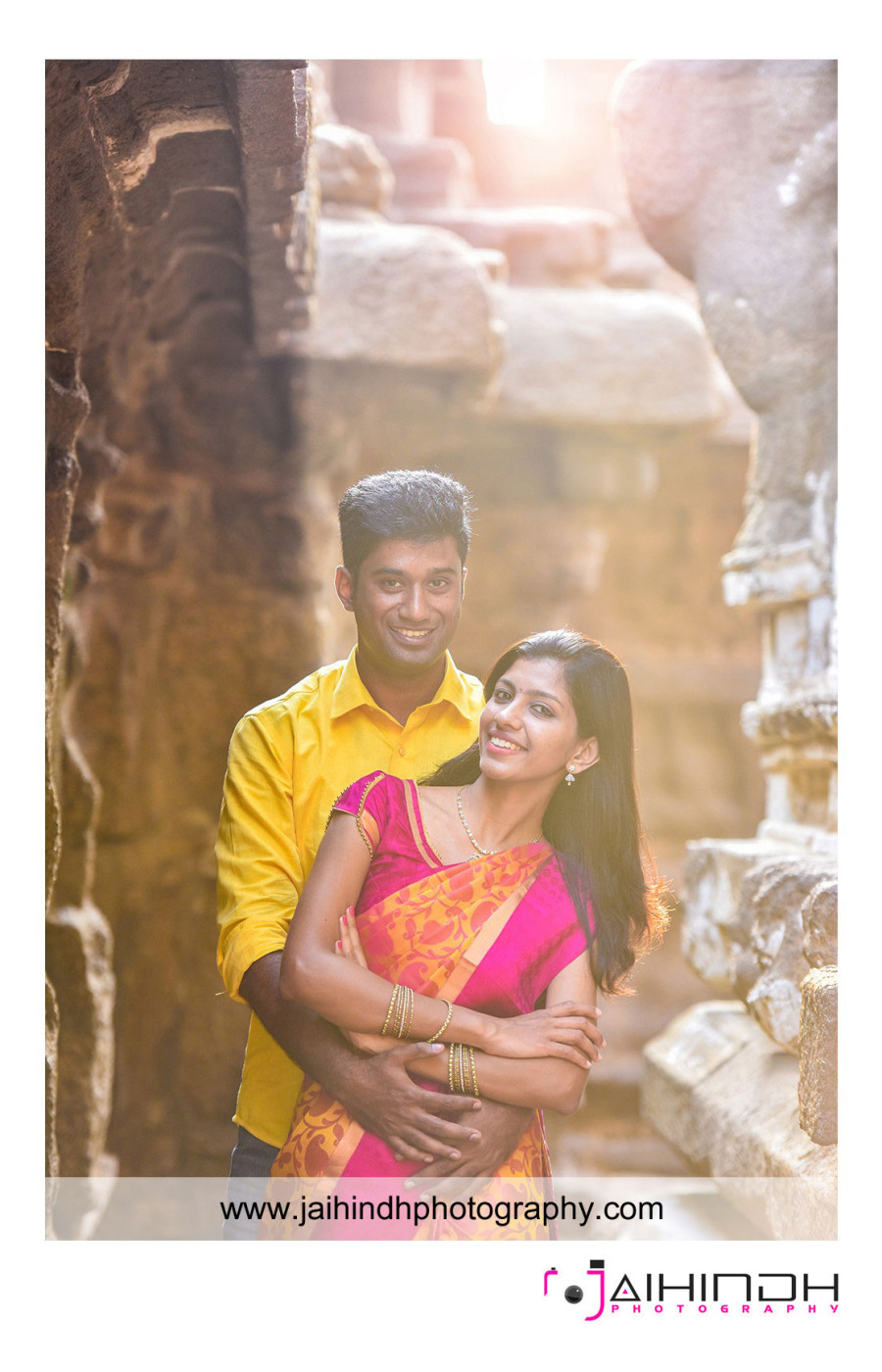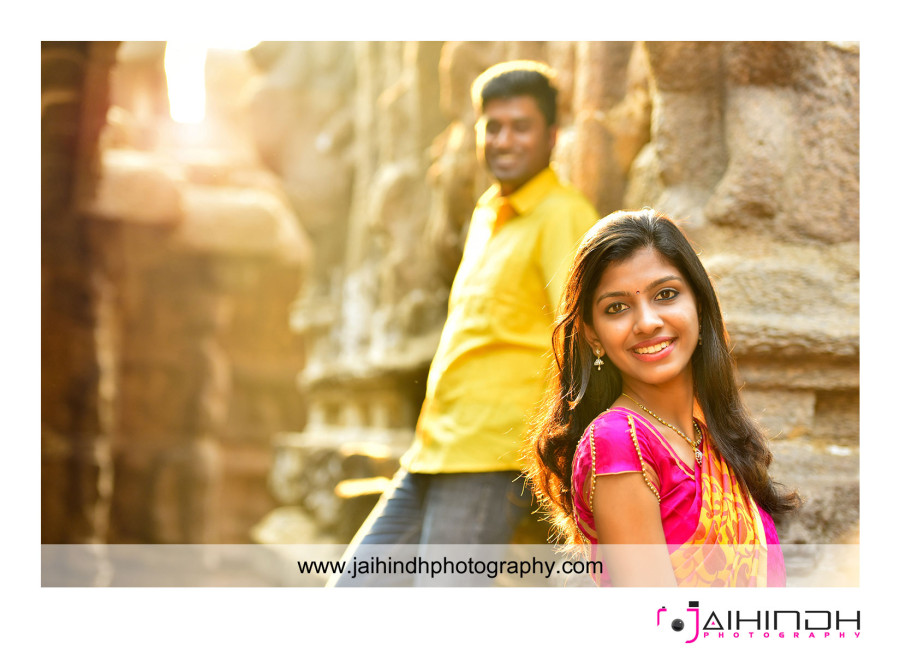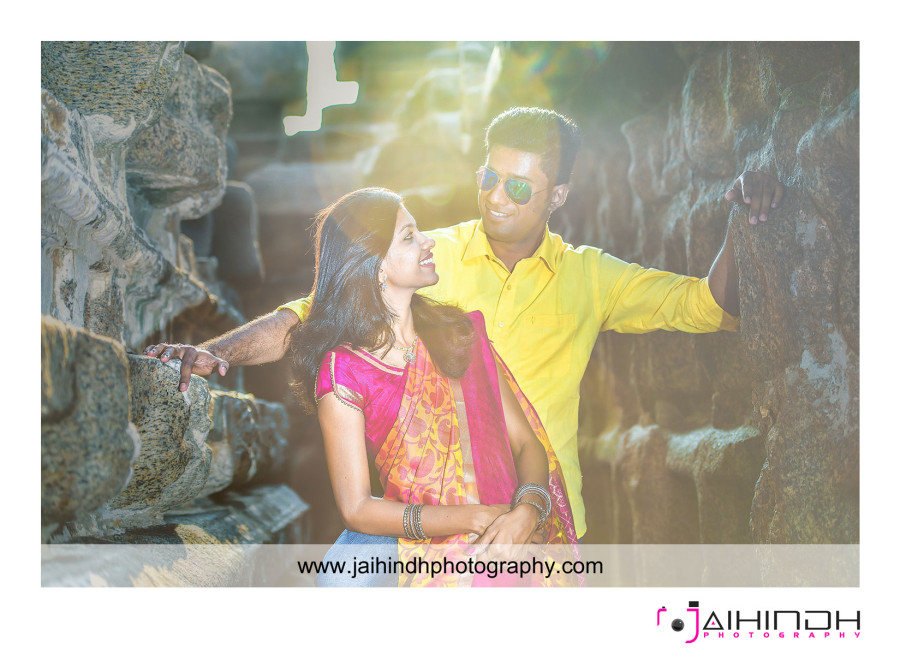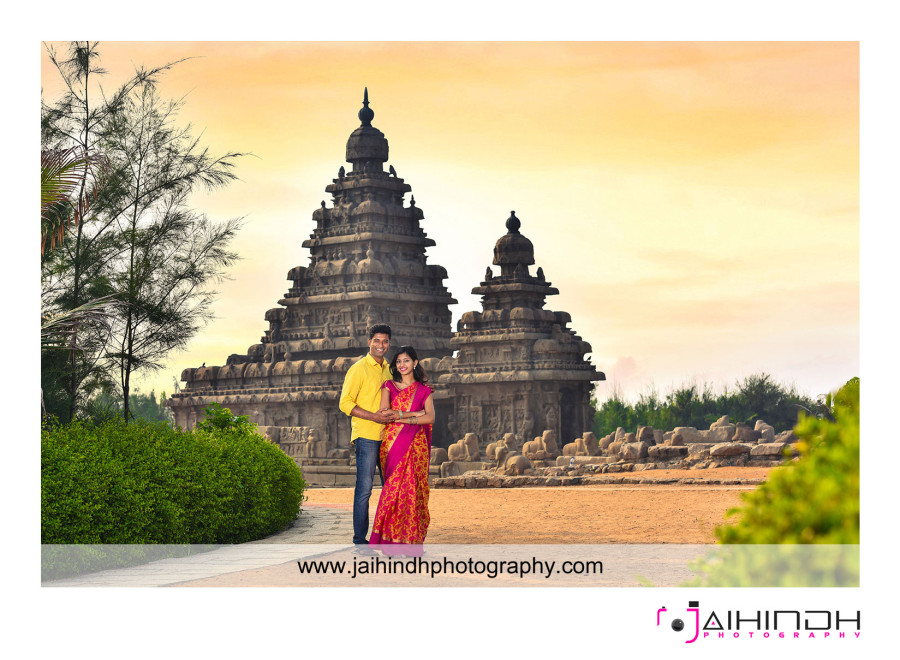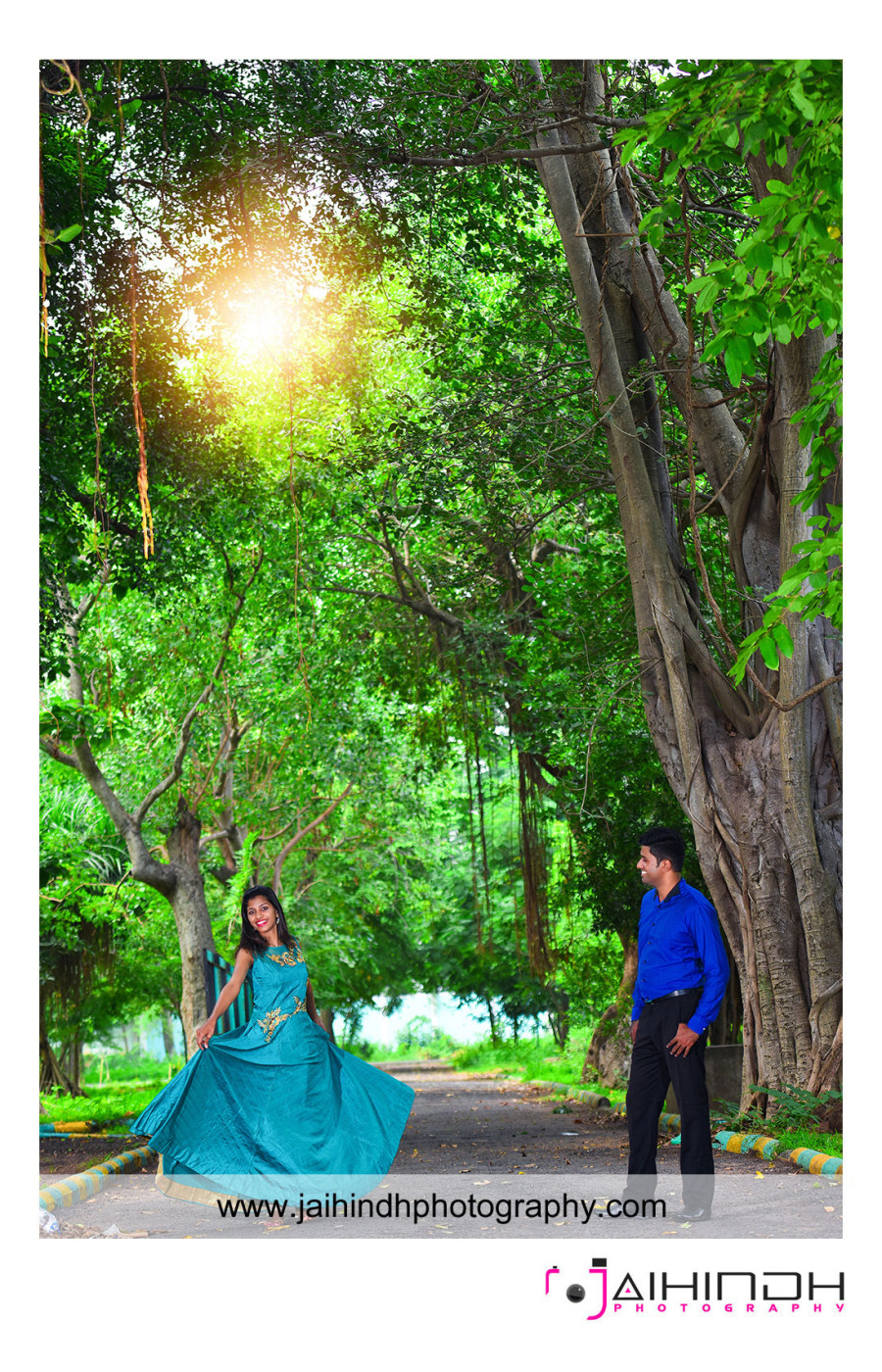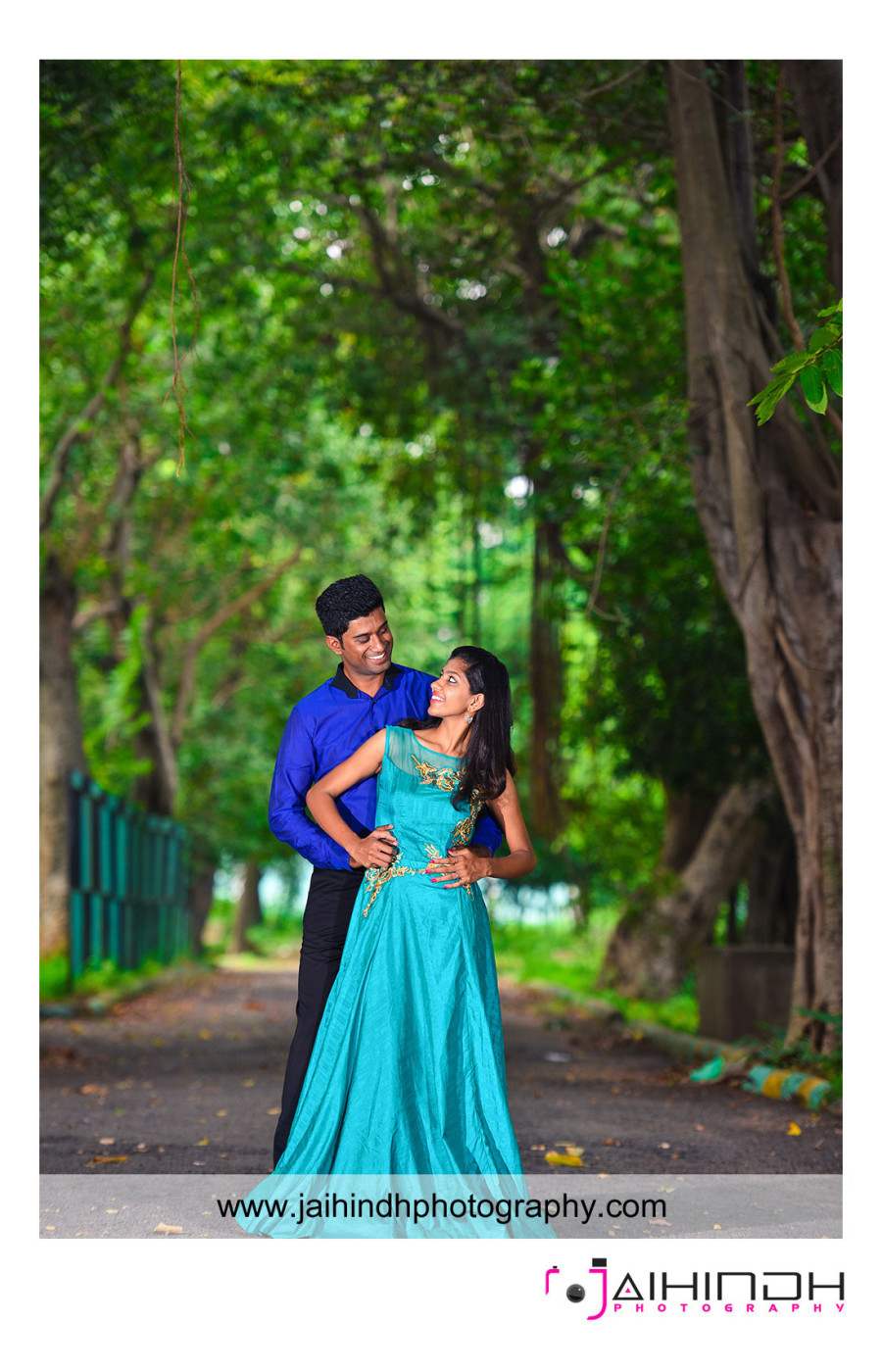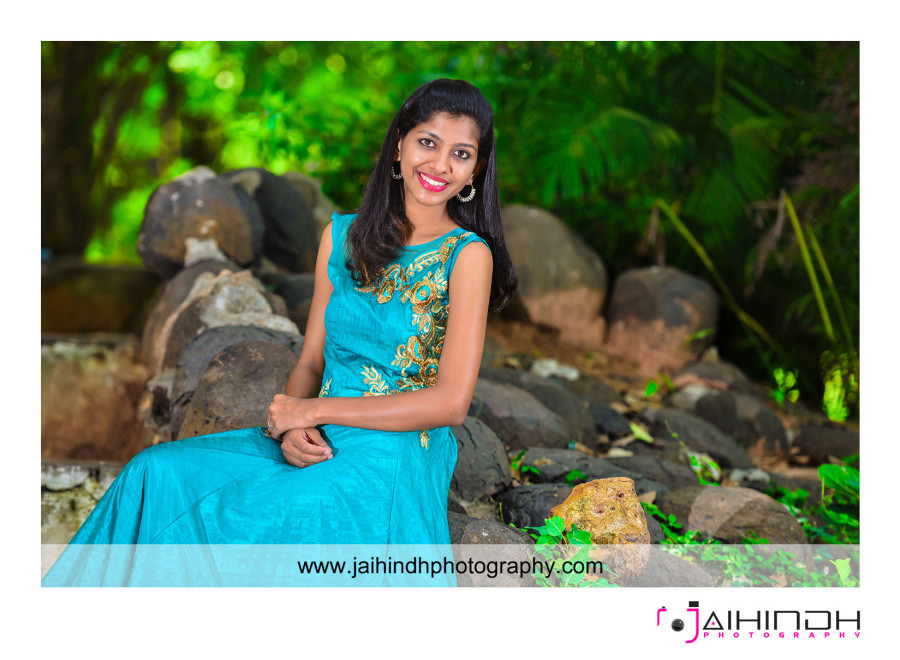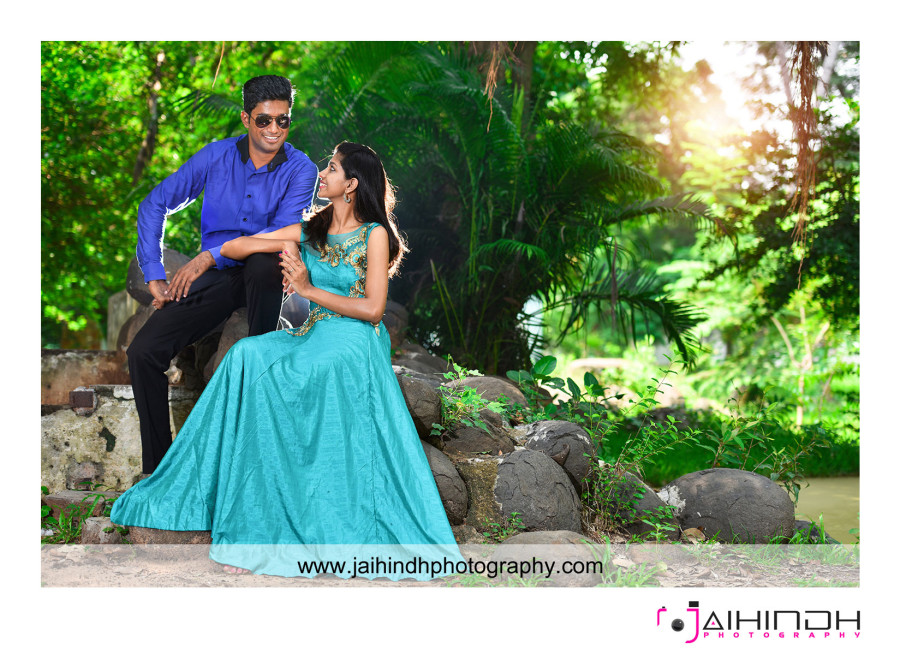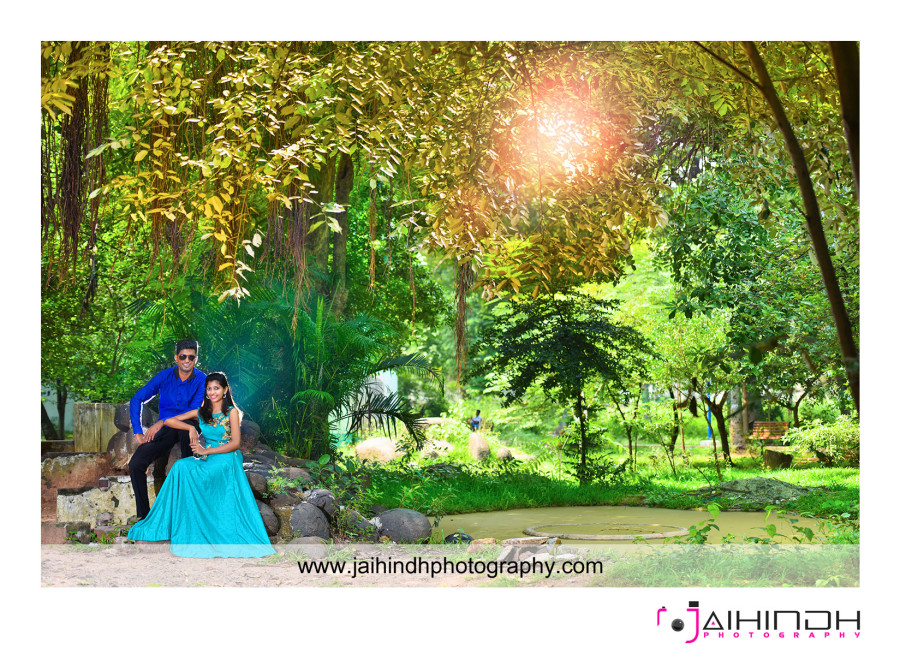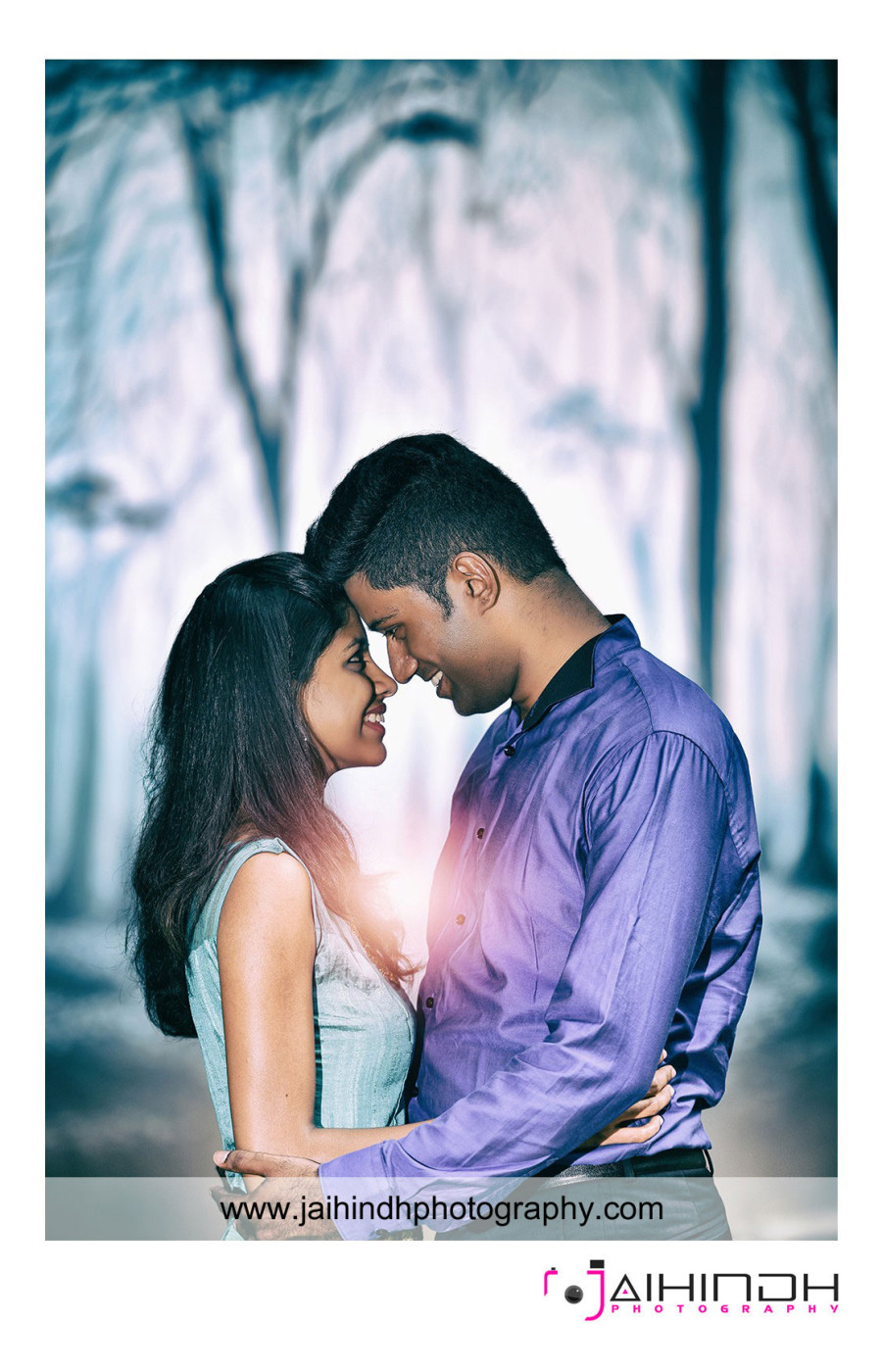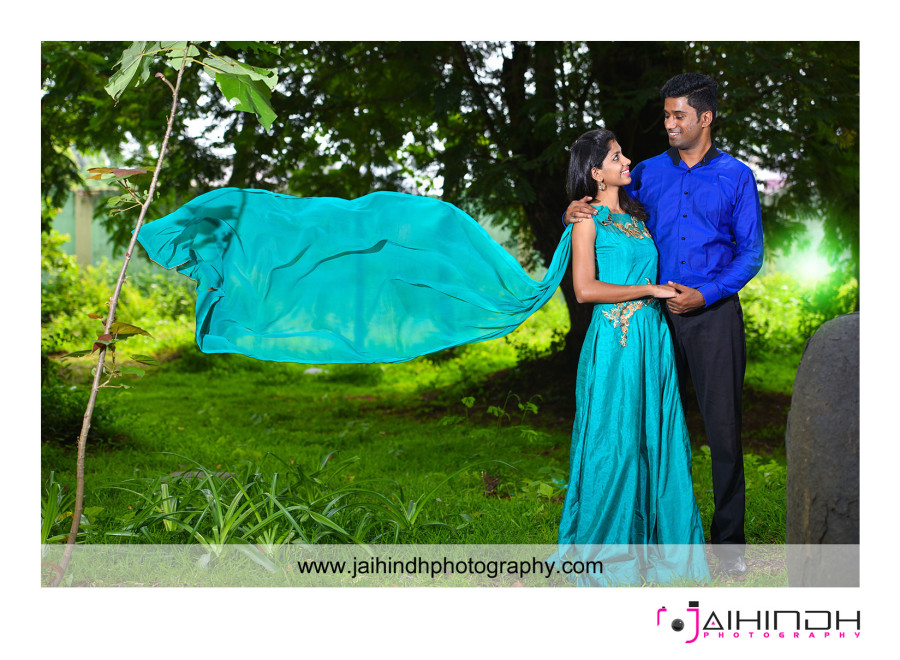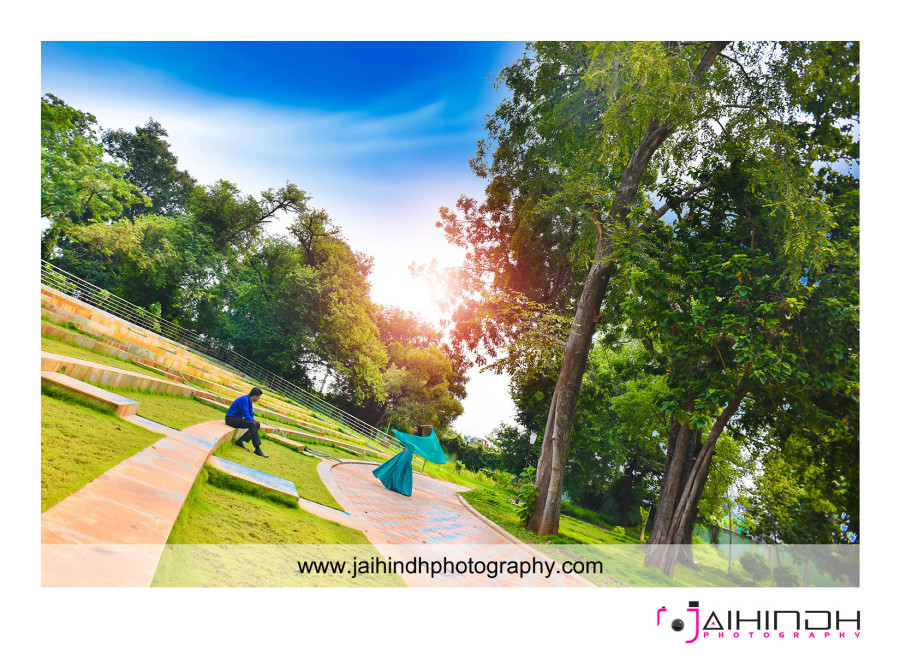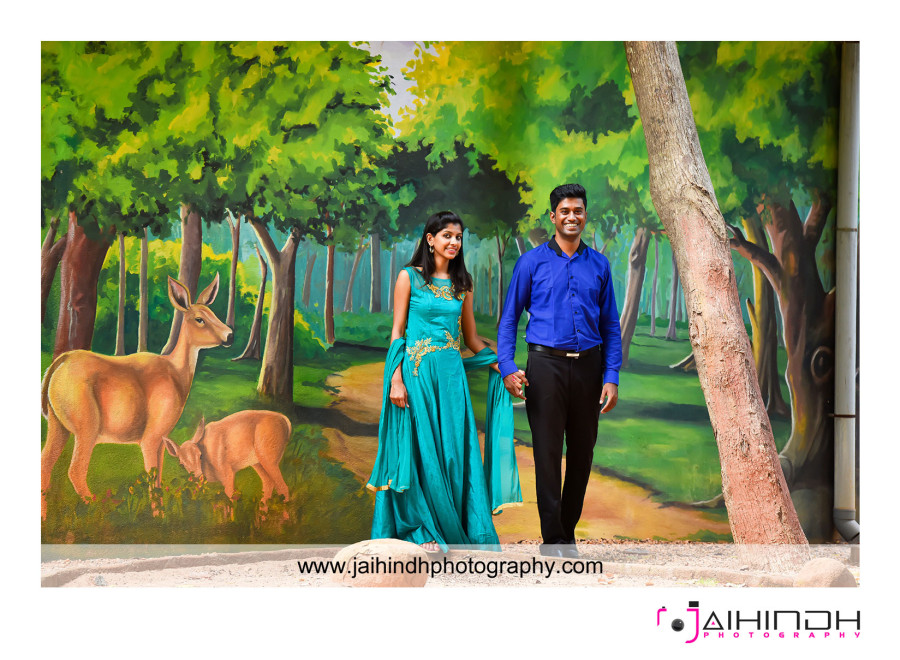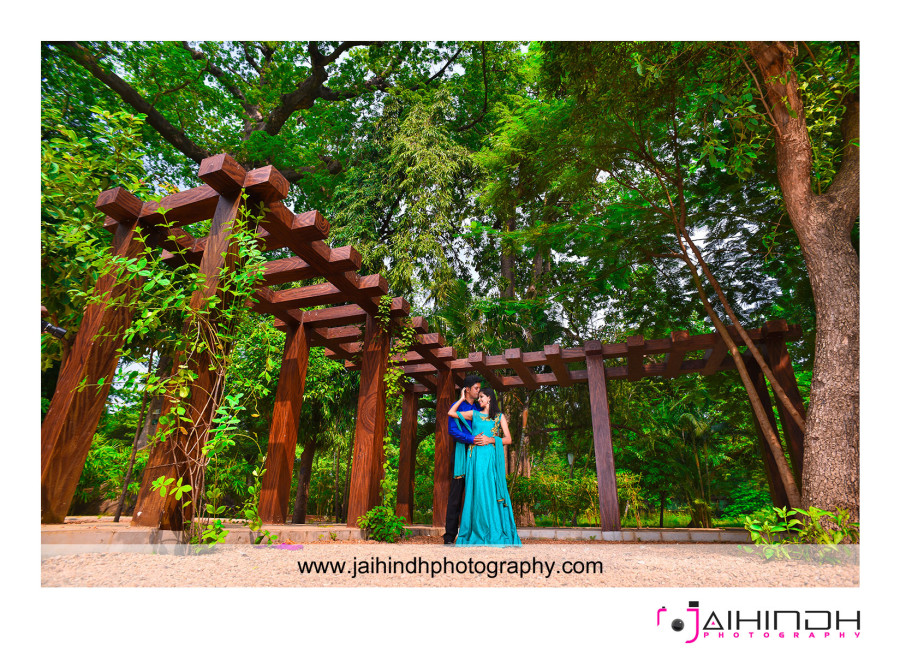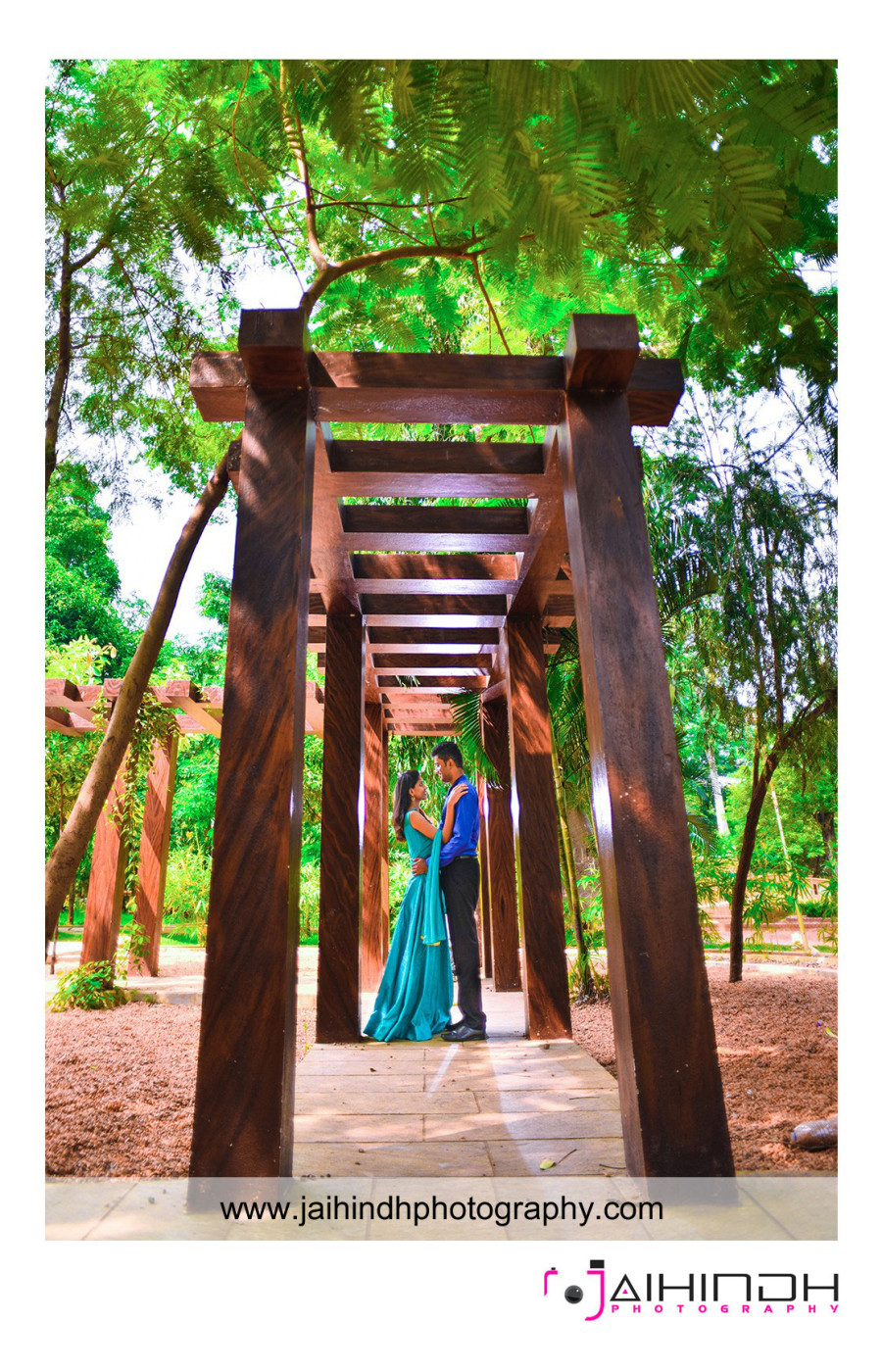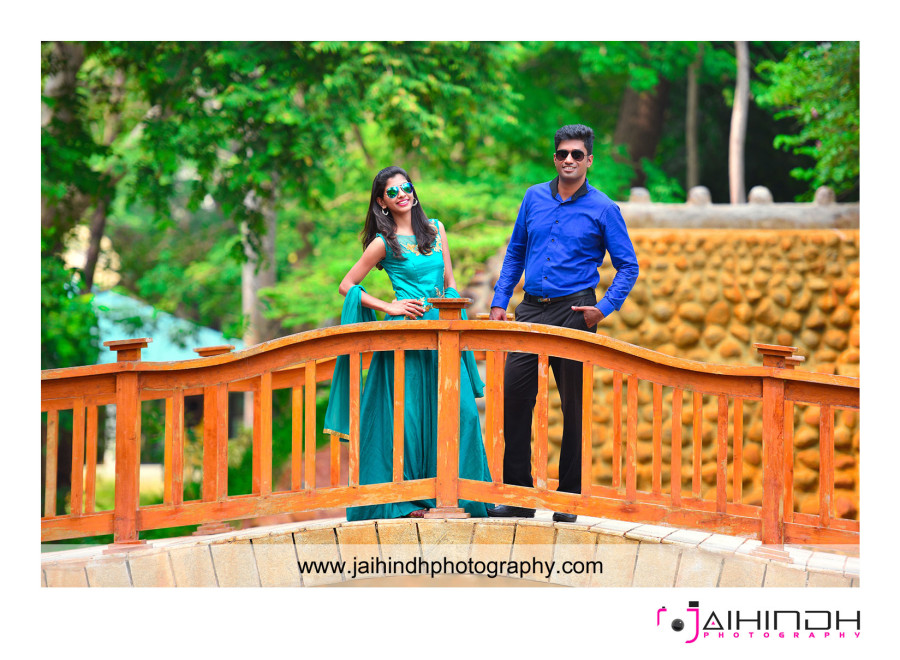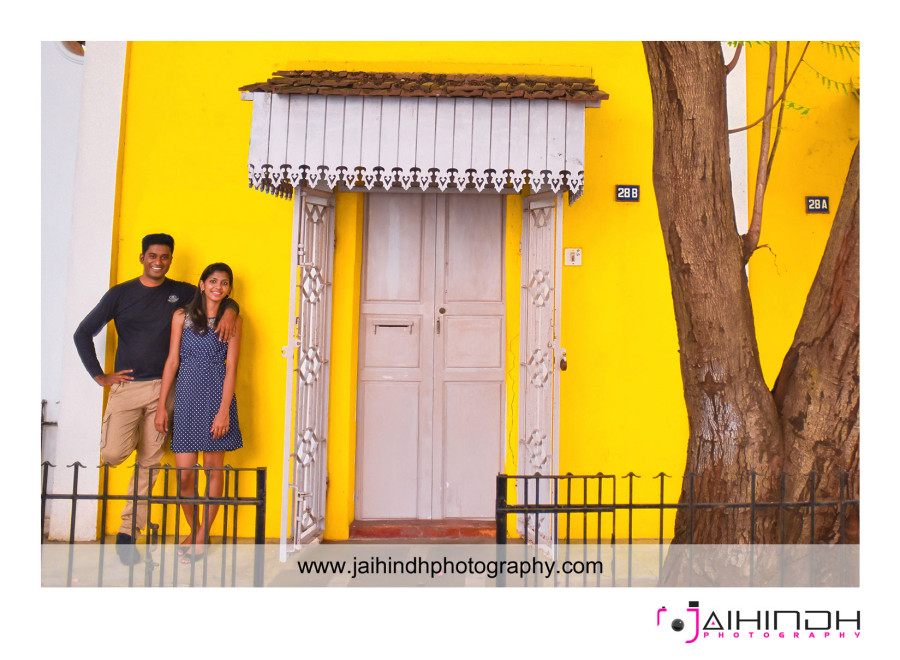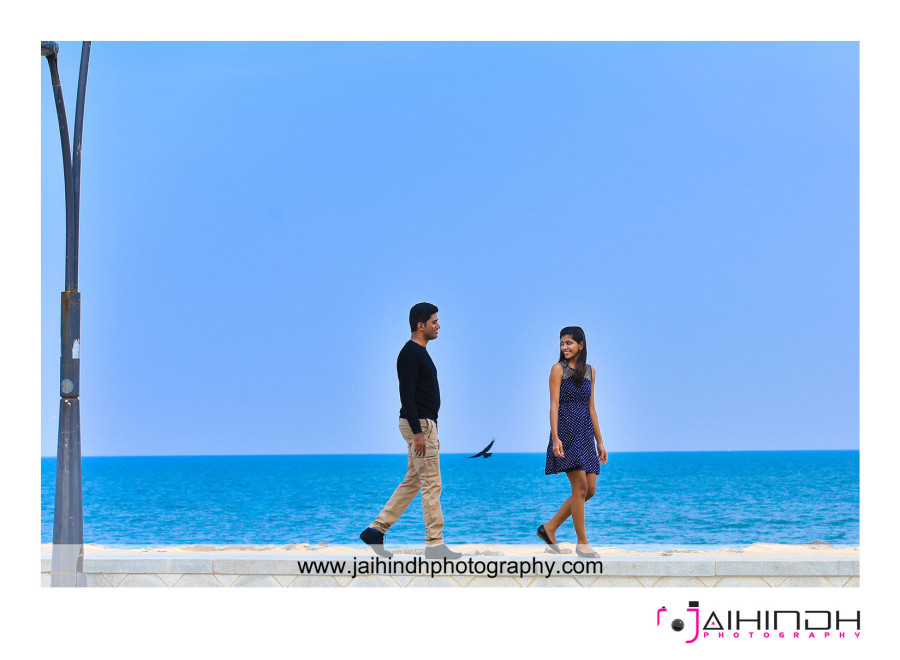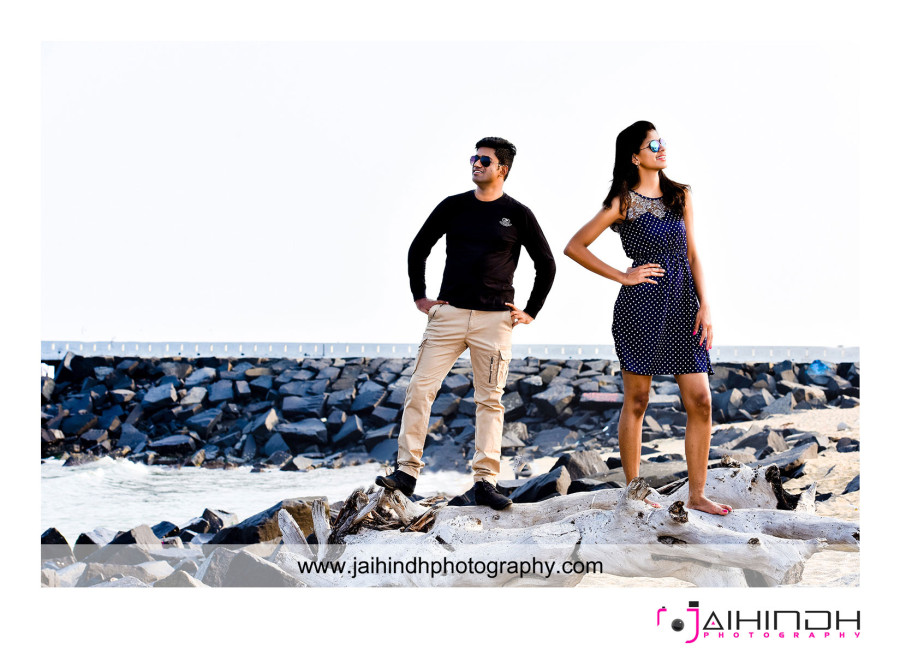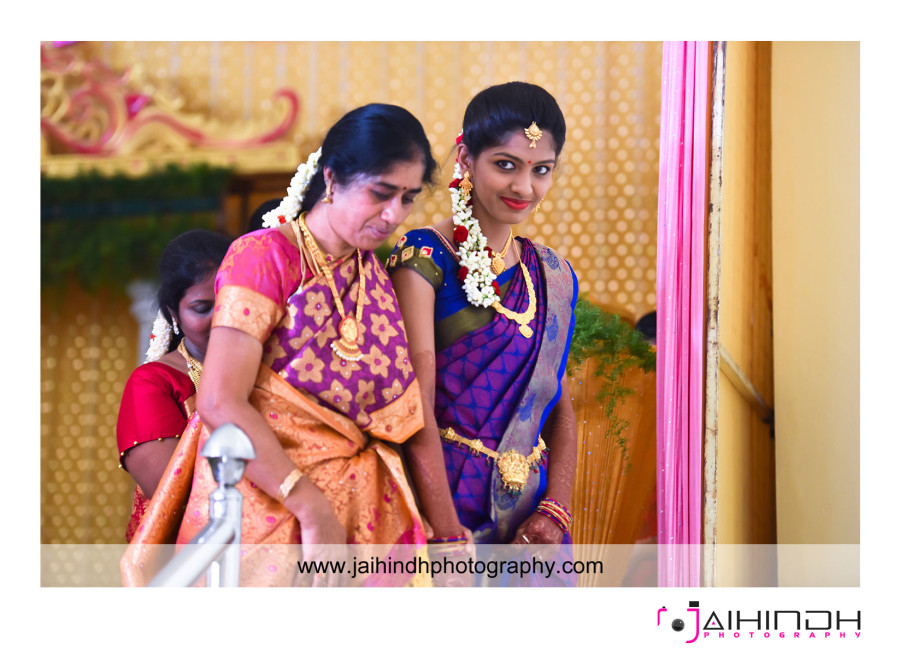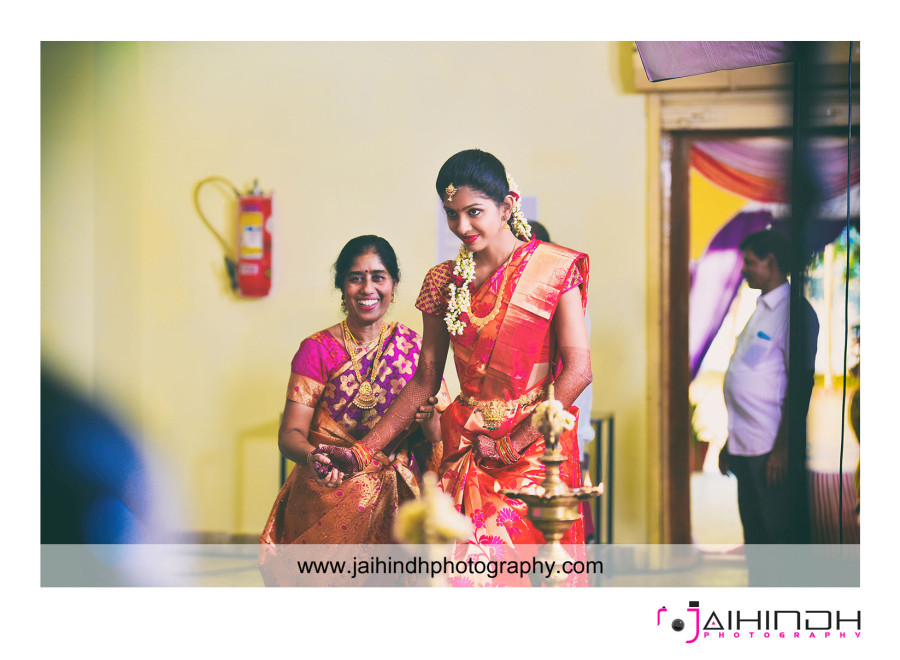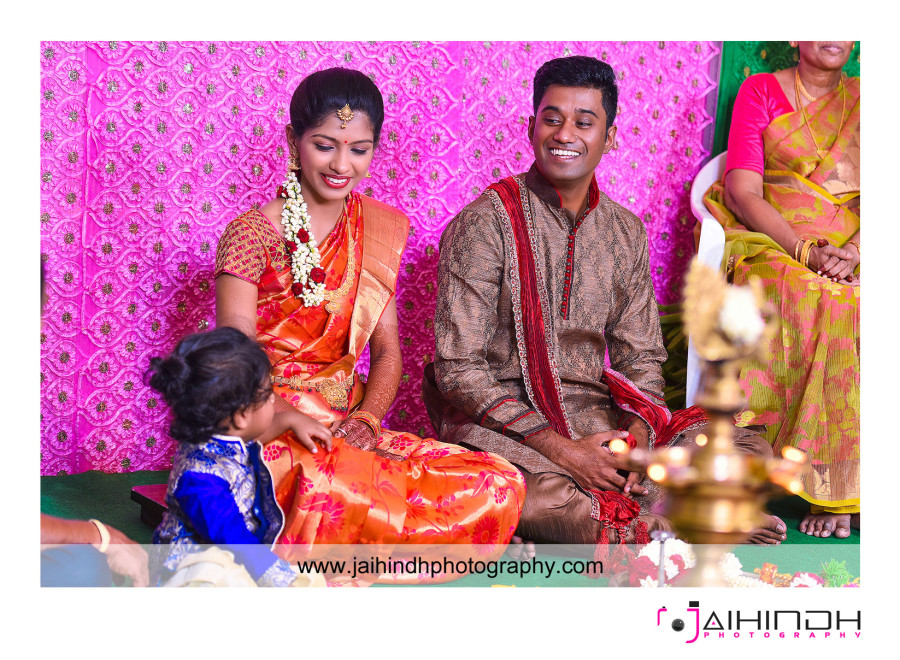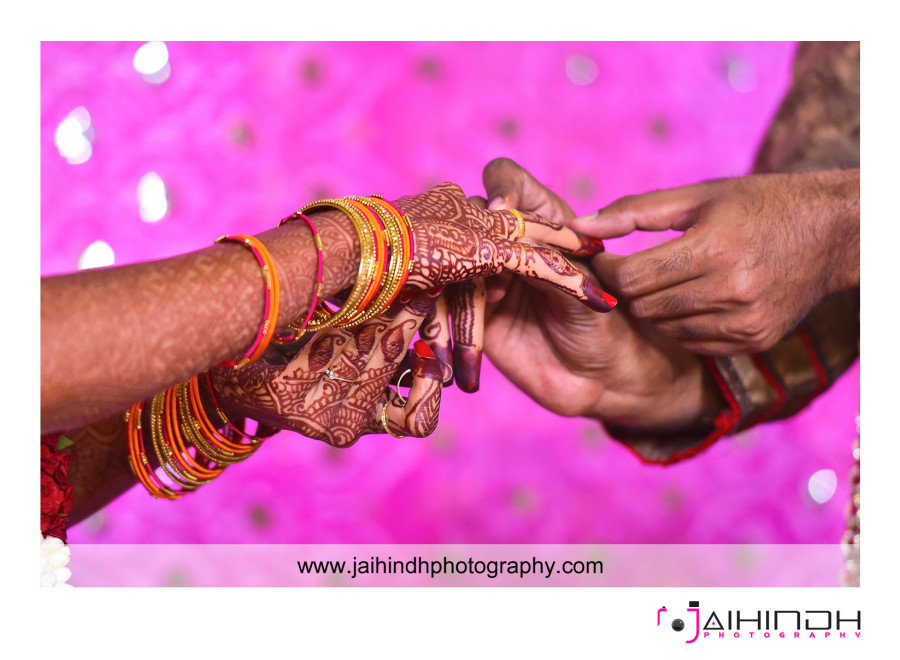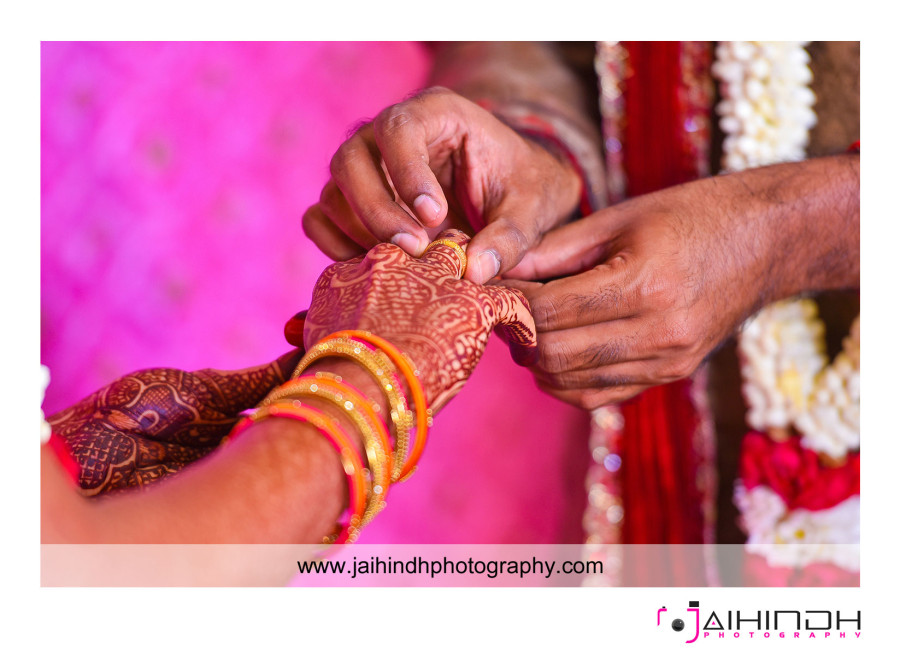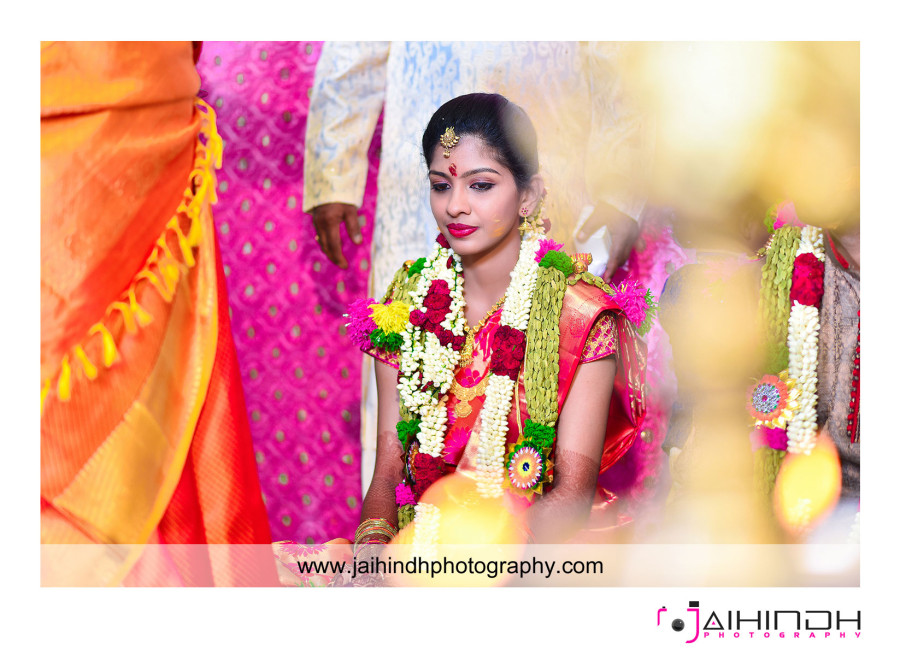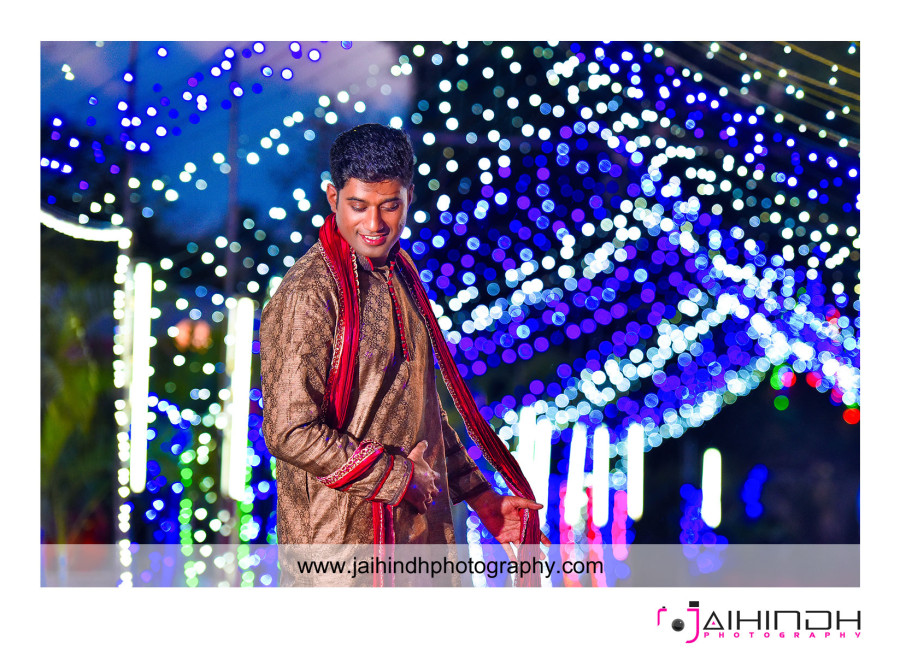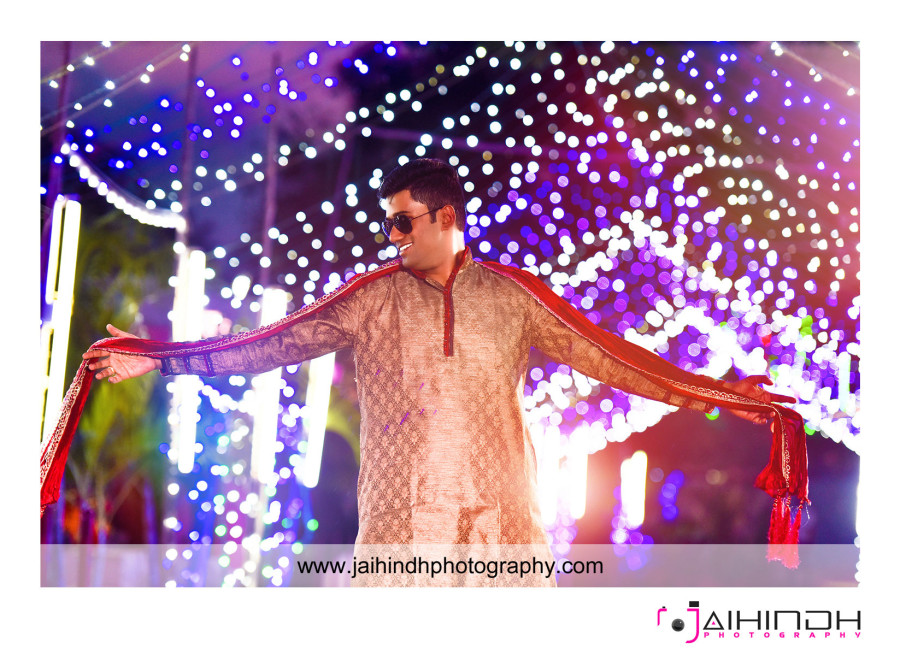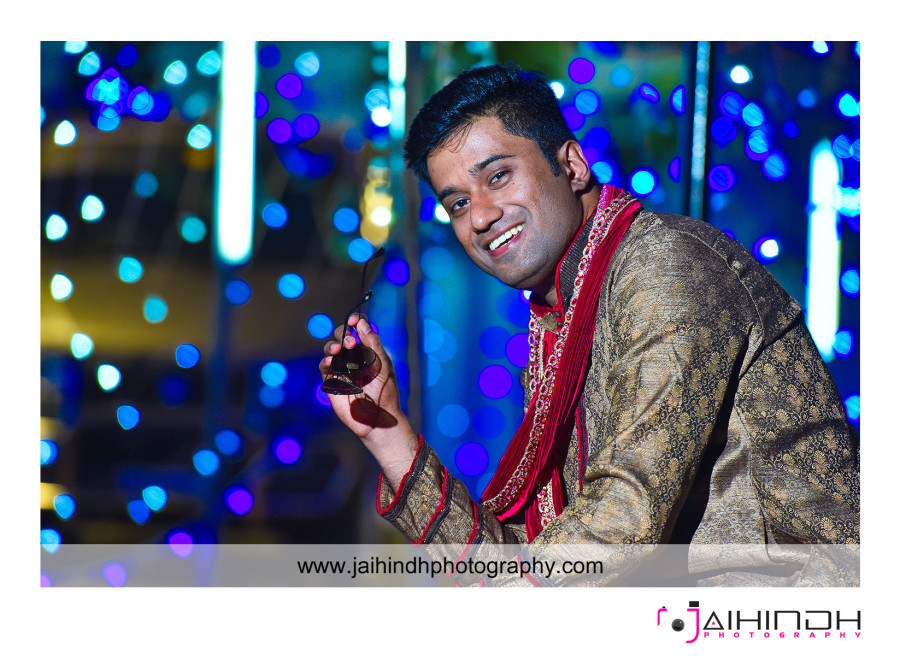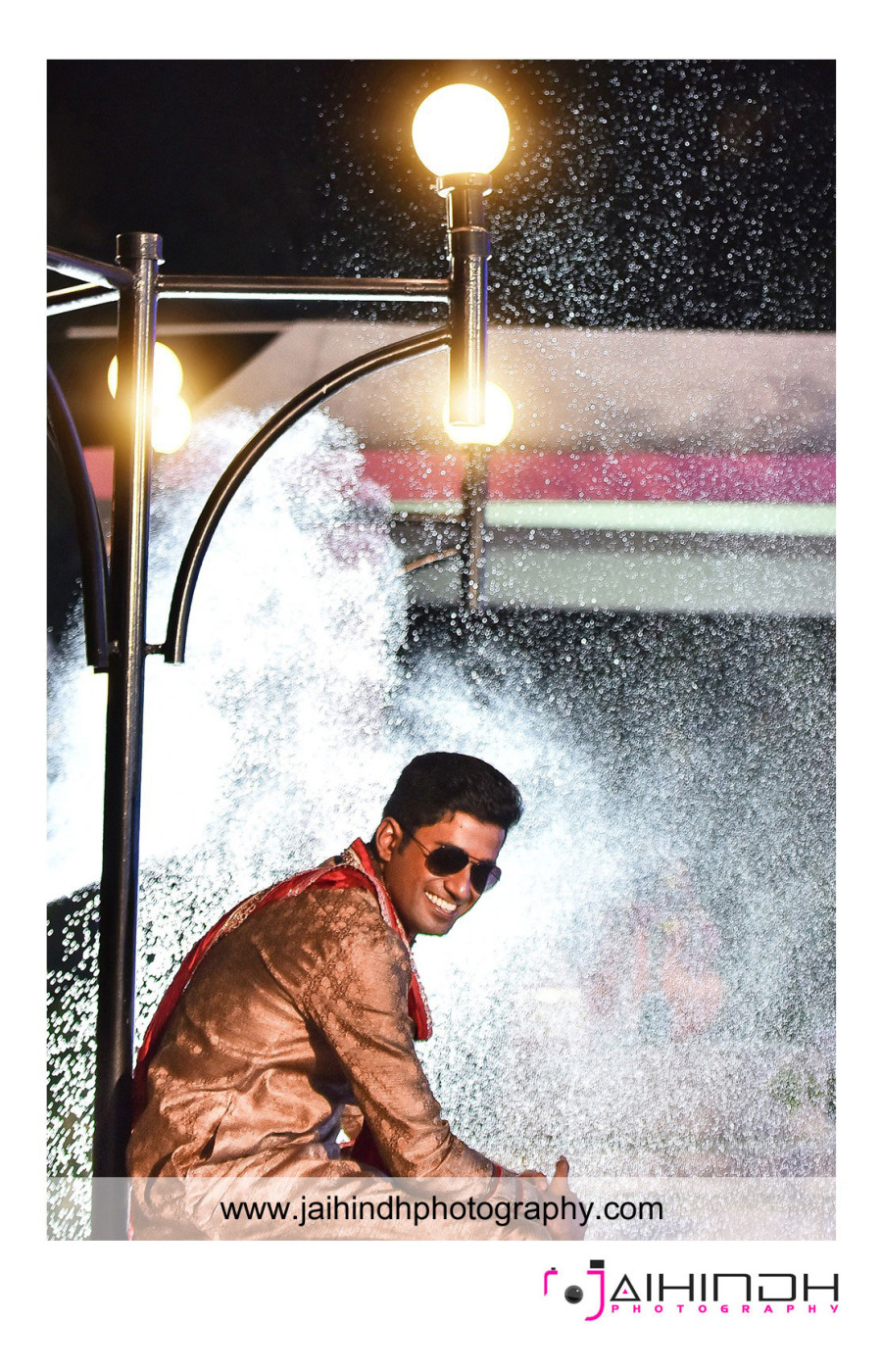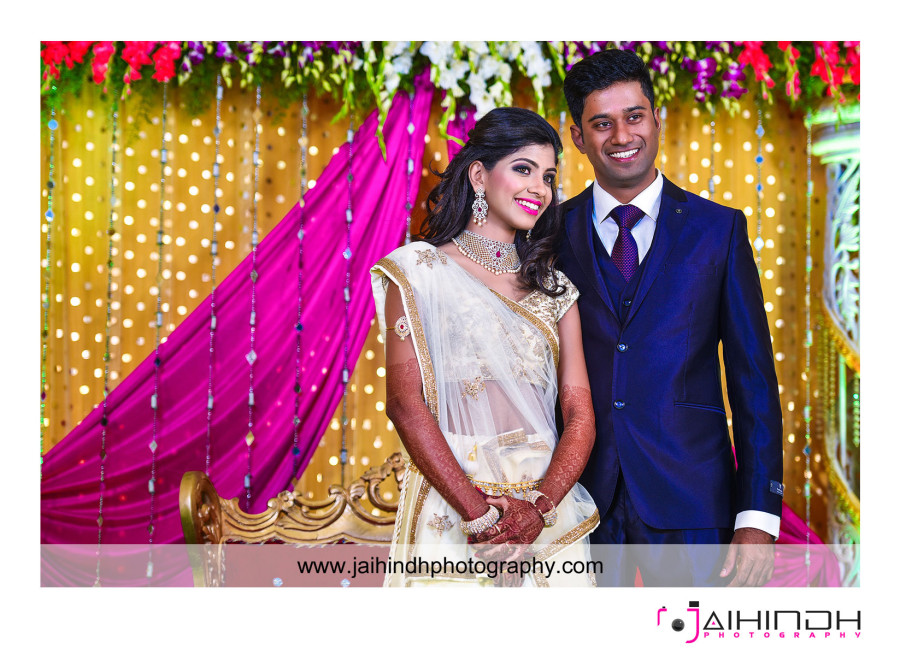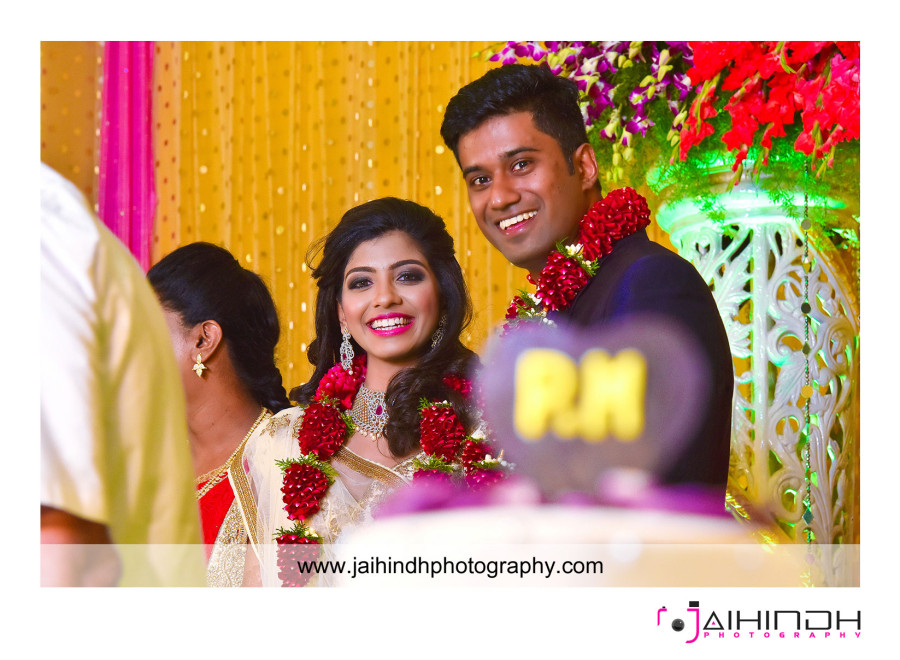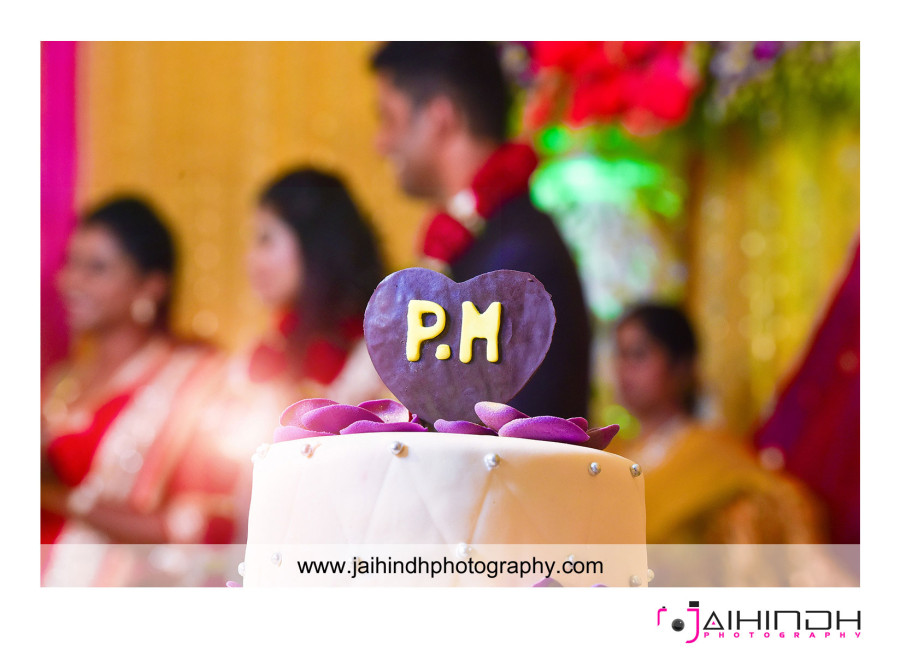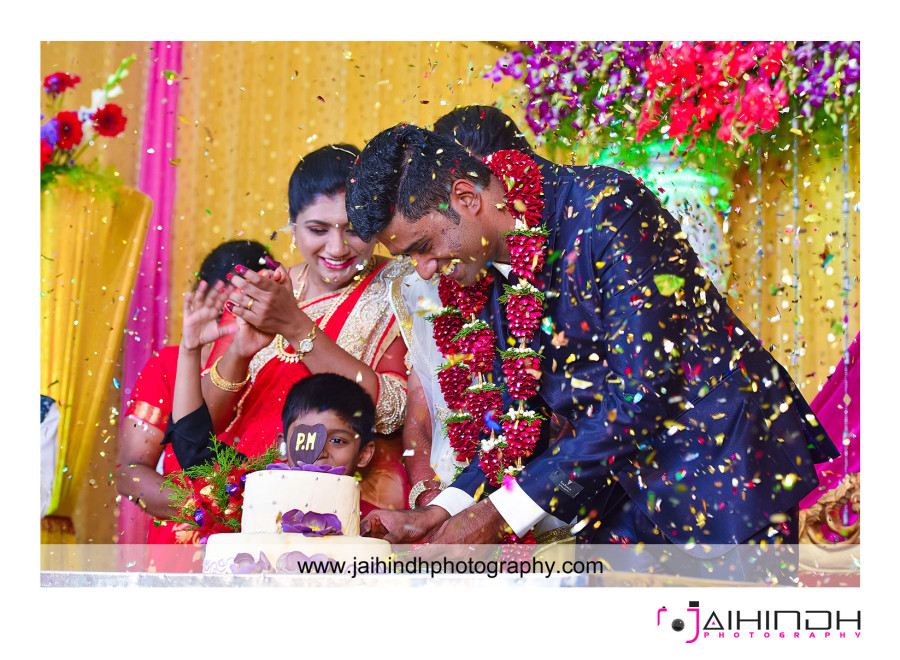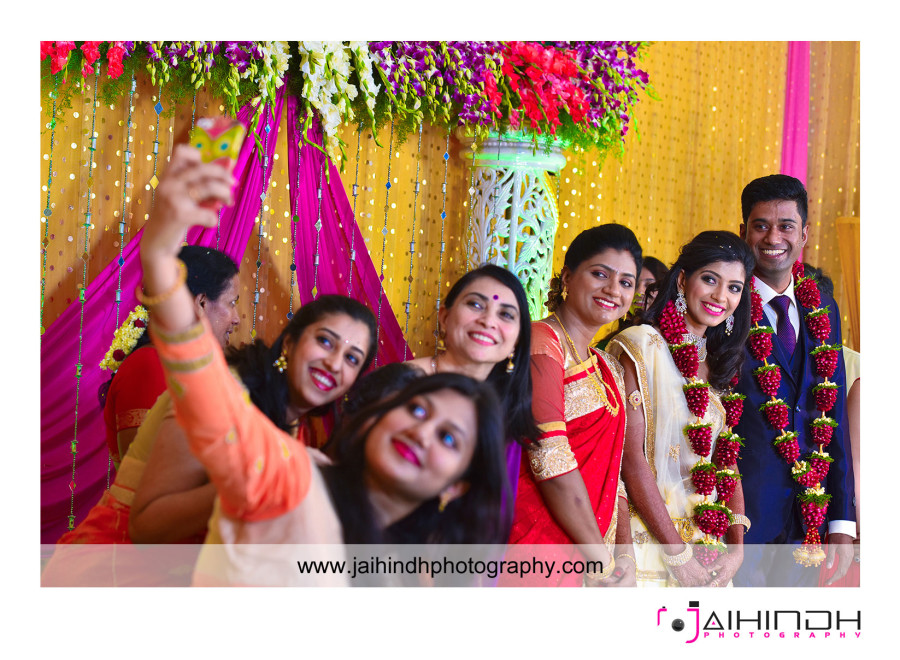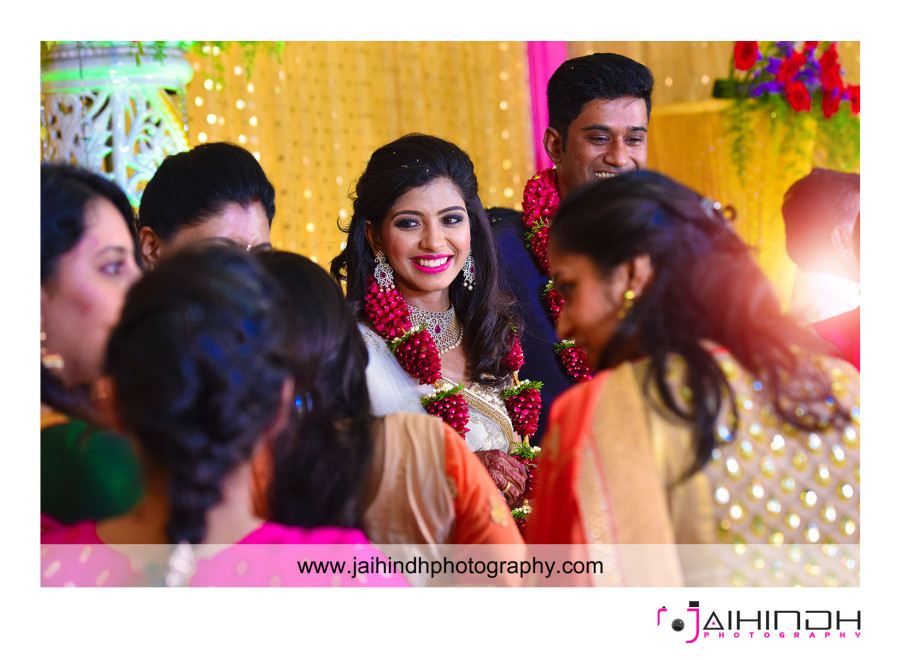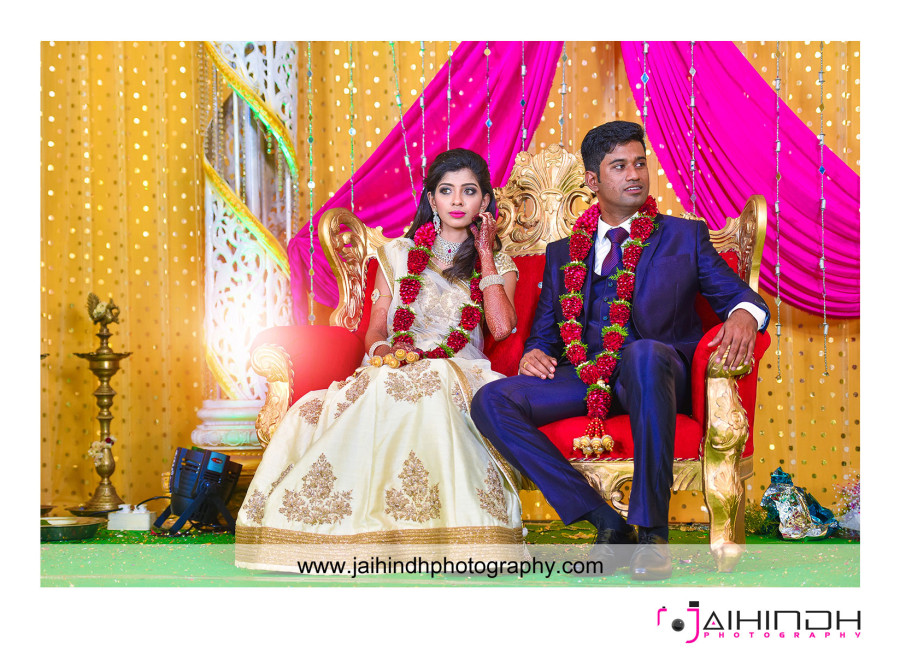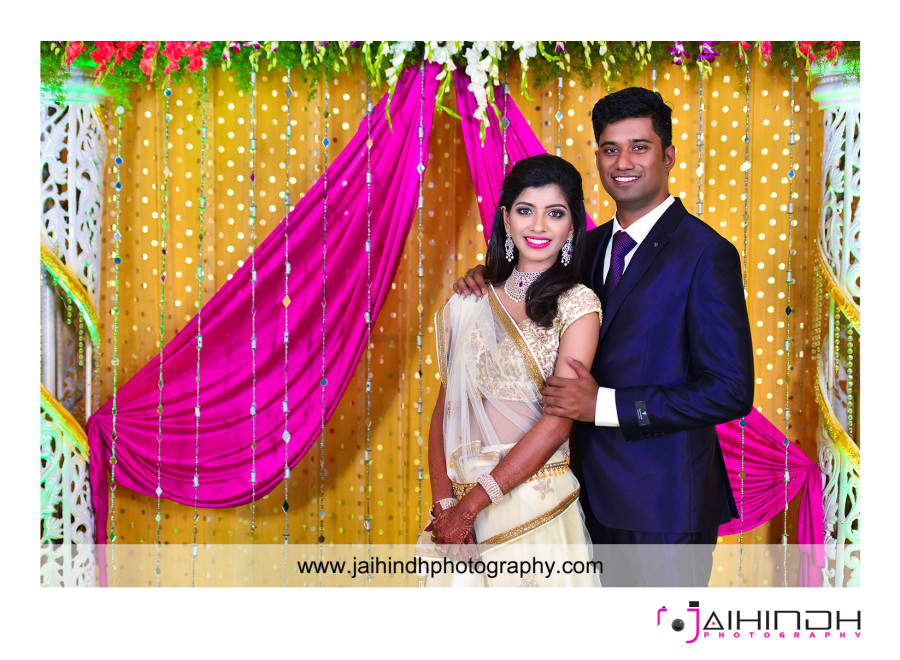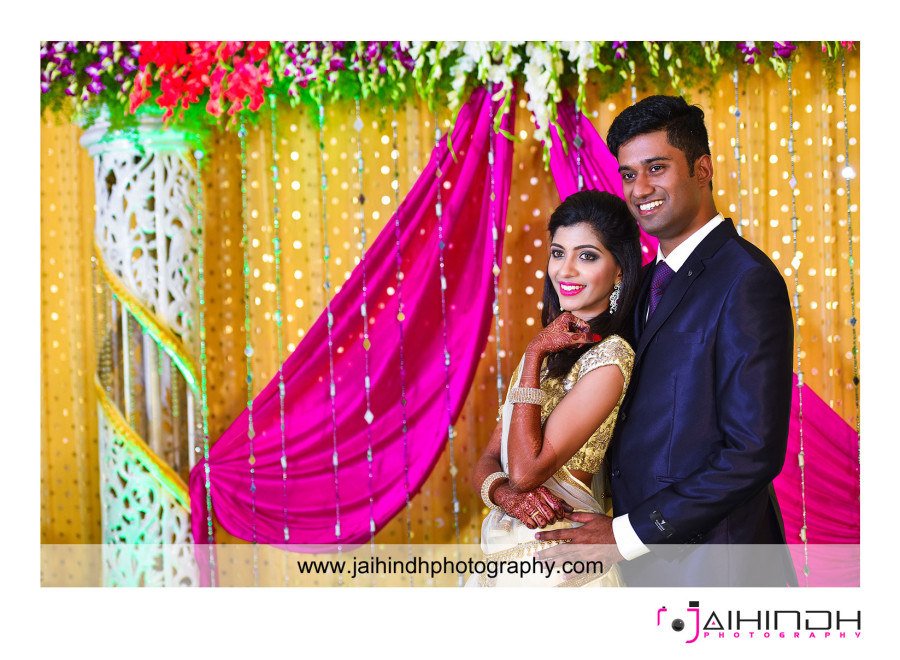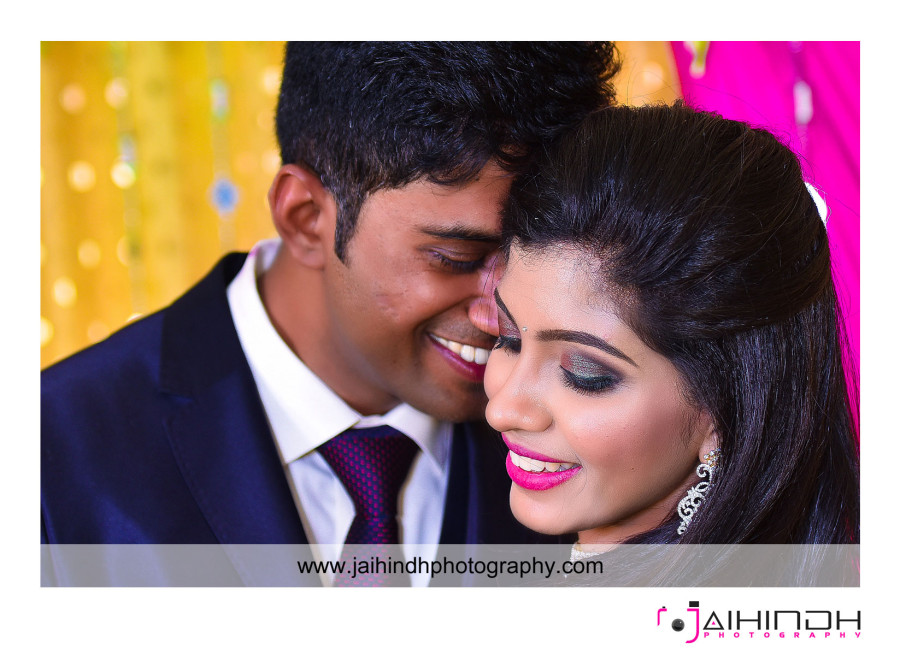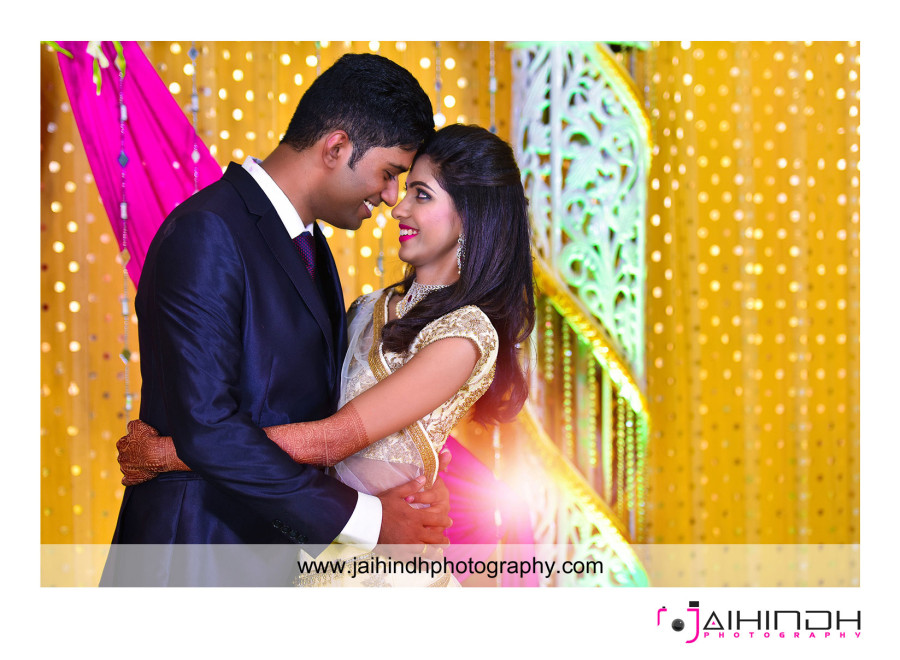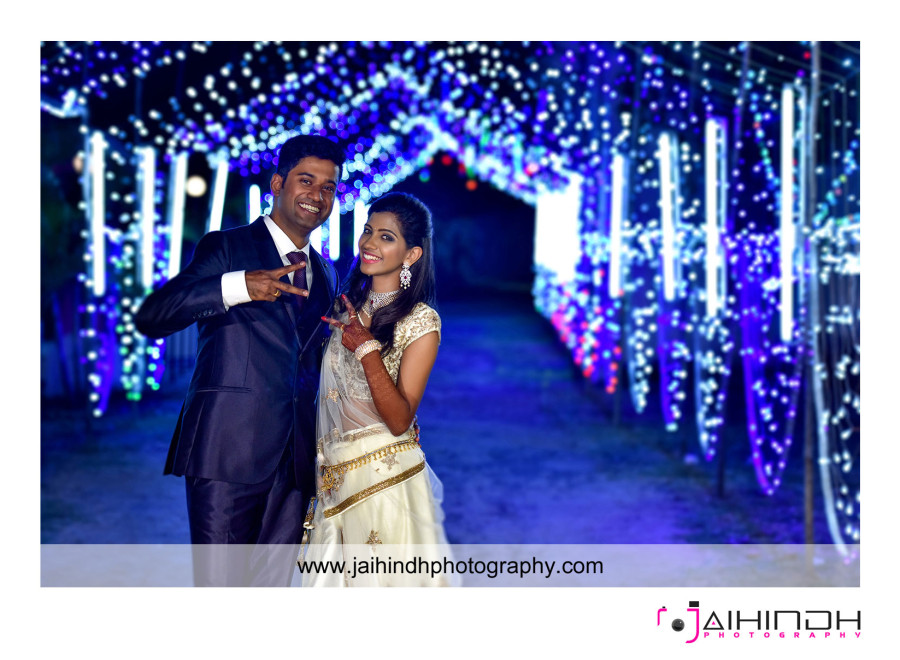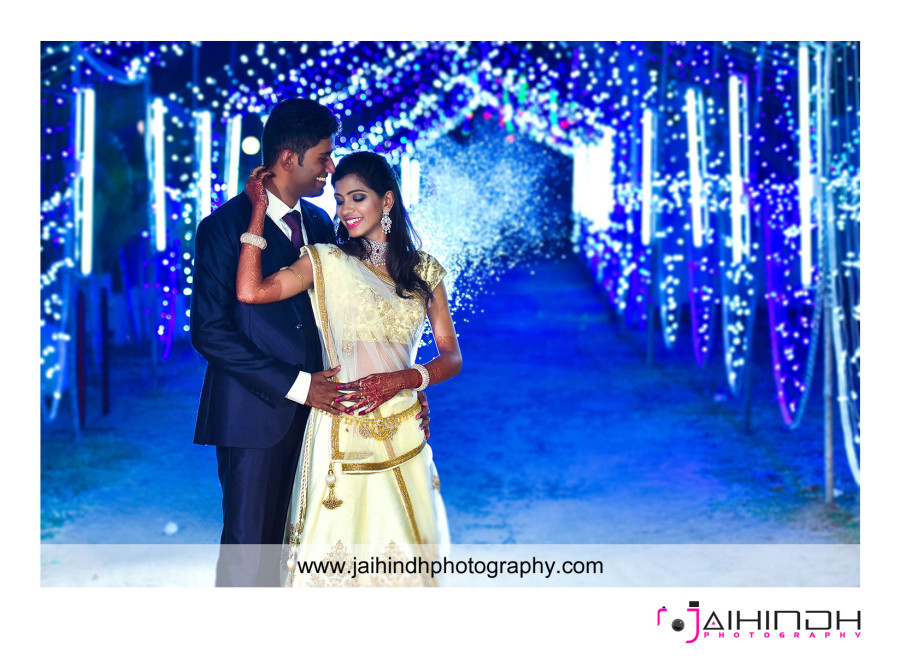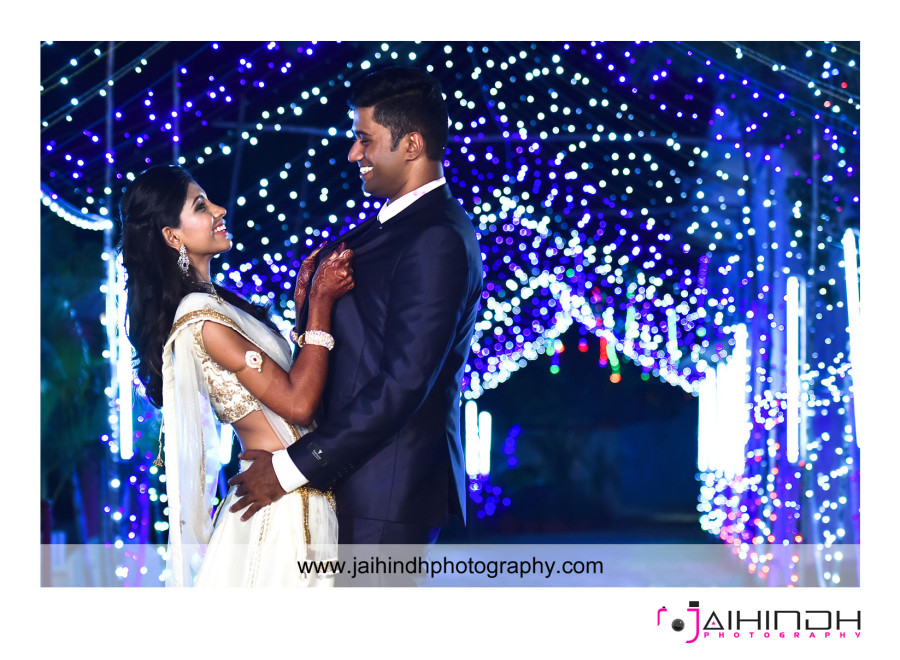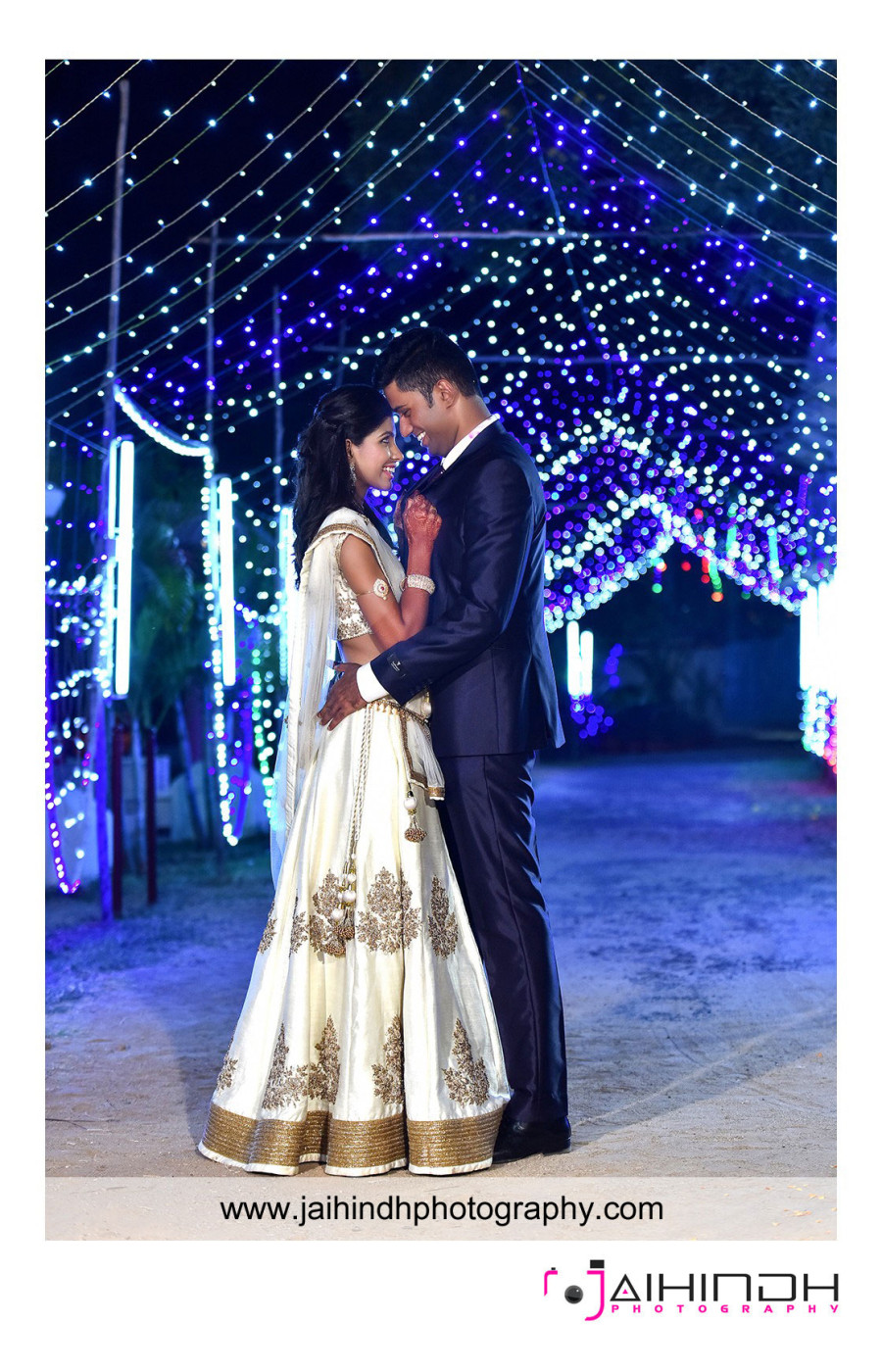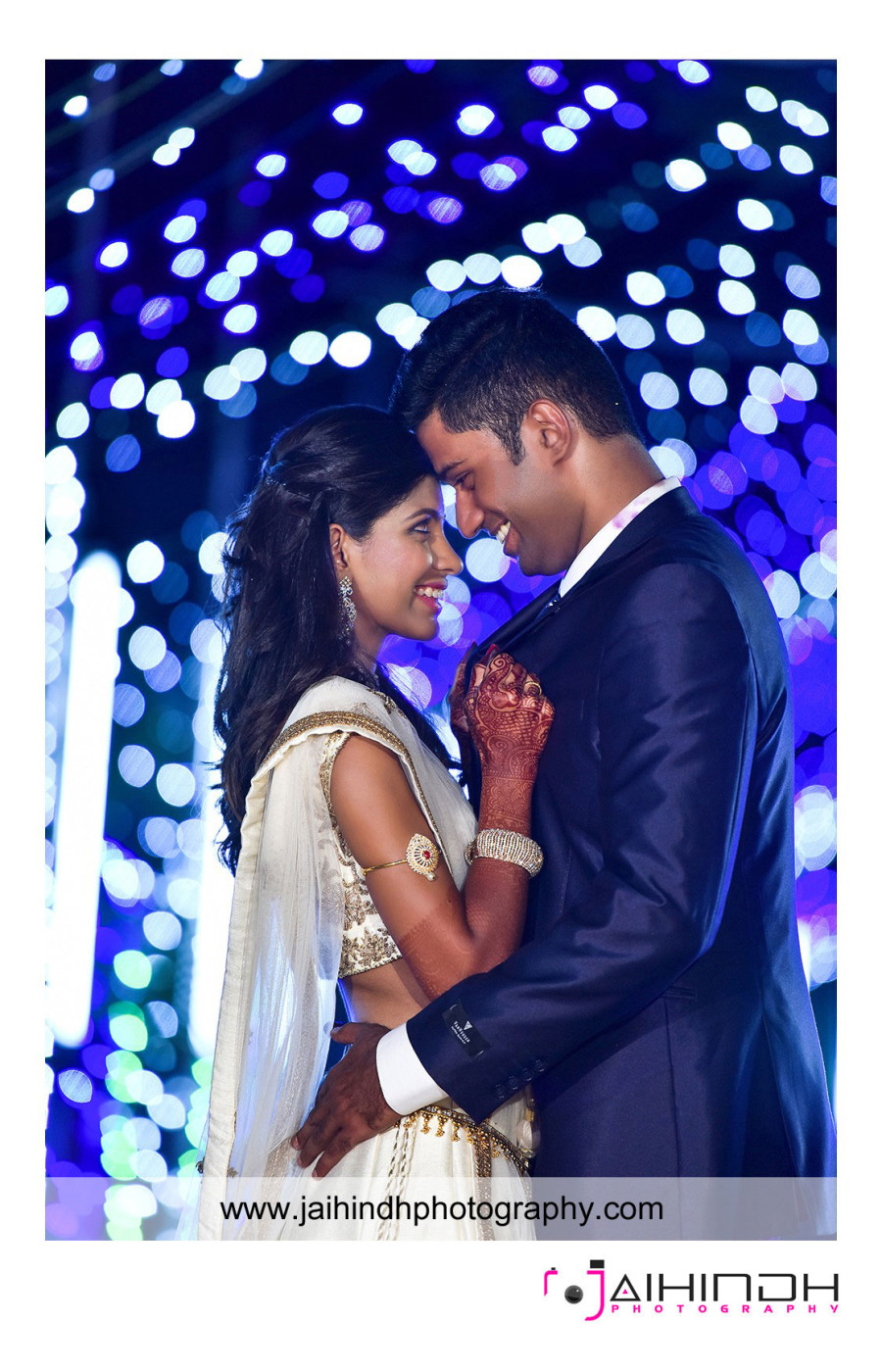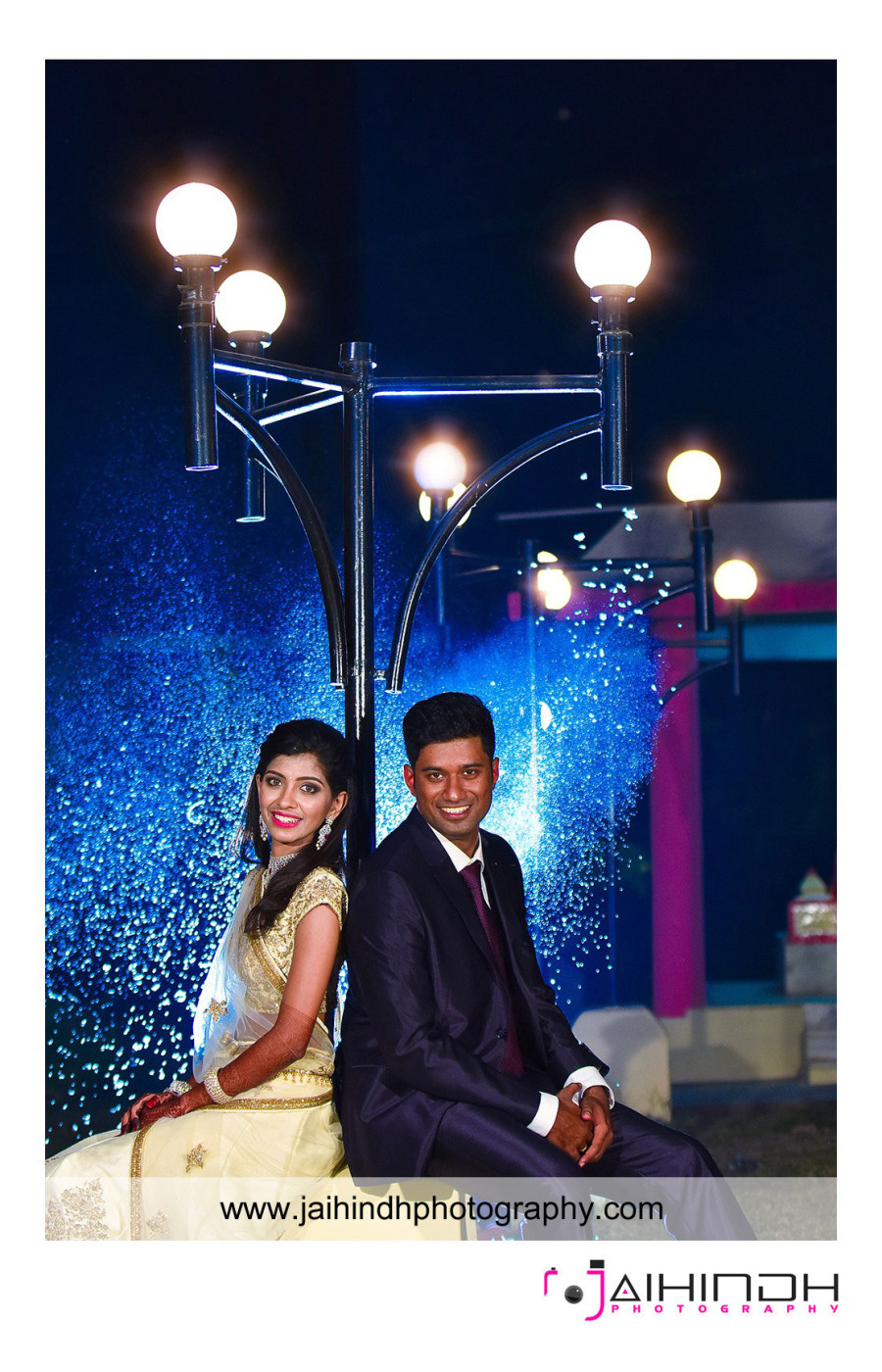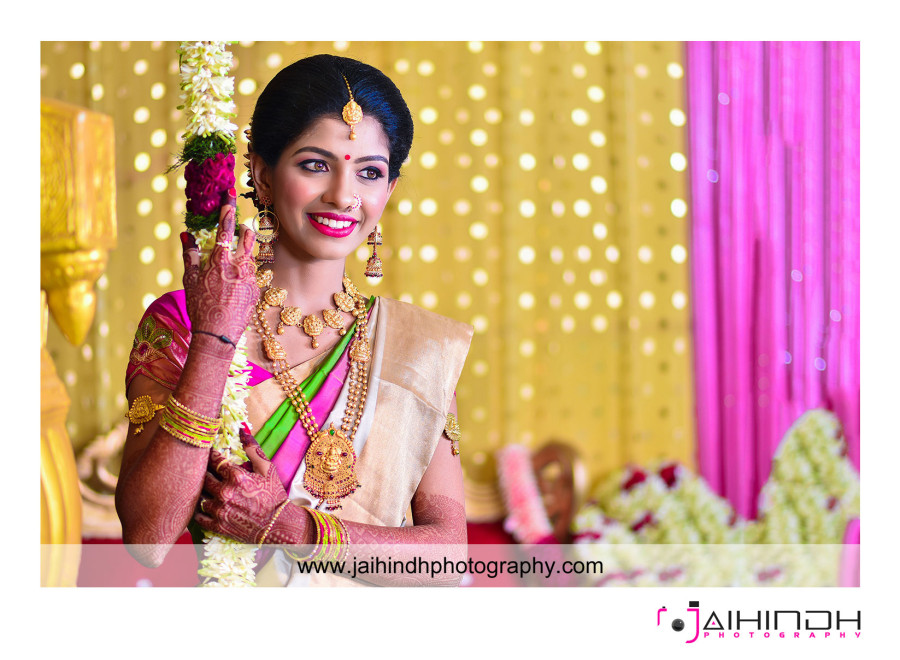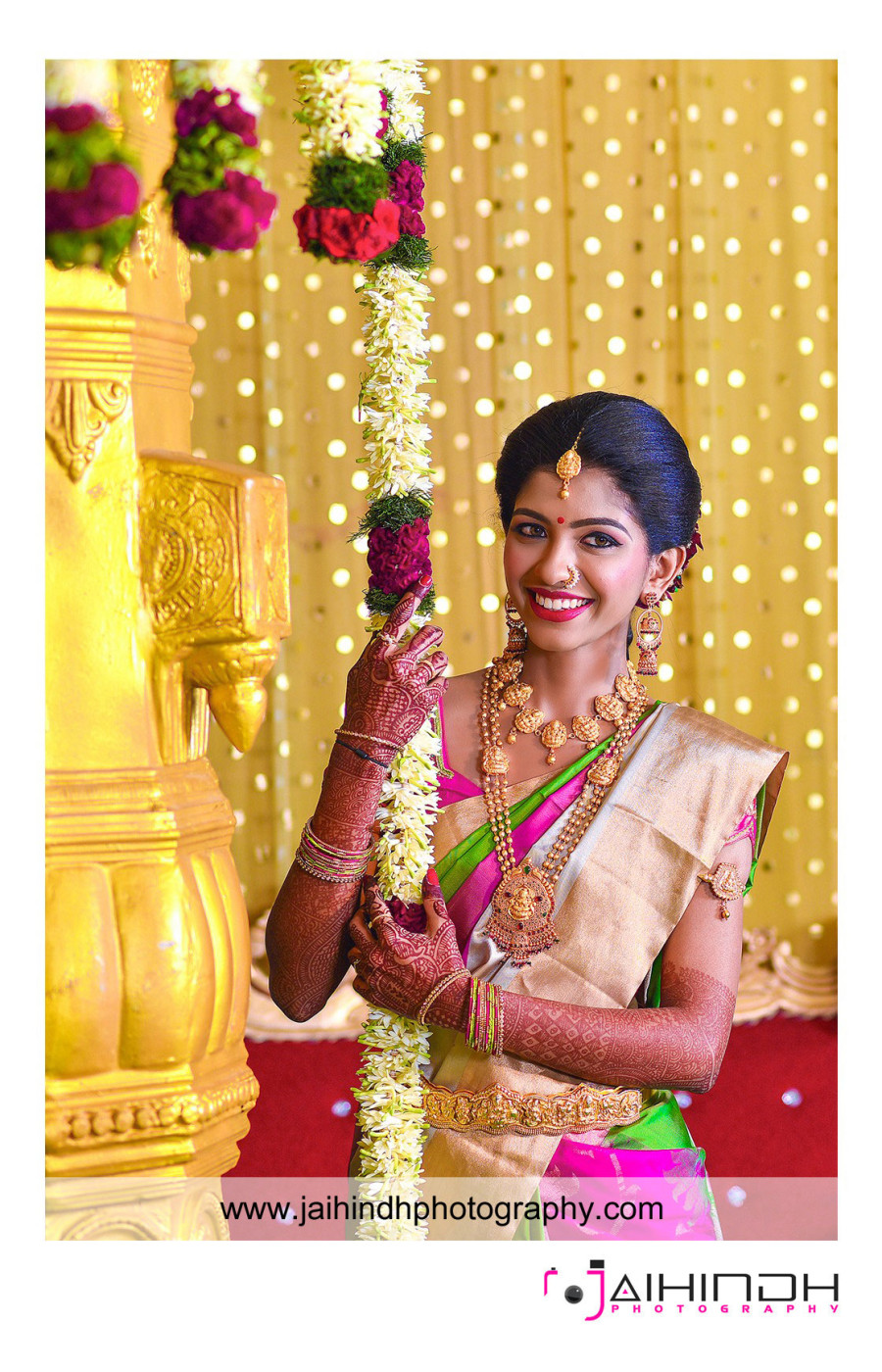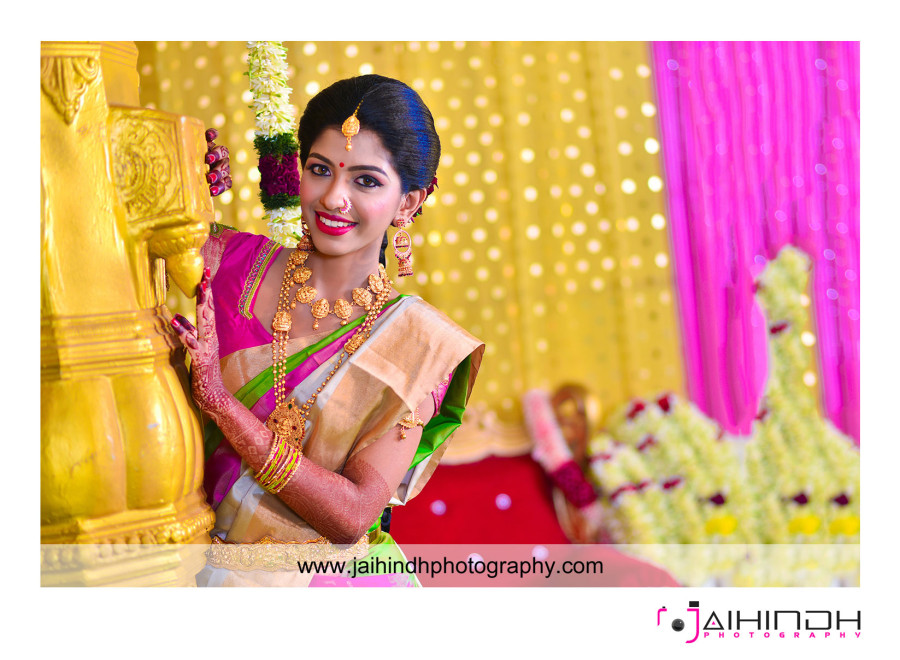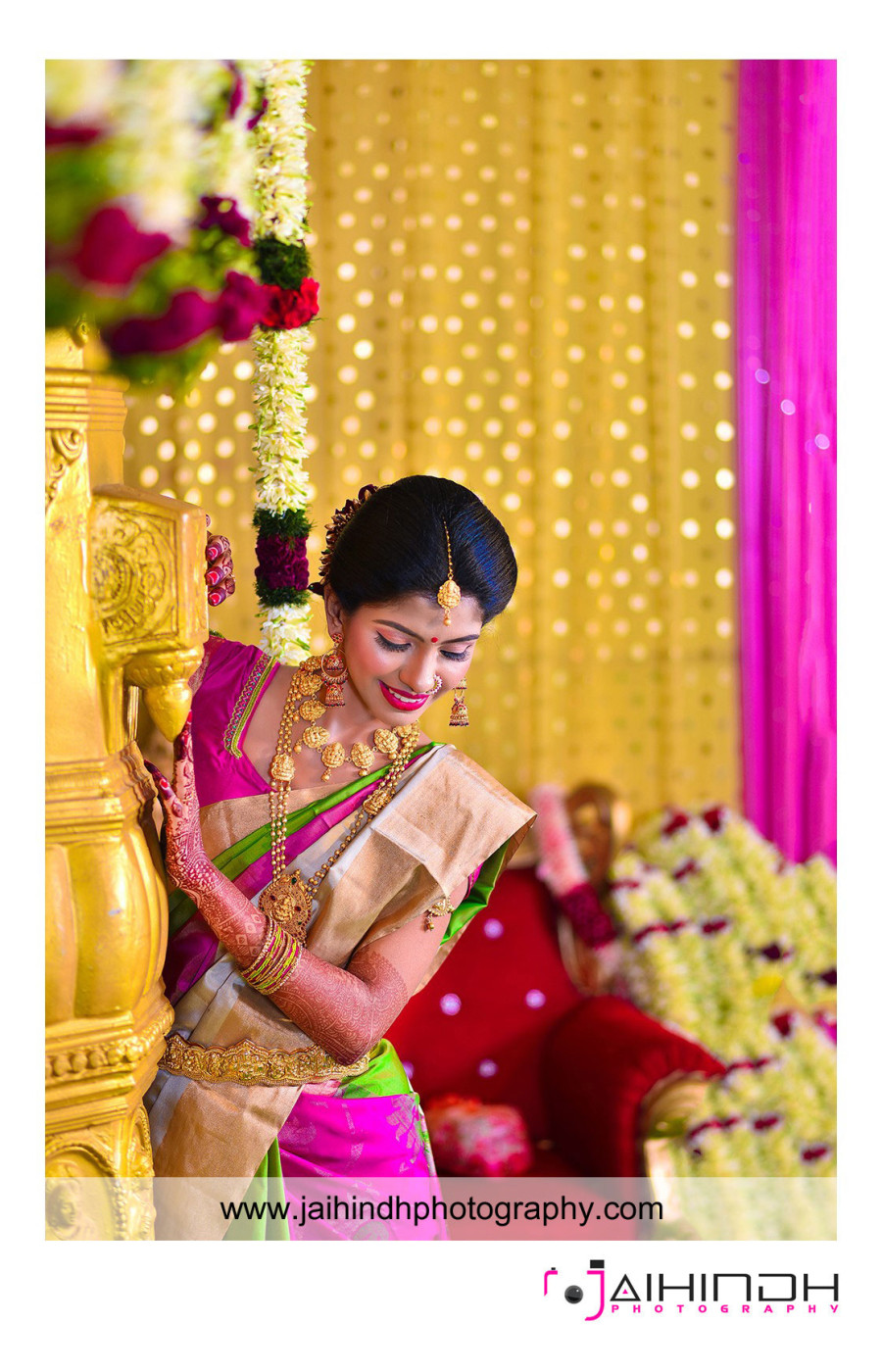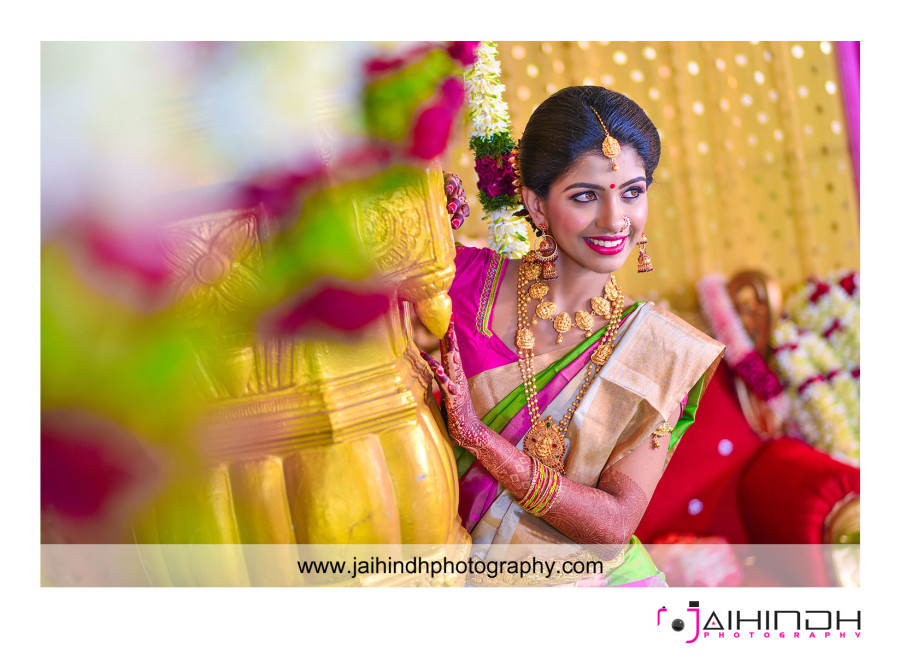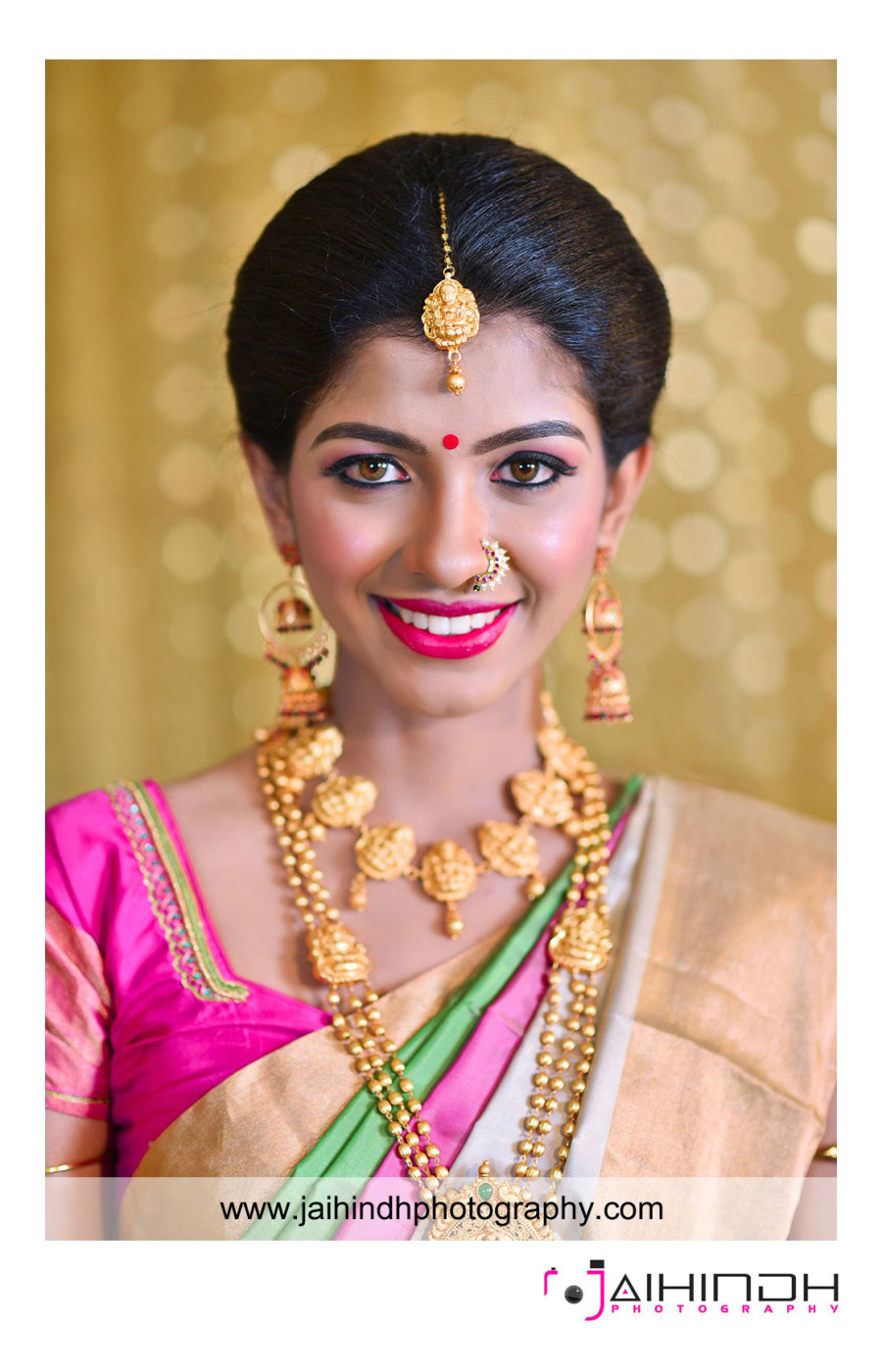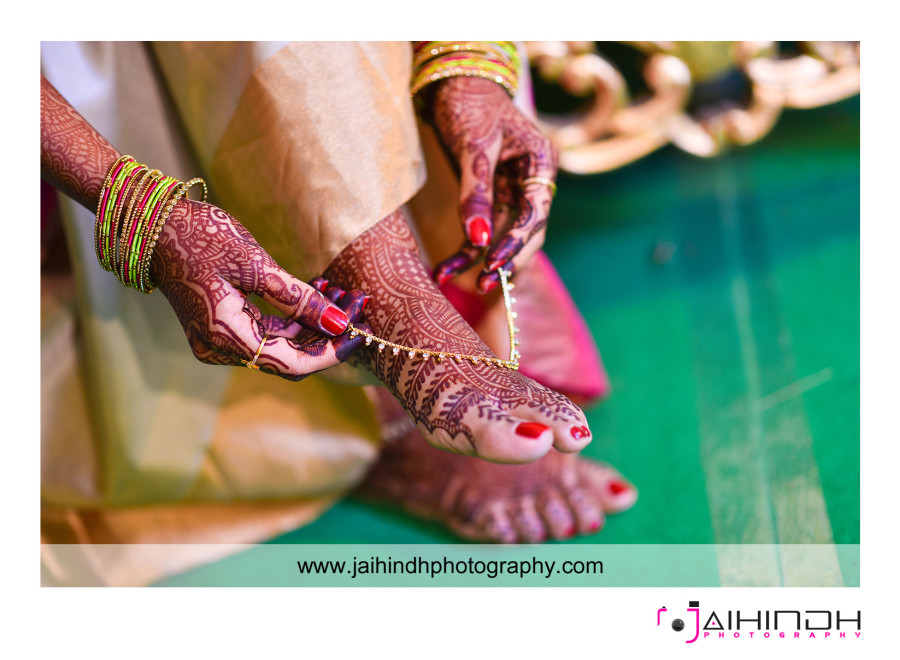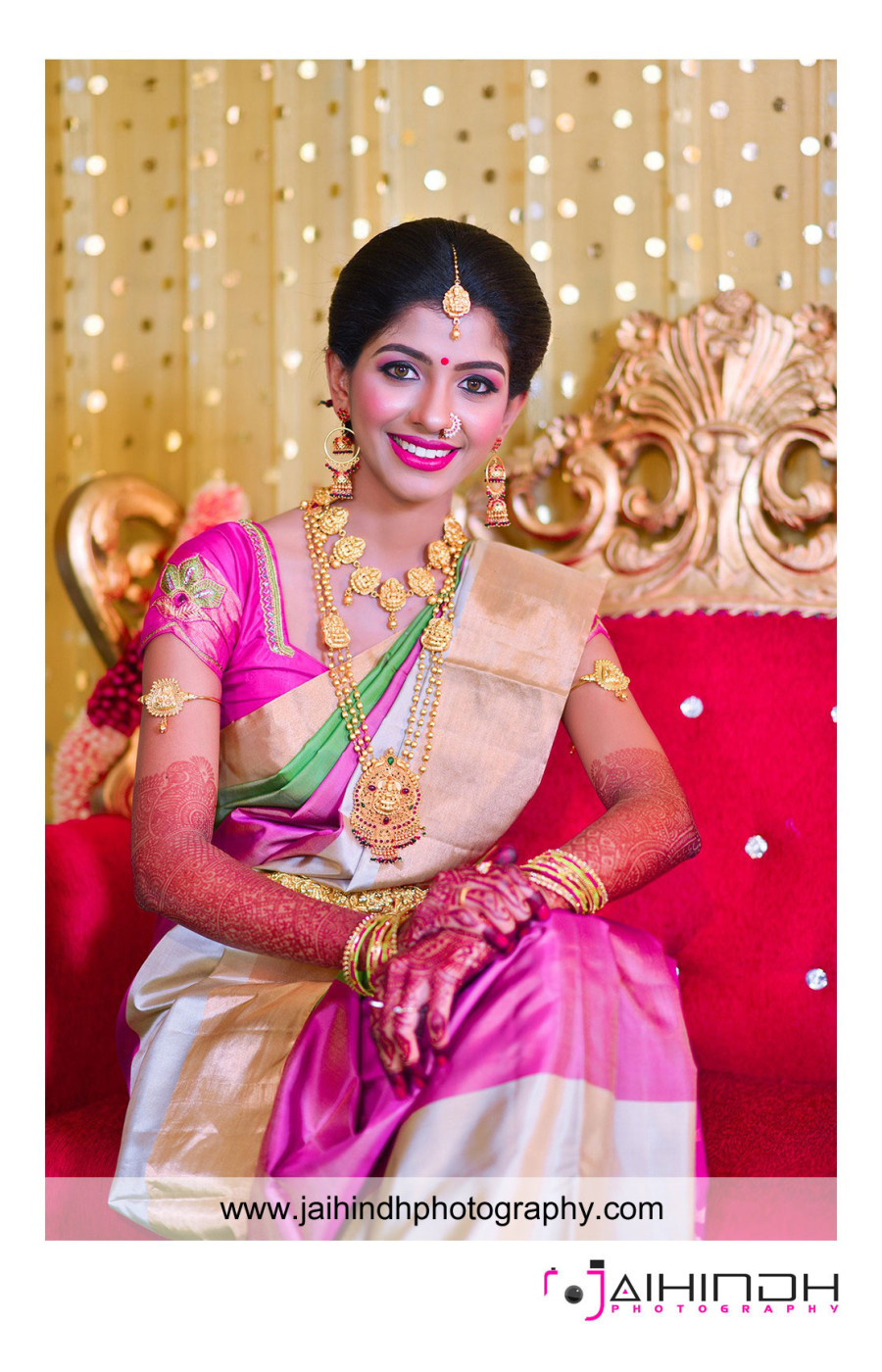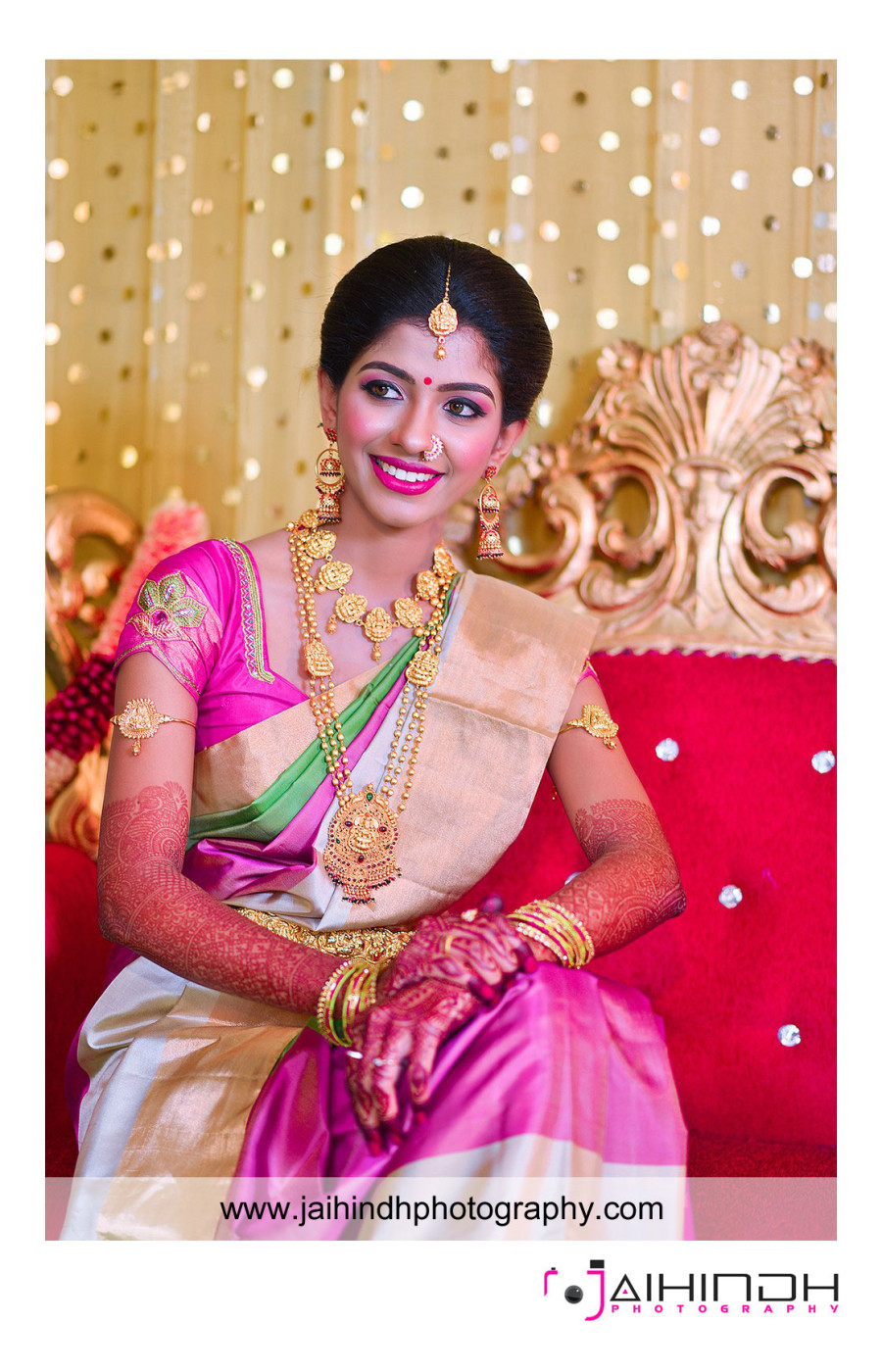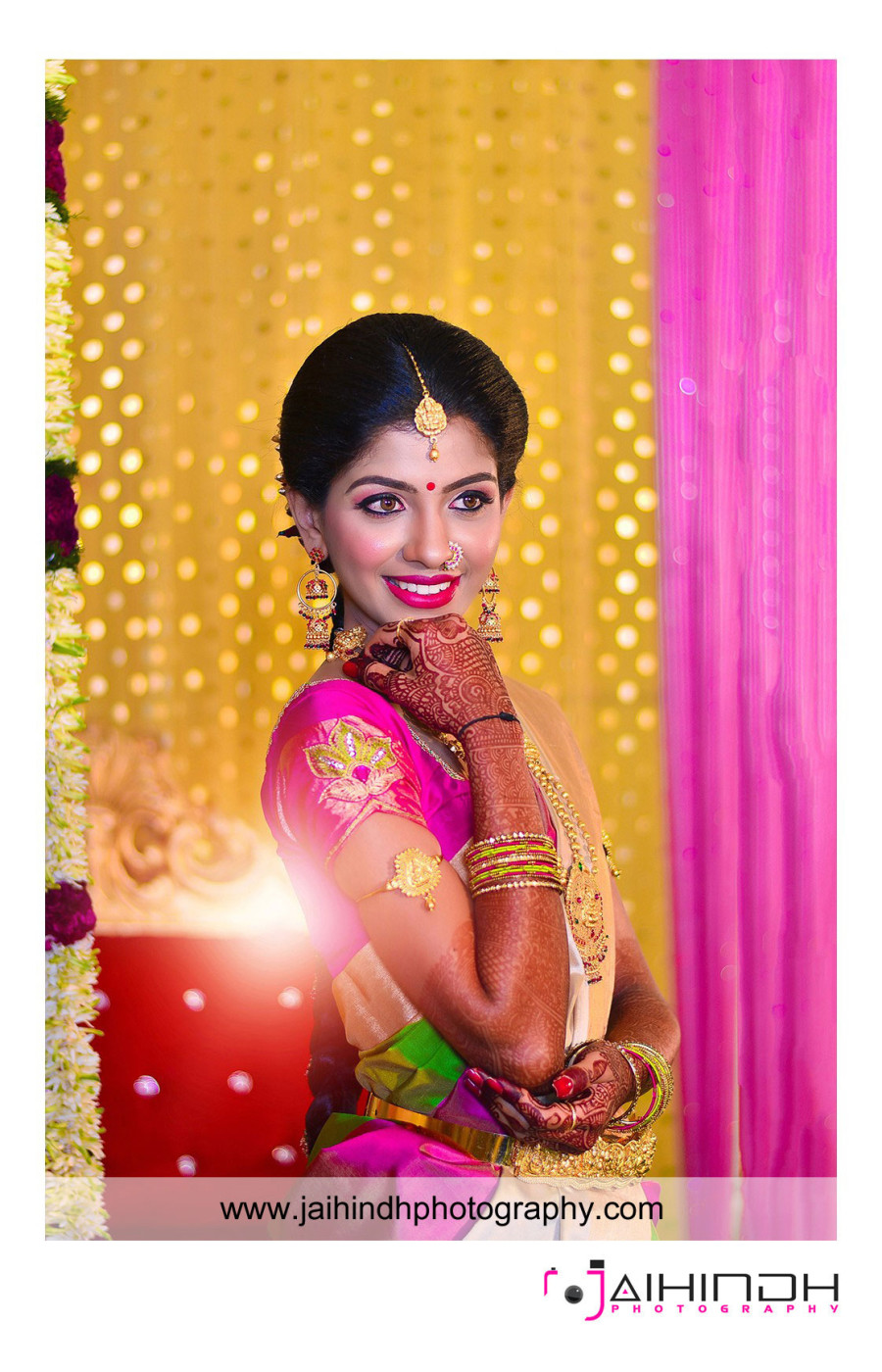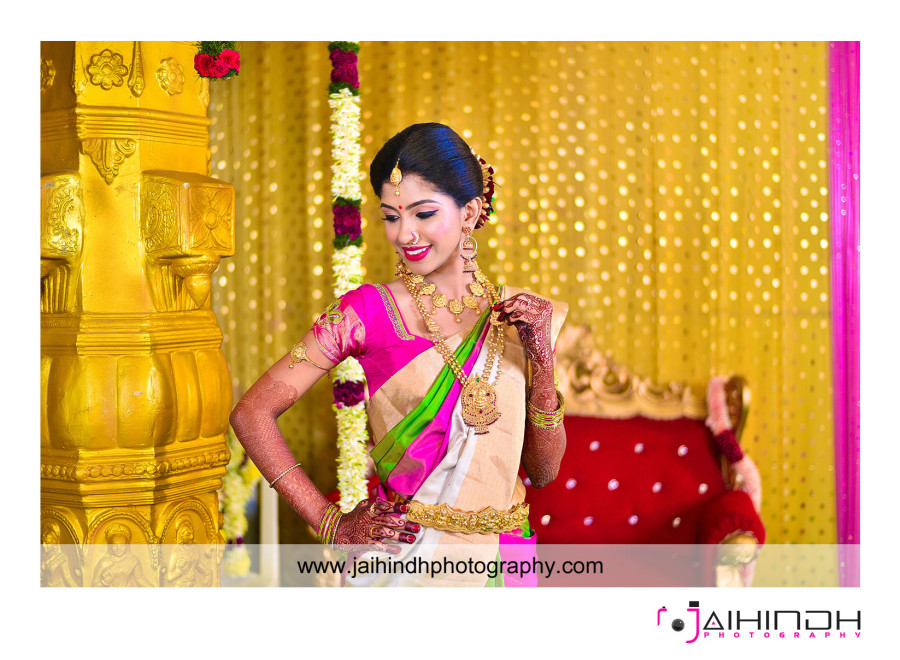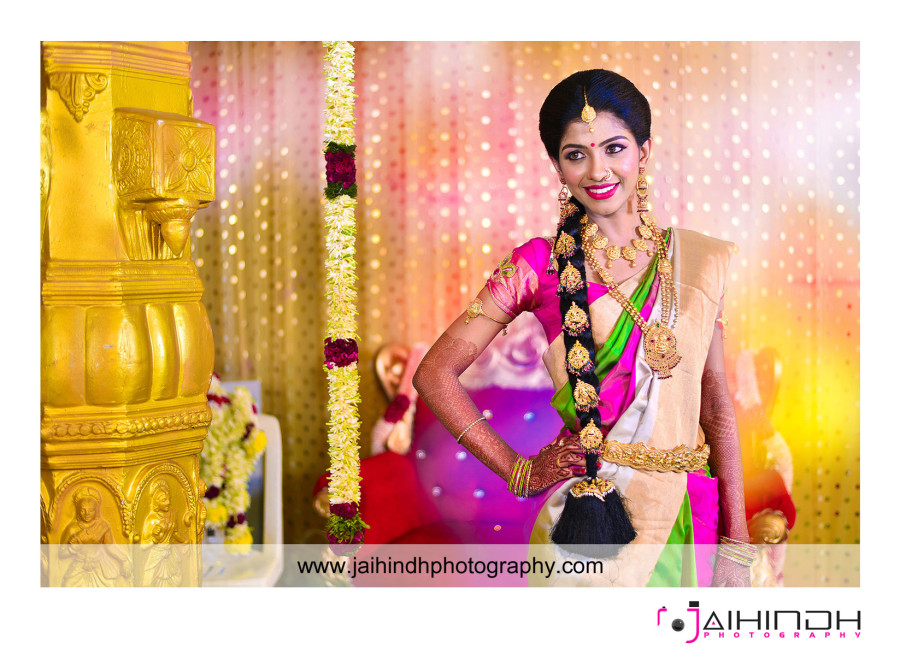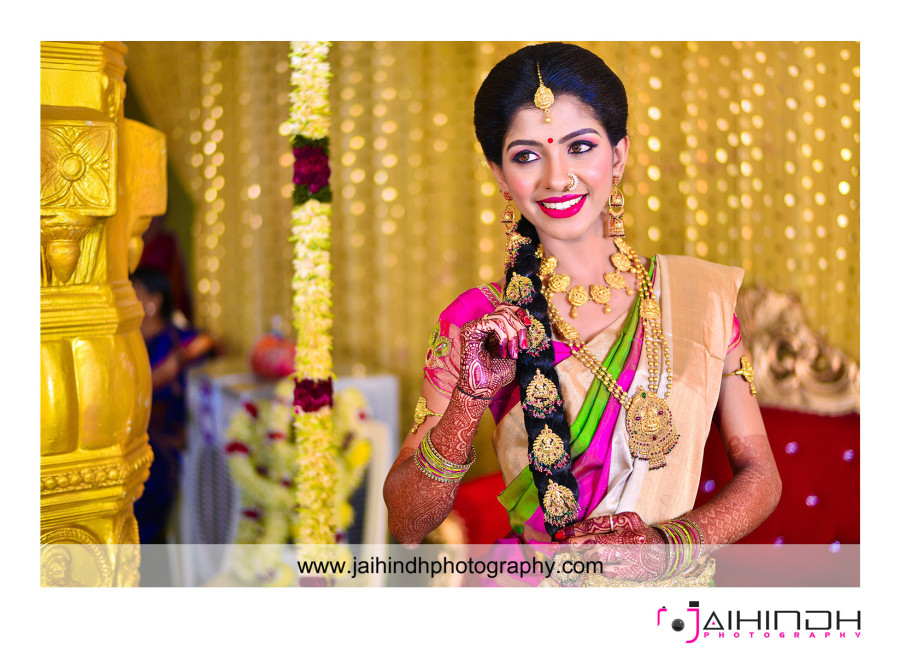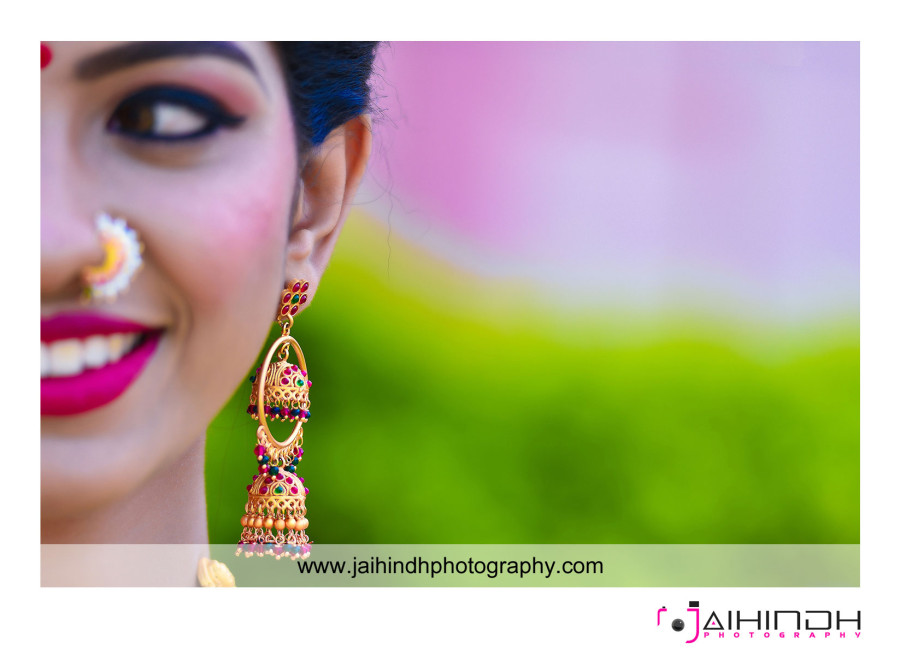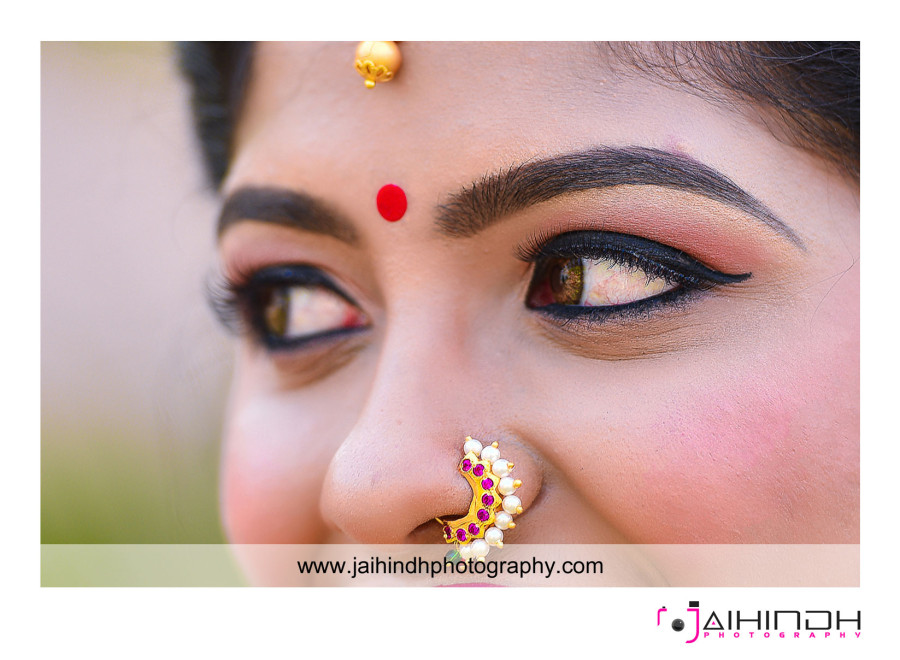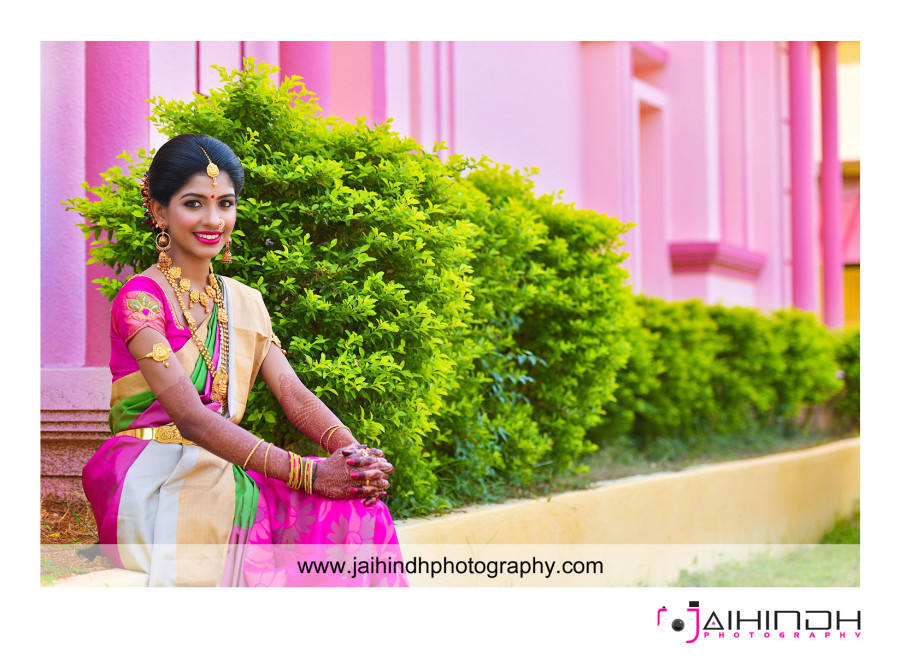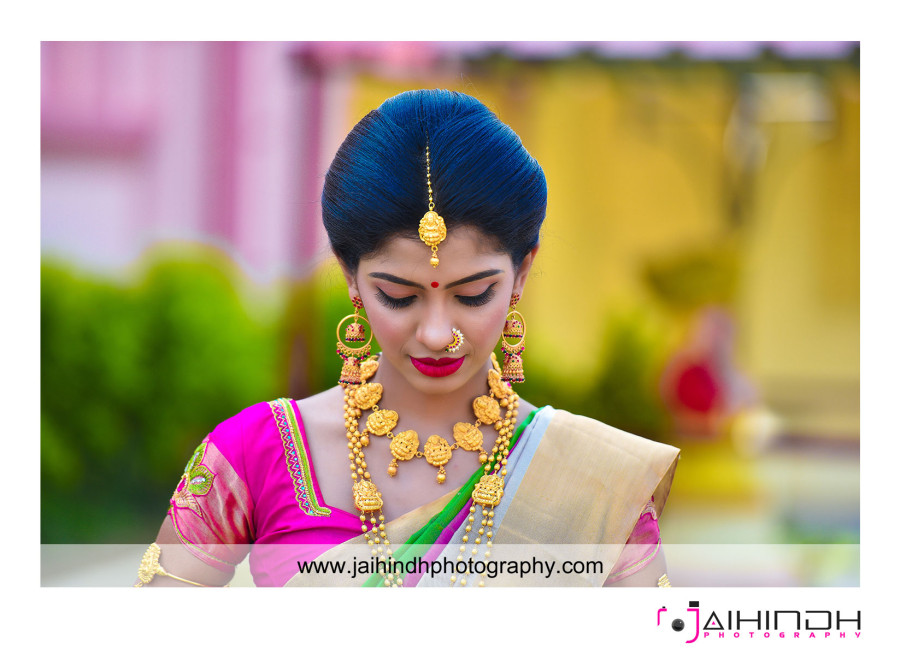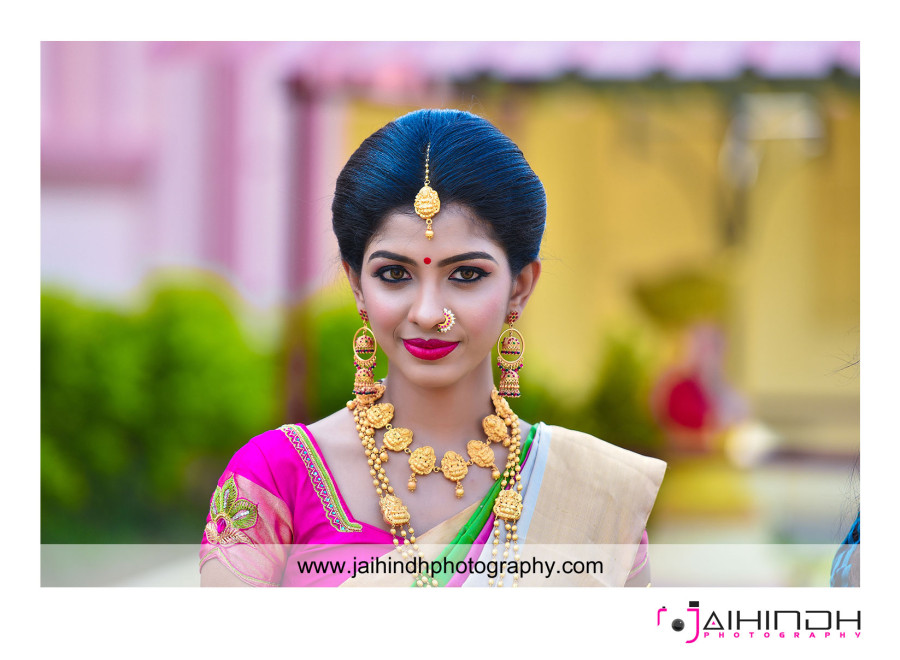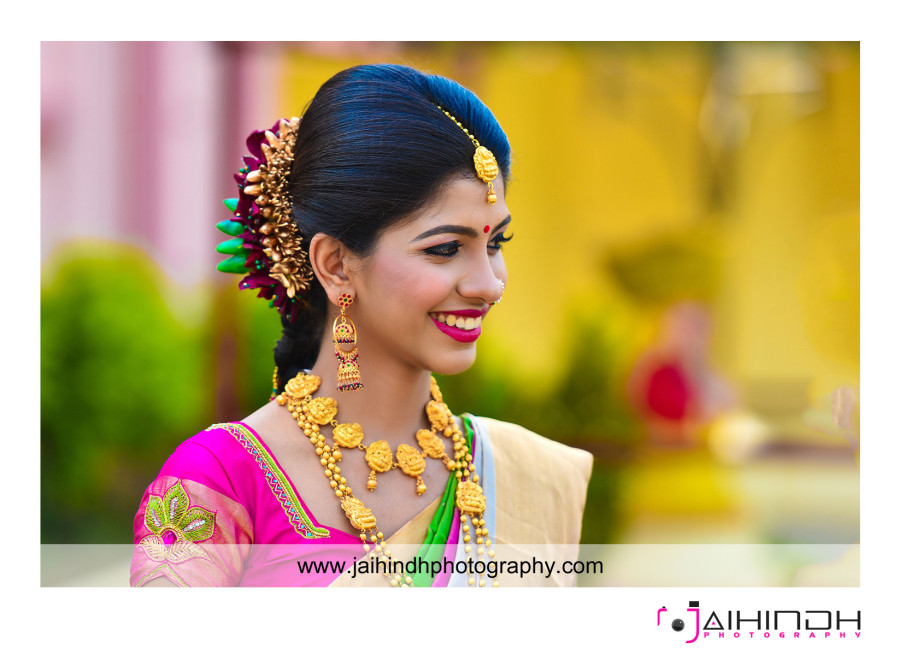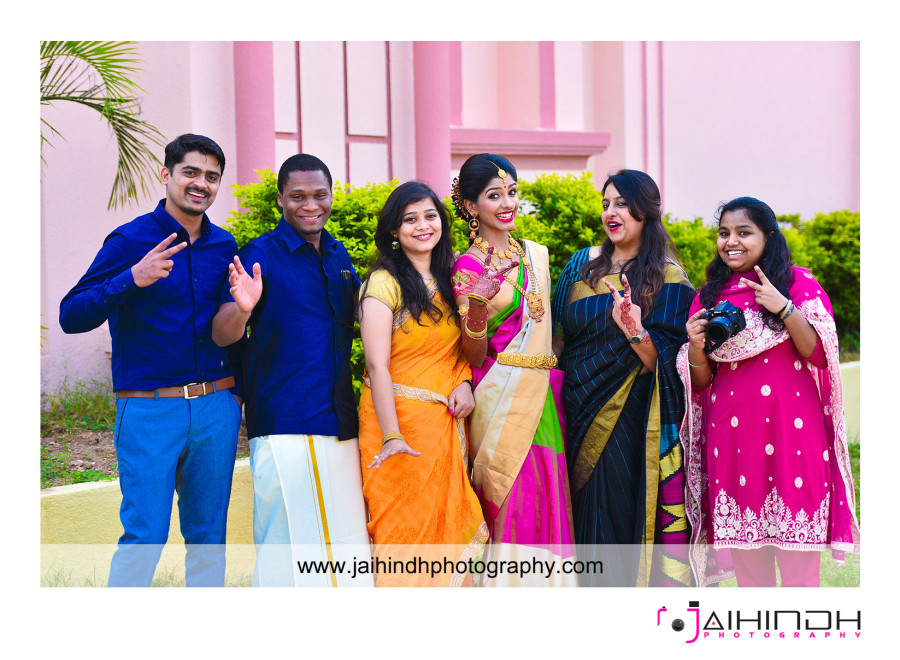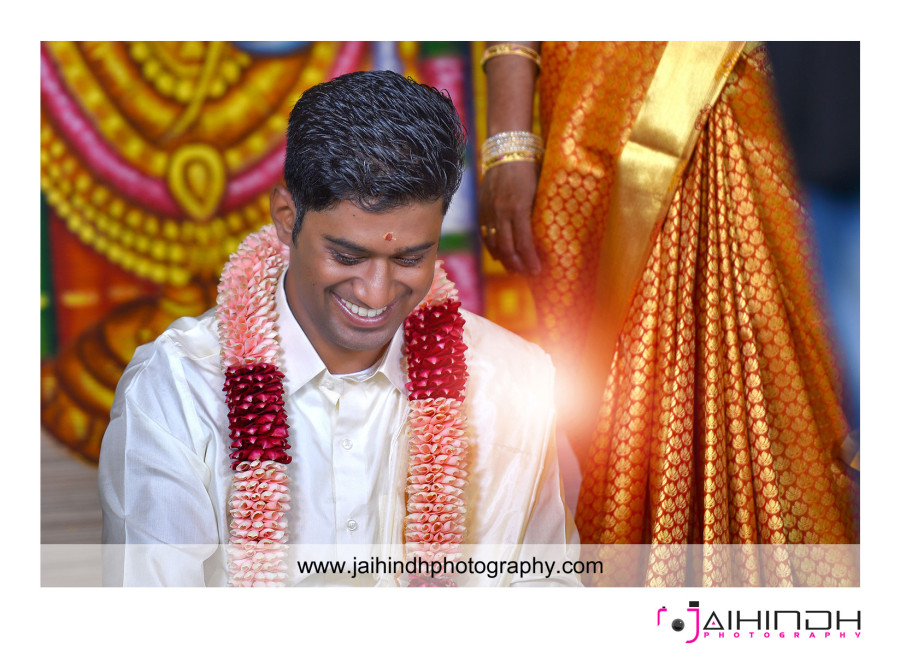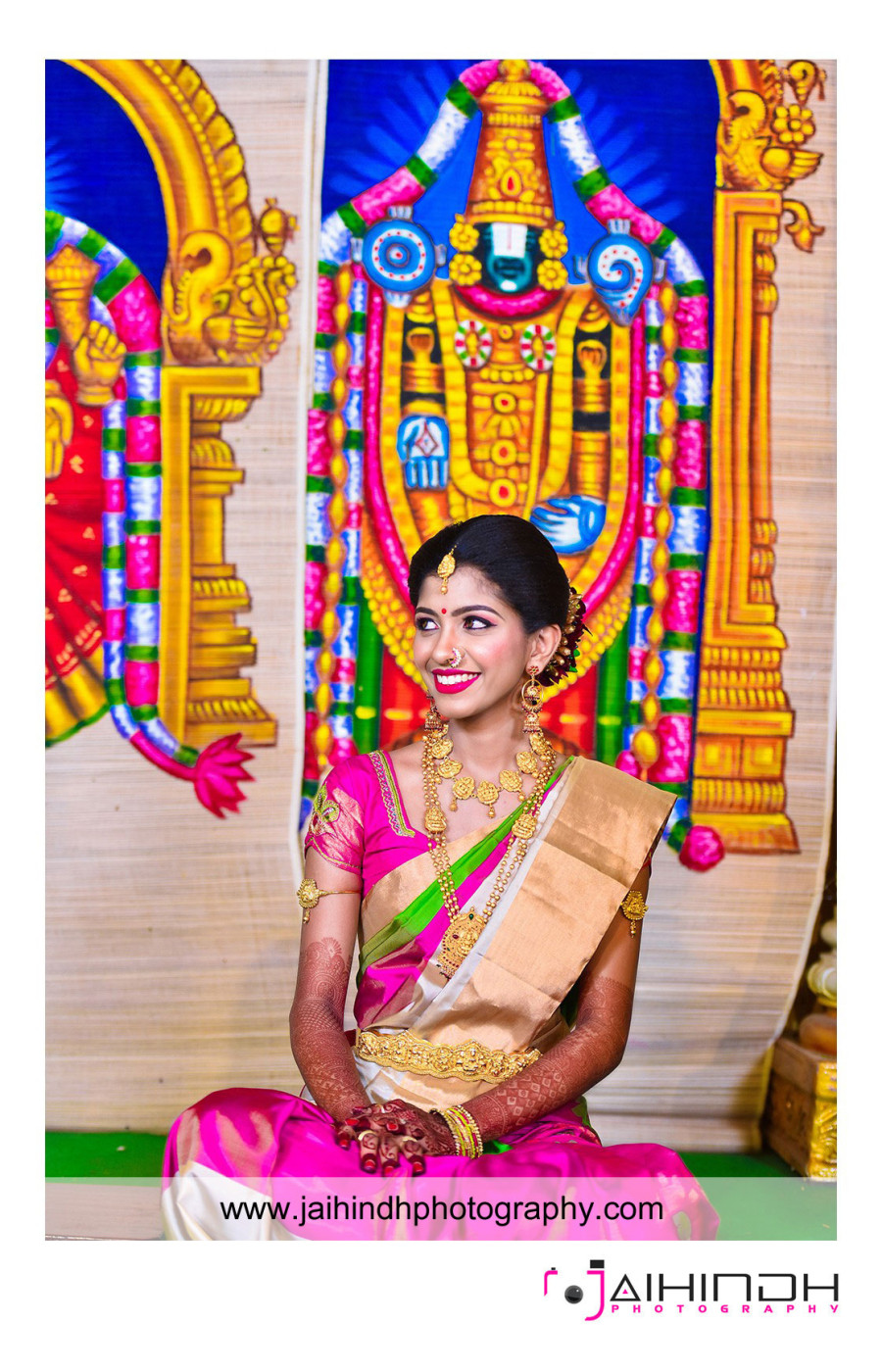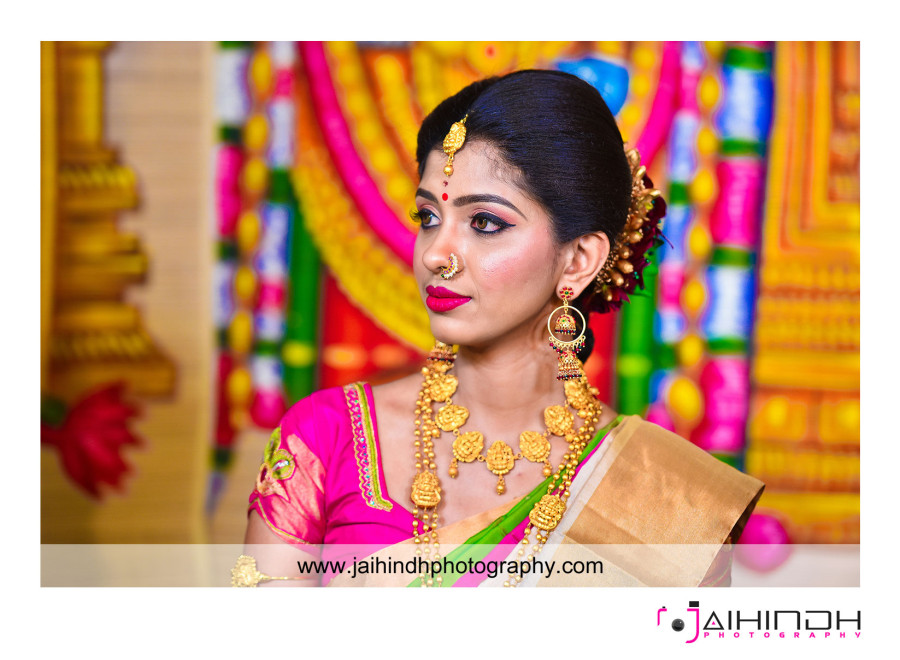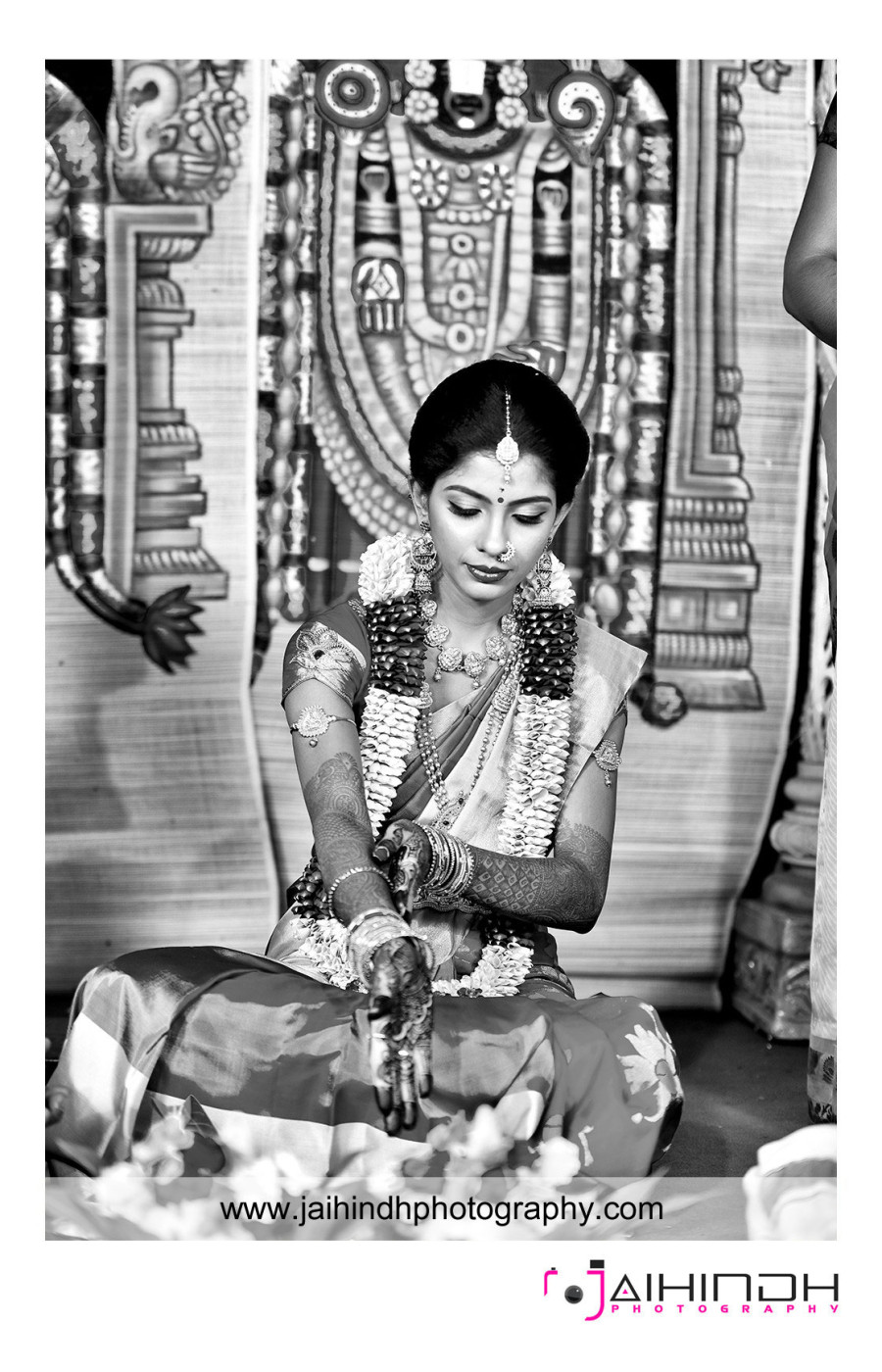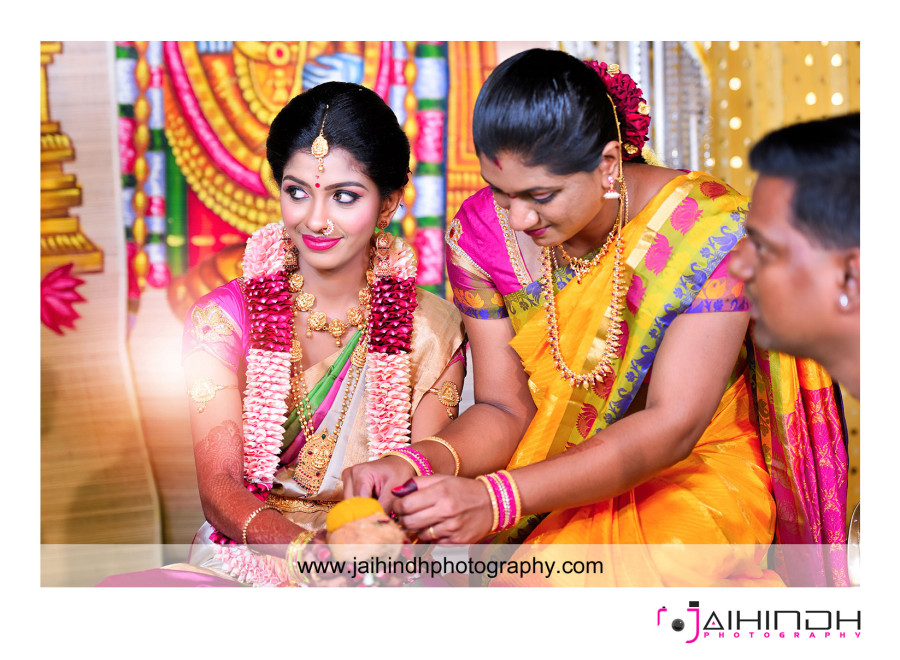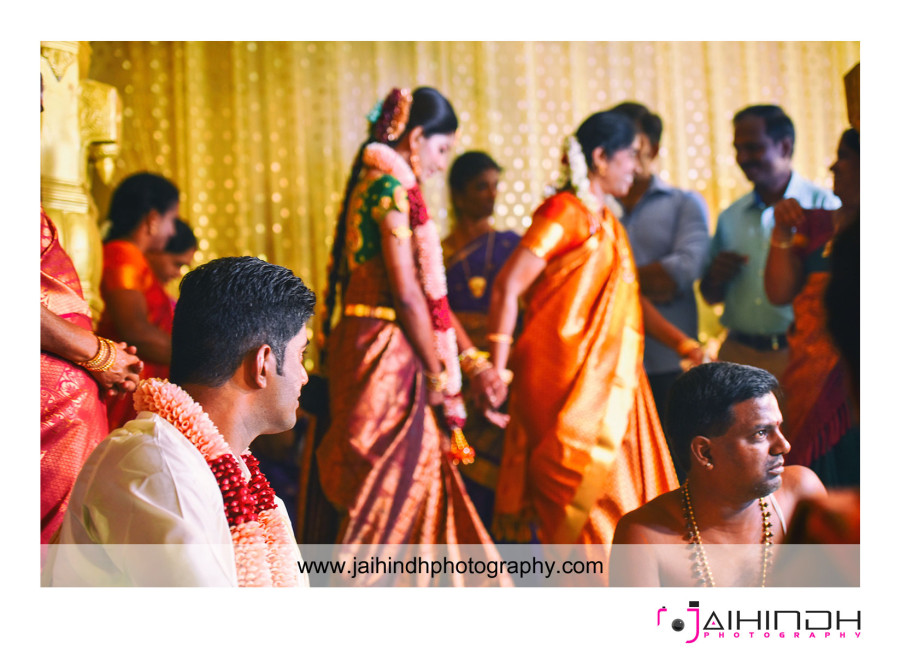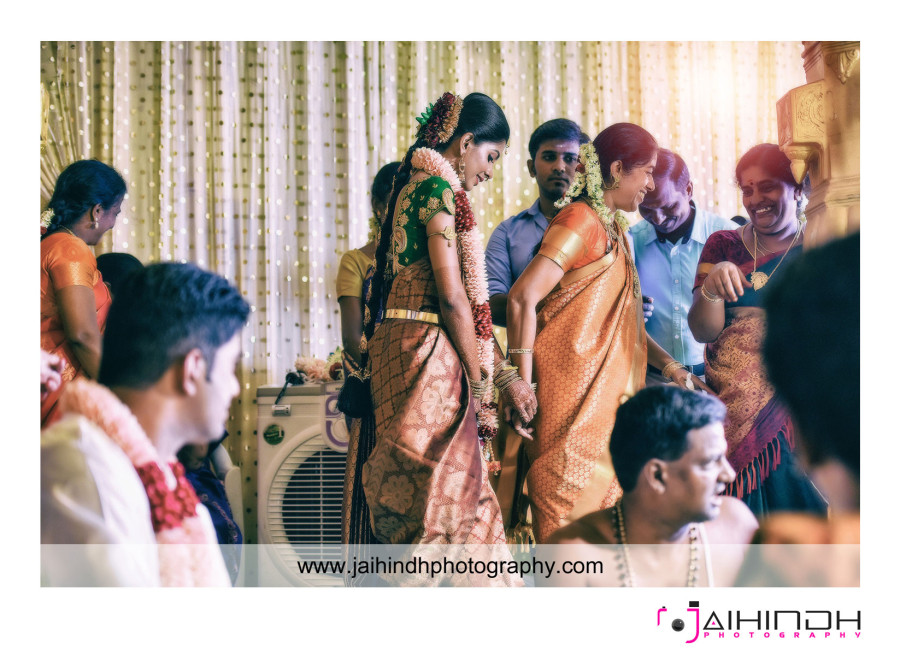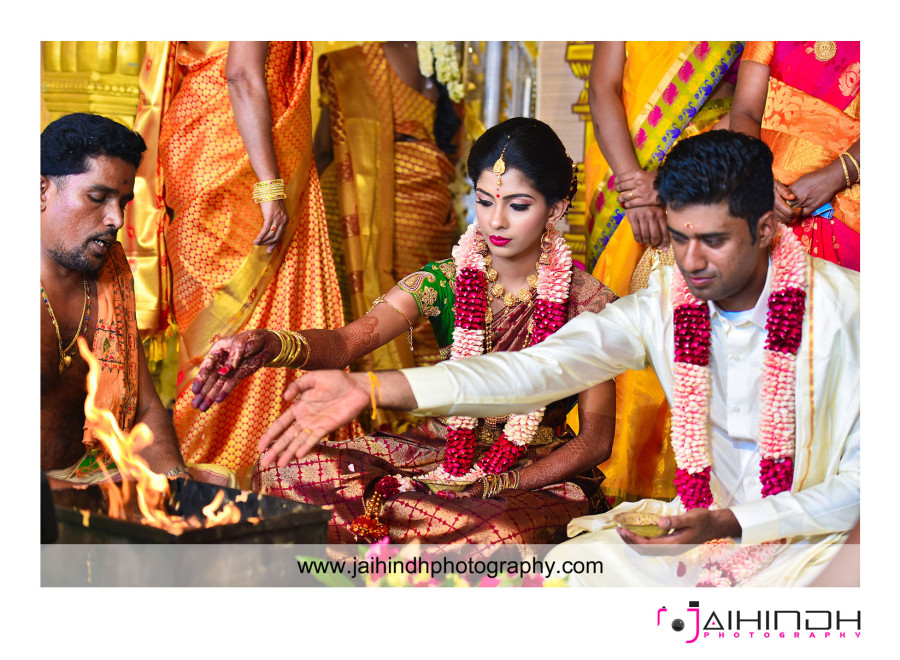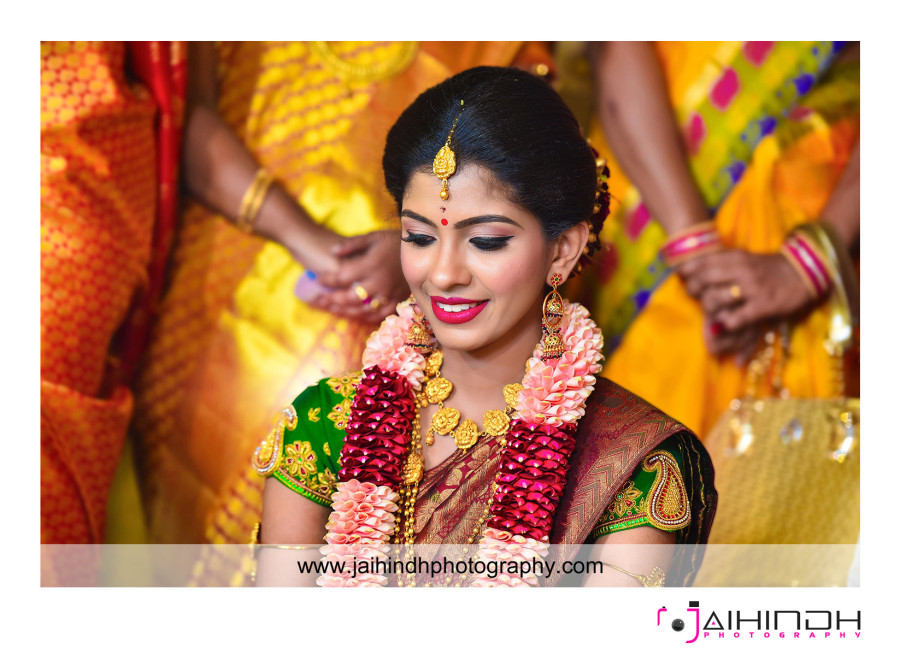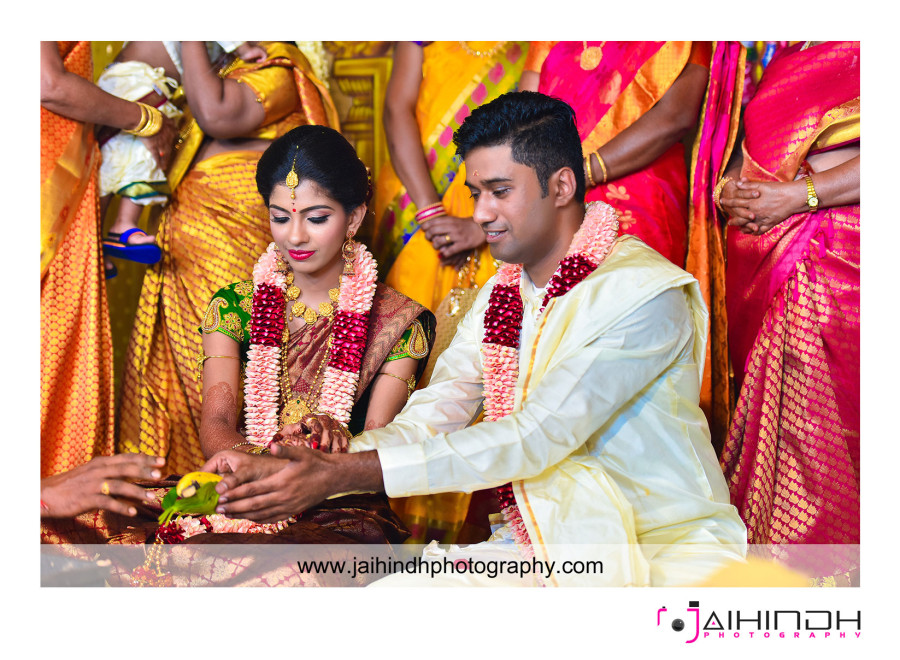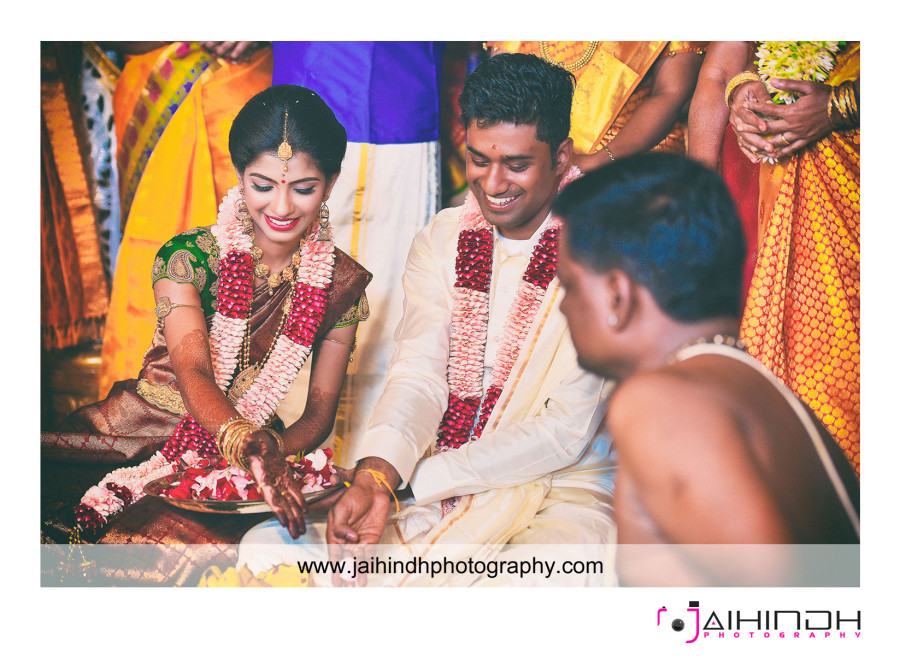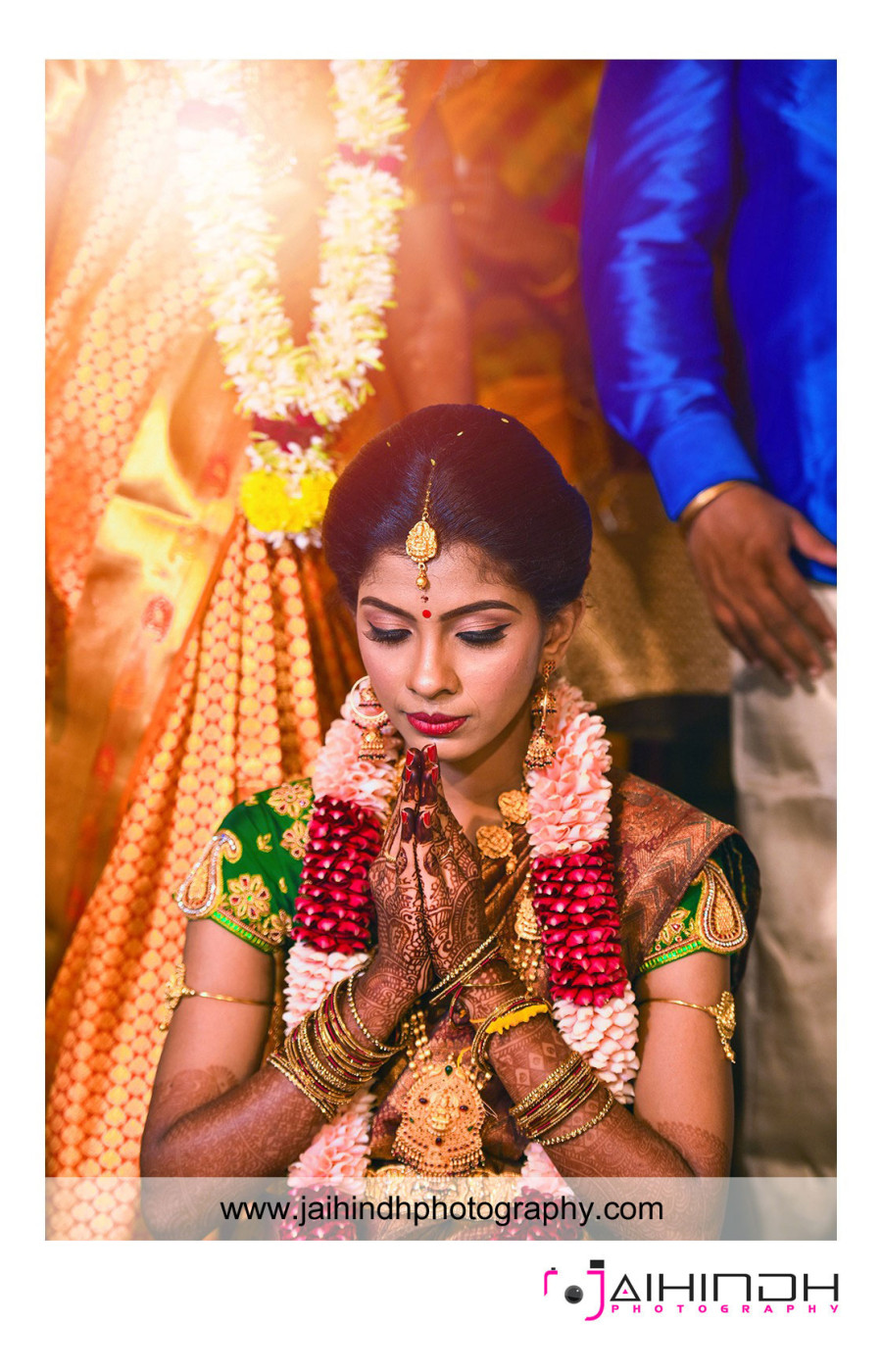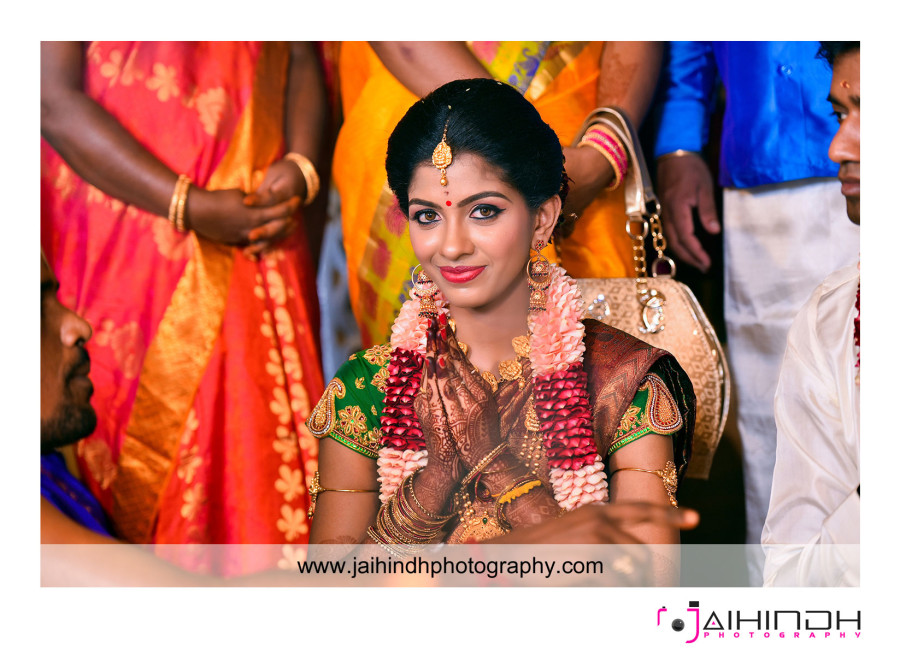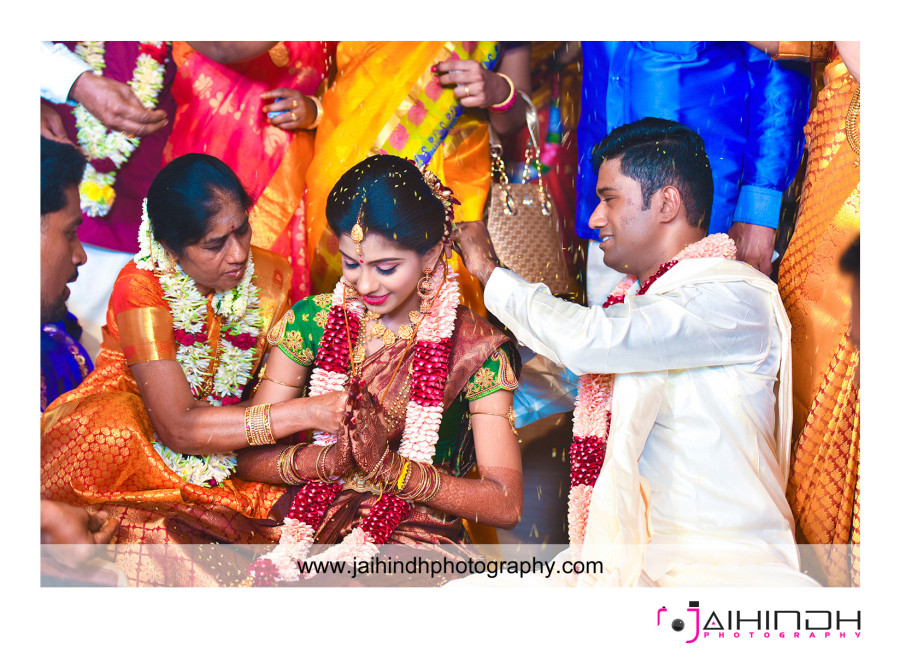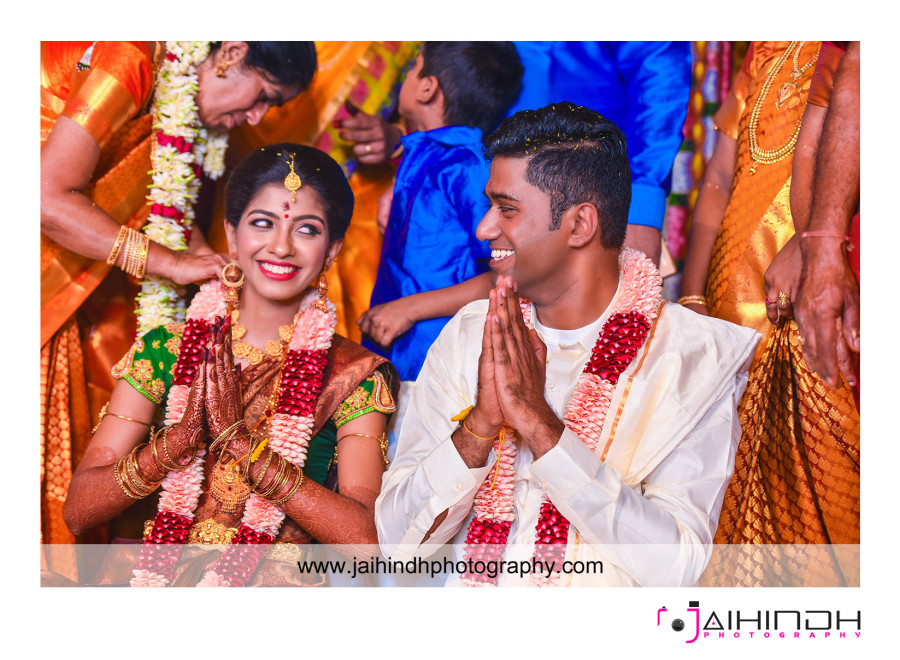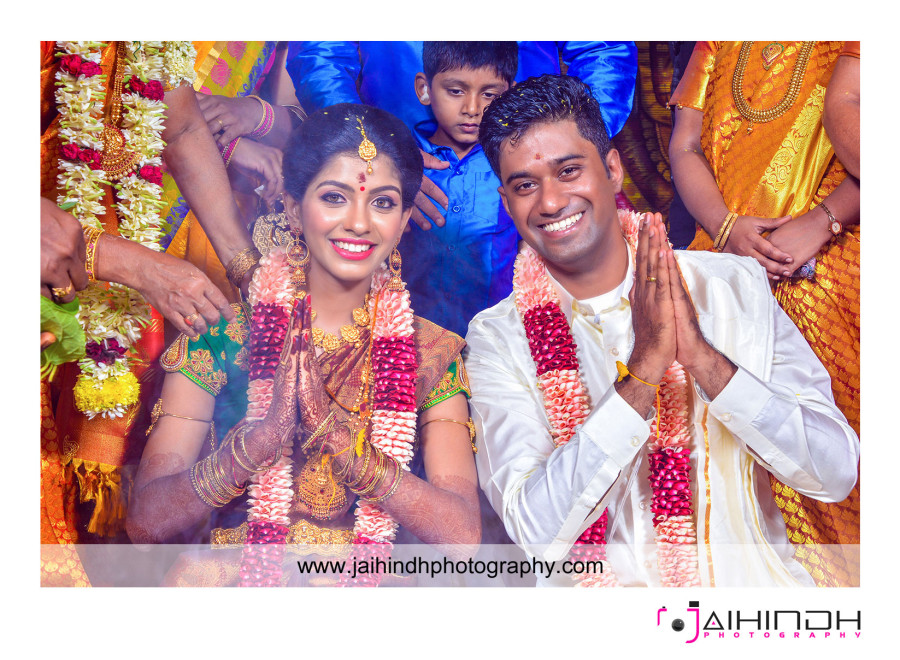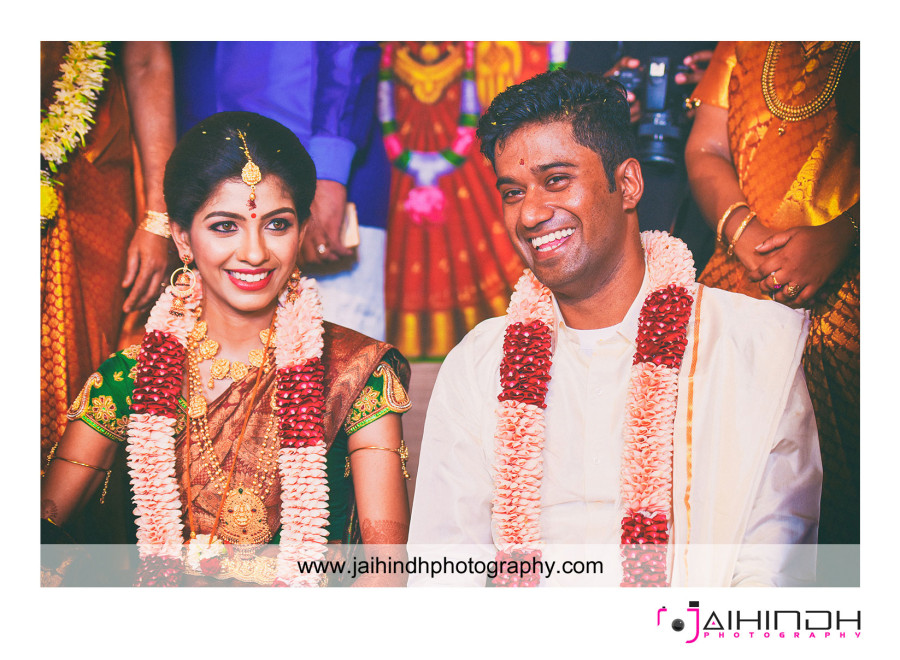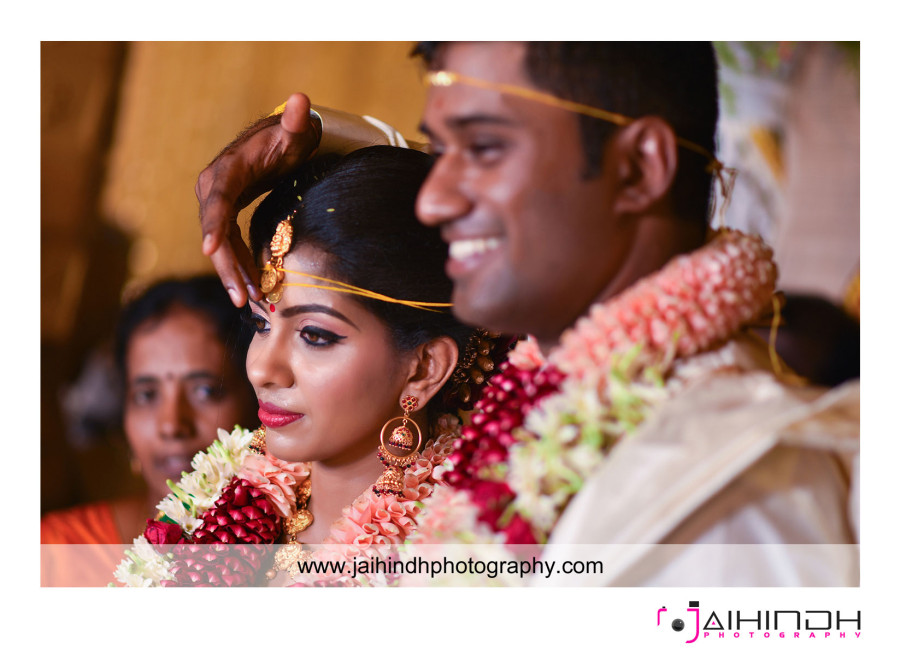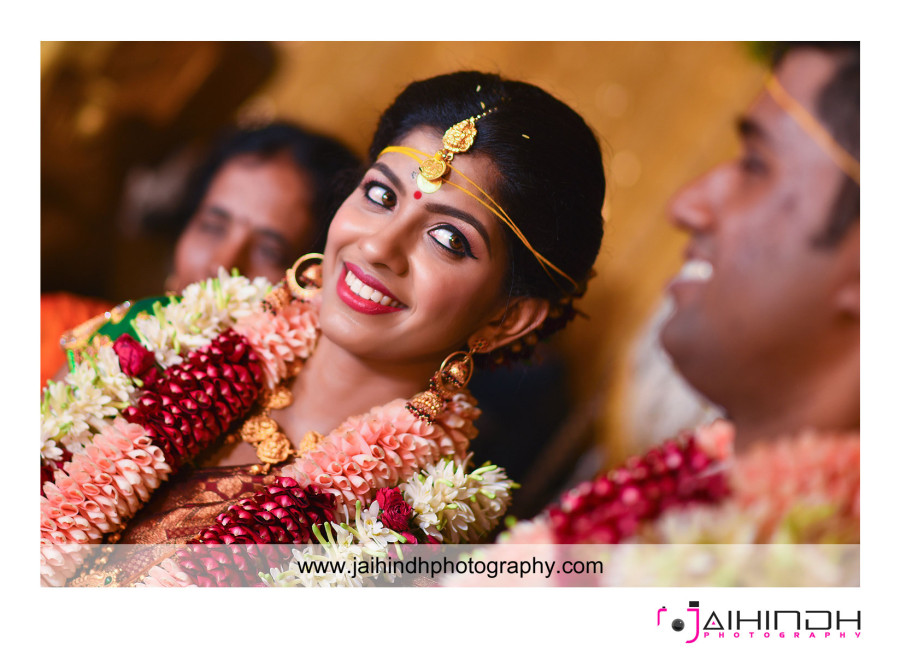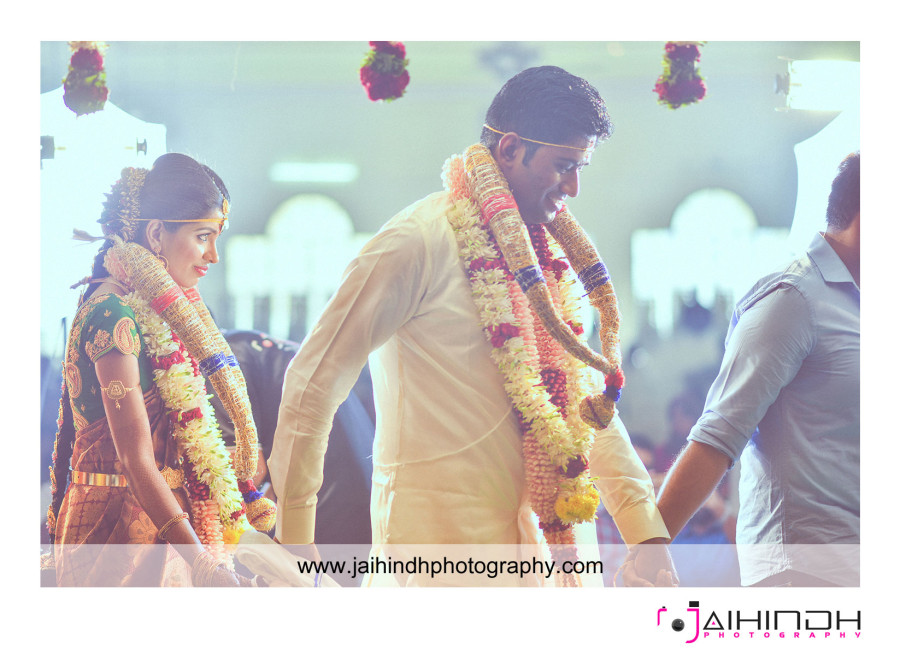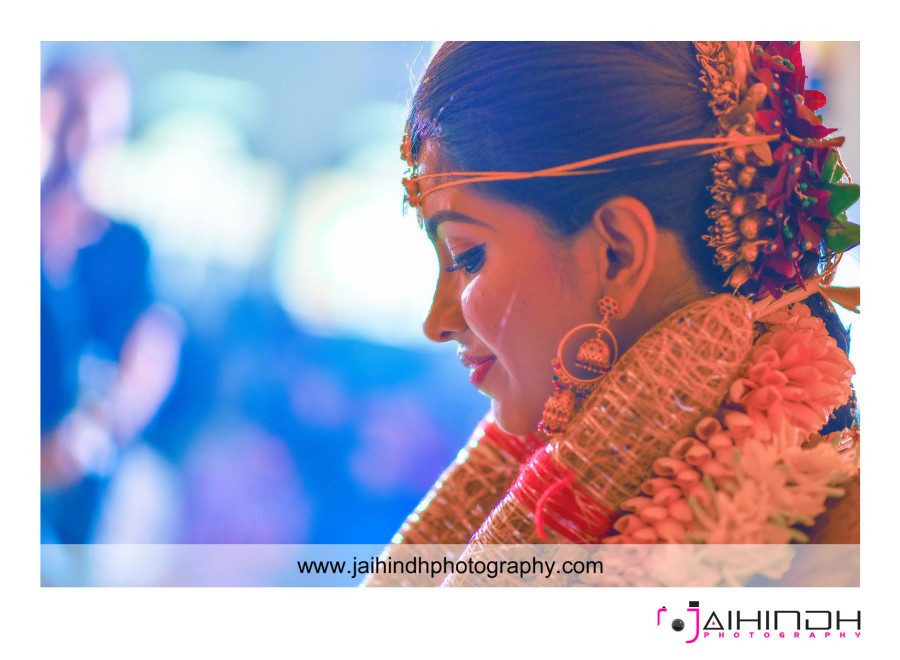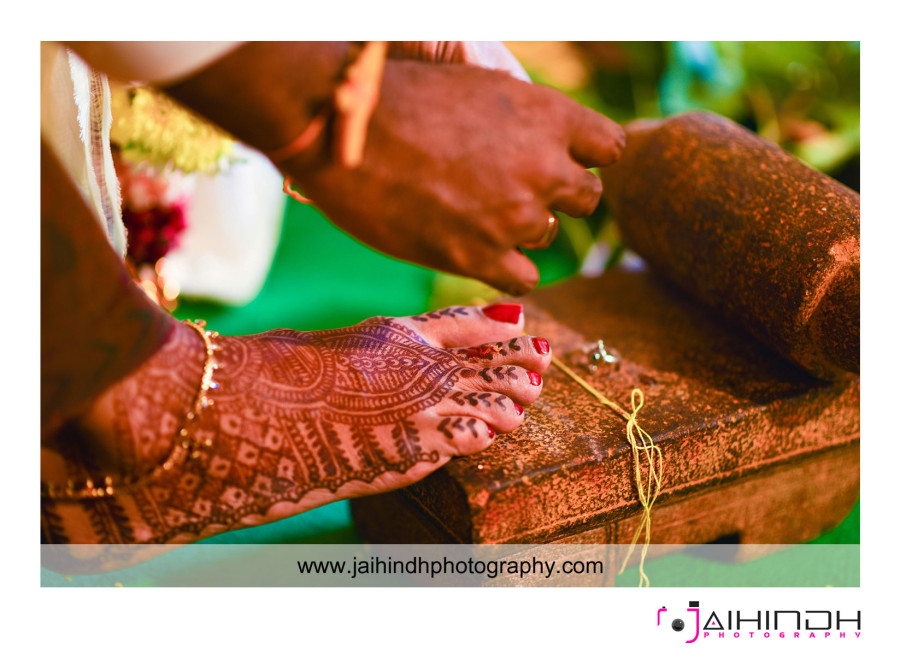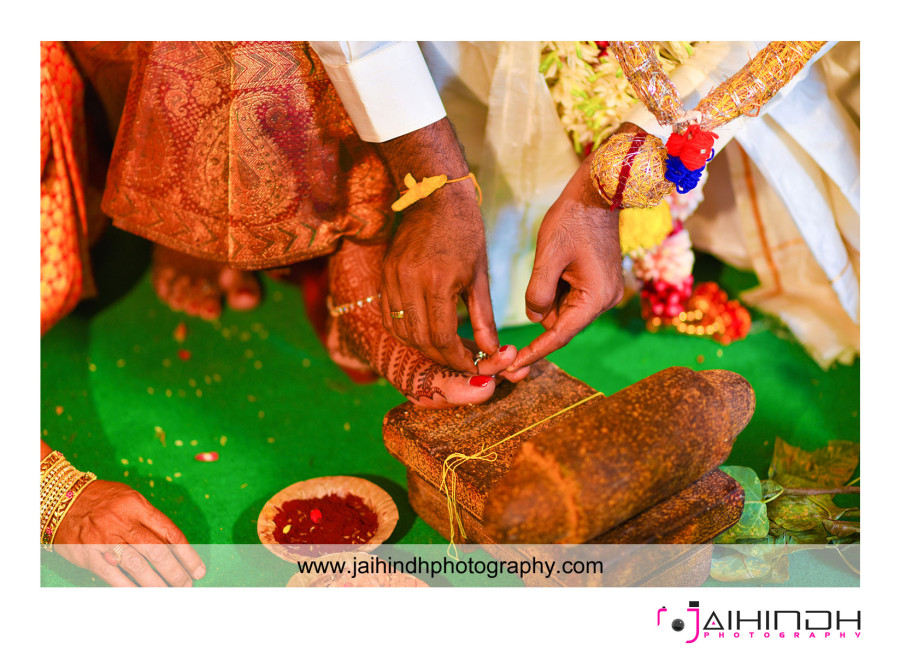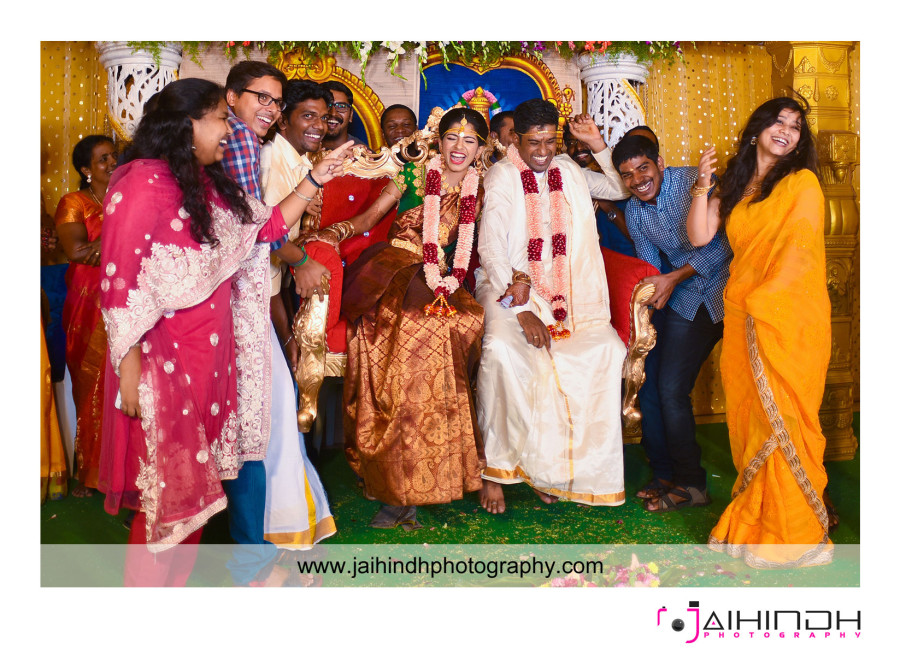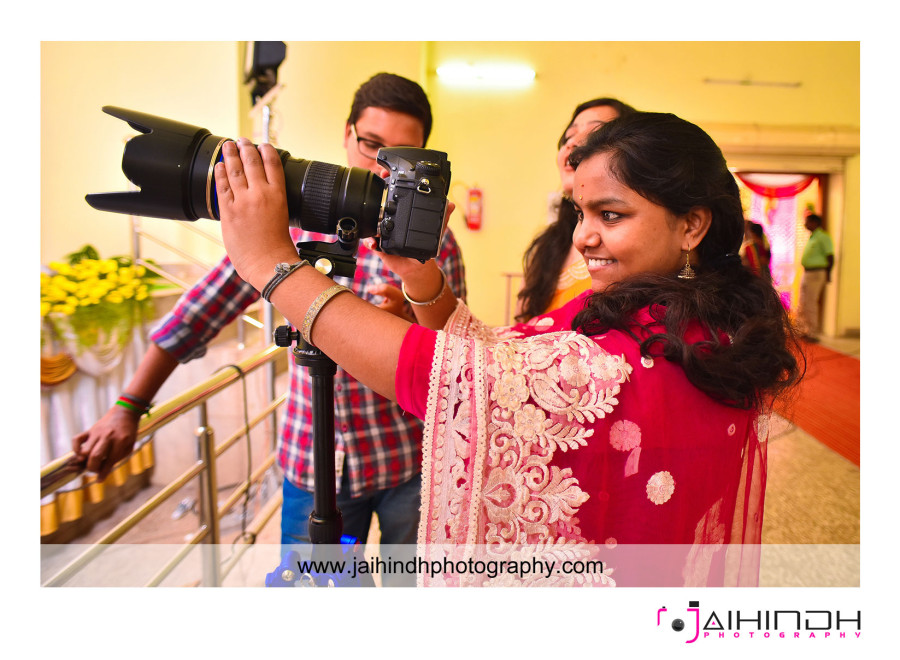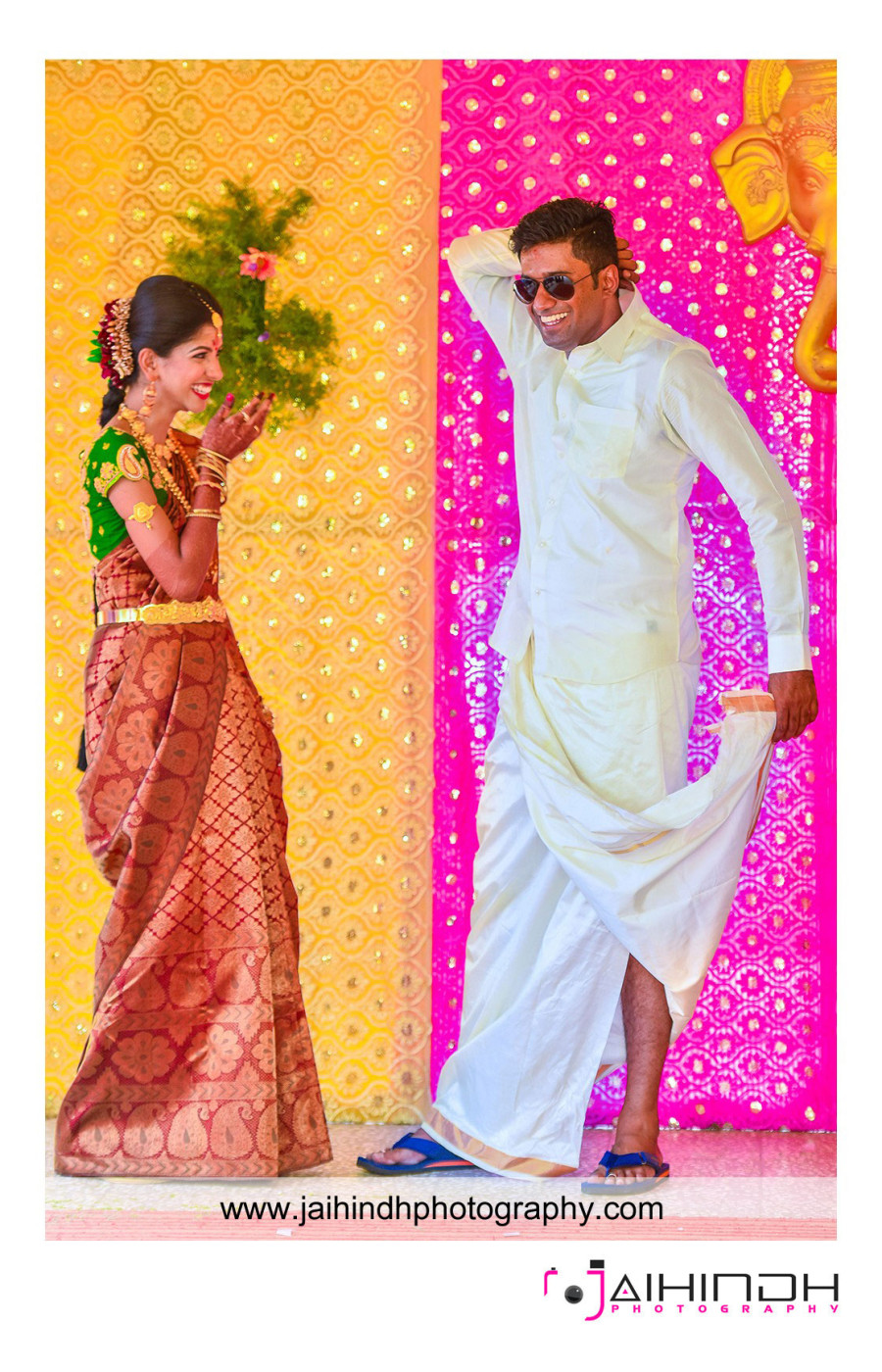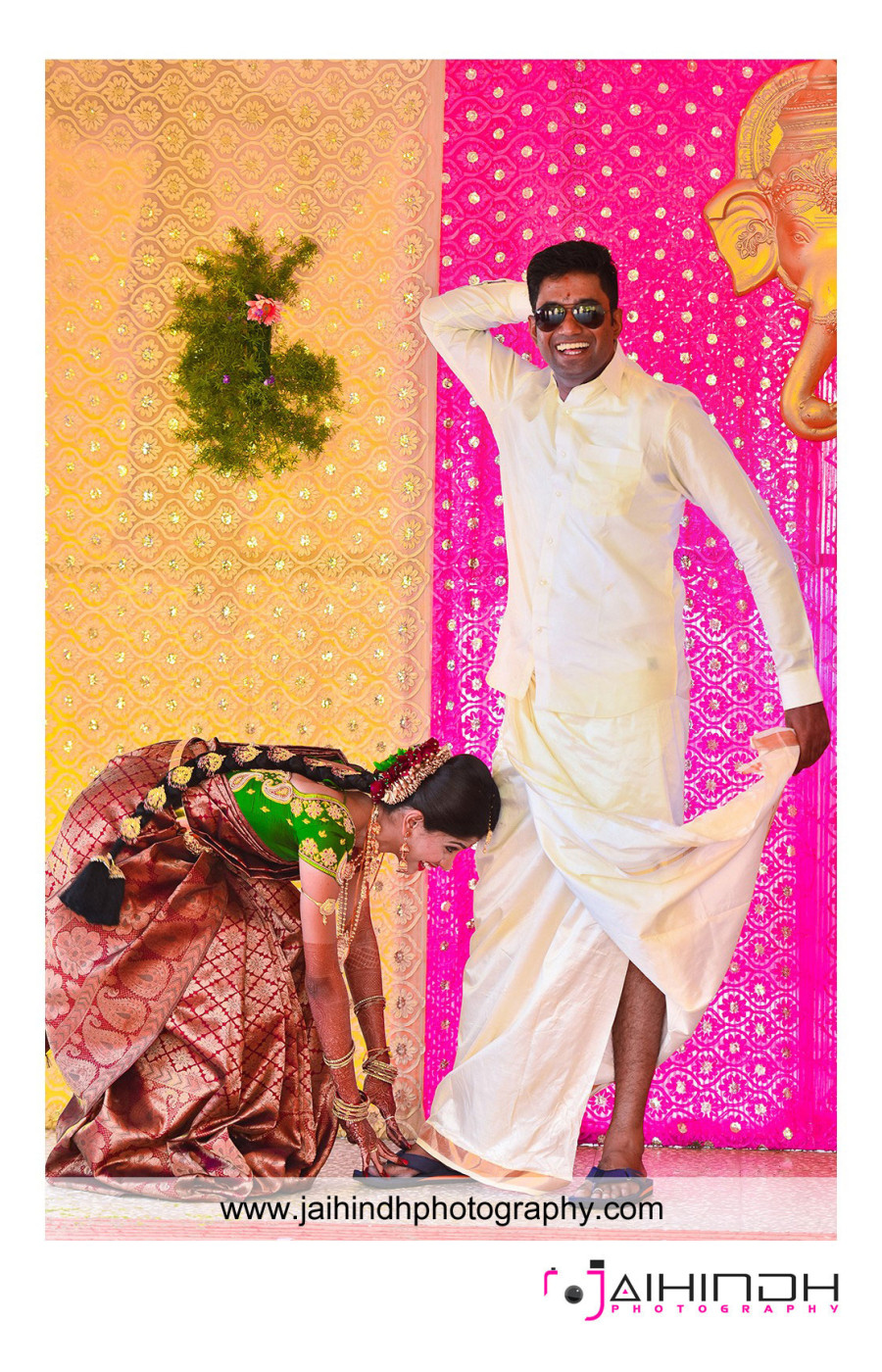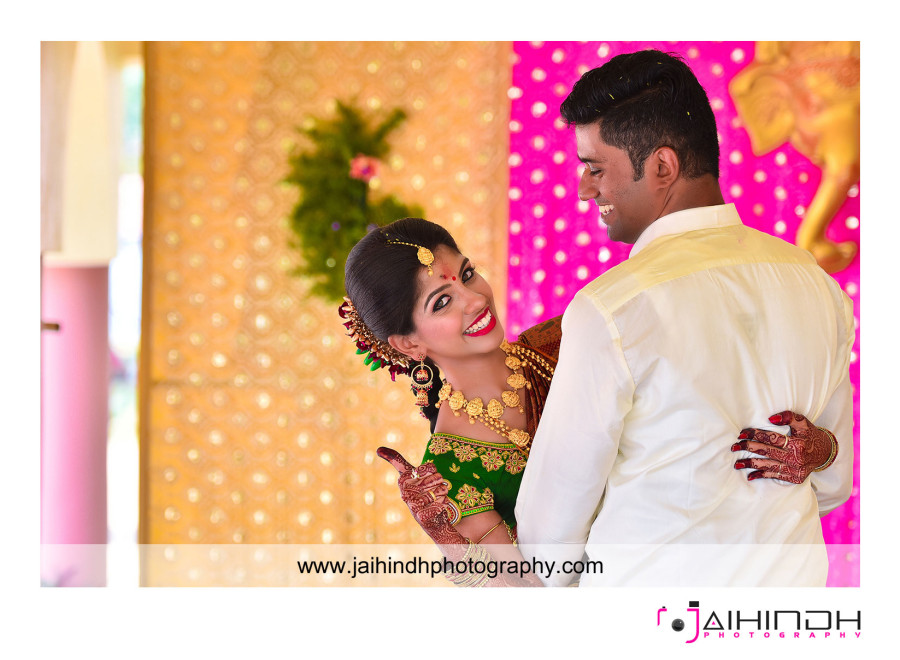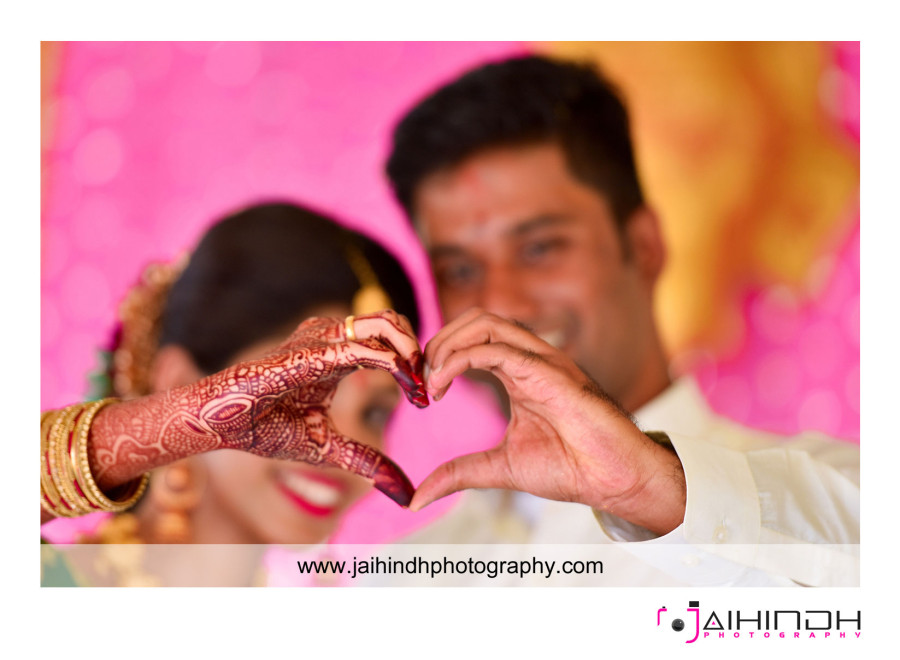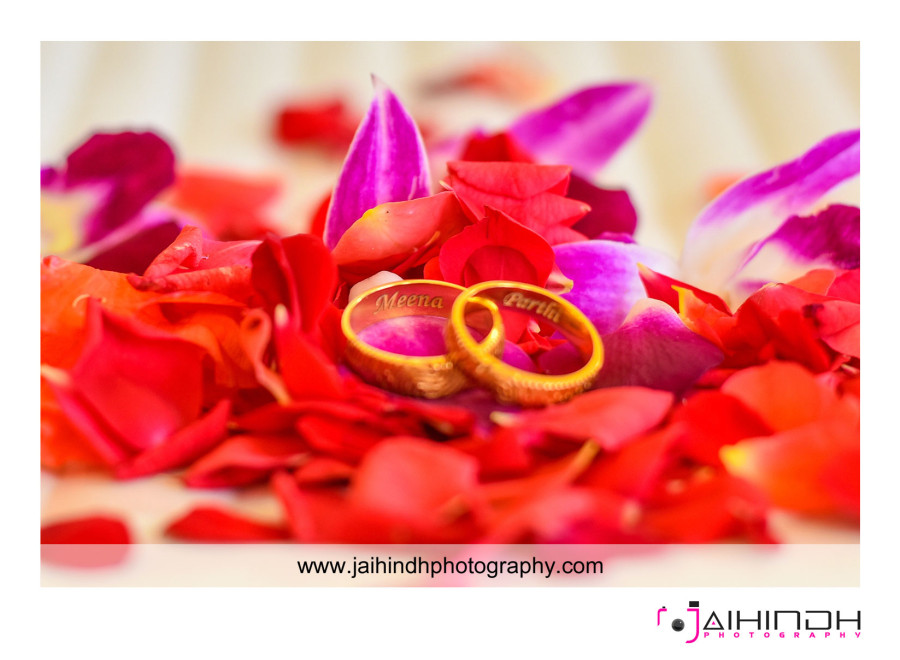 Related posts