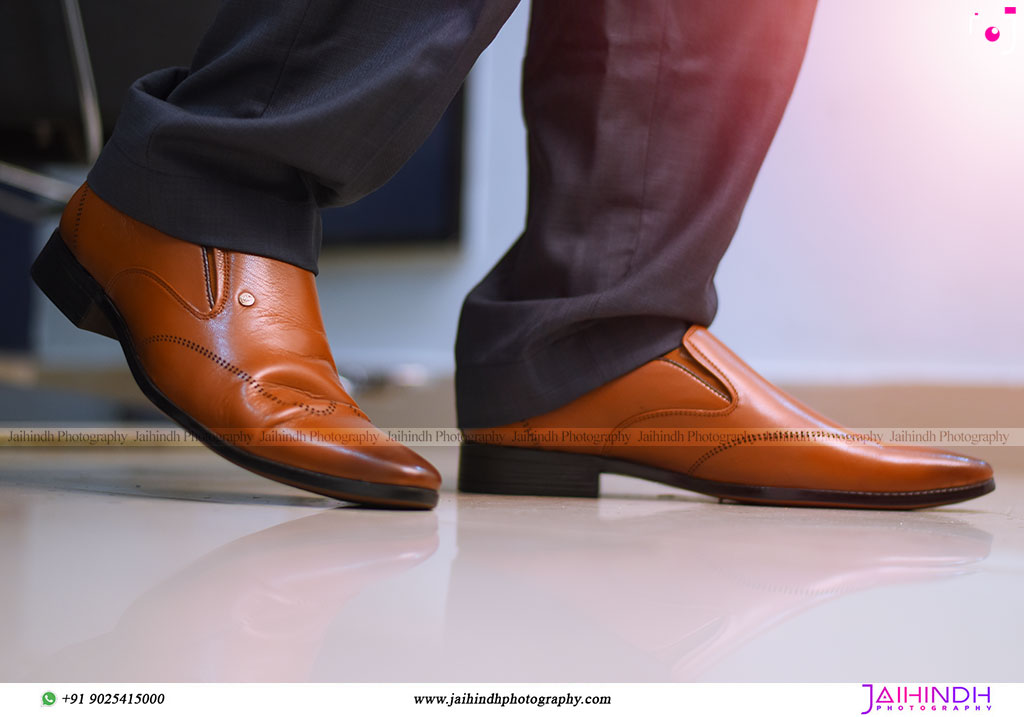 Hand-in-hand we walk ahead
"Lovers don\'t finally meet somewhere. They are in each other all along."
This above quote by Rumi finds all its essence highlighted when you look at this couple. There\'s no substitute at all for a great love, an all-encompassing one that always reassures you that no matter what, you\'ll always be welcome and accepted at this table. And in tune with all the cliche romantic lines that you can think of, Dinesh and Rekha walked hand in hand from a love so pure and warm even after all those years, right into a marriage. Yes, theirs was a love marriage.
The wedding that was held at Madurai saw a plethora of emotions unfurl as each custom, each ritual concluded. The pictures seem almost breezy, too amiable and congenial all through. And what\'s better than finally marrying your lover? Doing it in the presence of your big gang of amicable friends! Well, in this case too, the charm to the entire occasion was brought alive by the couple\'s large group of companions. They were there every step of the way and helped build some really fun moments for the duo.
The couple had a traditional Kovil Kalyanam and the outfits of the bride and the groom were simple yet charismatic. Rekha donned a bright lemon yellow saree for the temple wedding while Dinesh sported an authentic white and Gold bordered veshti-shirt. Their sweetheart friends can be seen posing in the background in a color-coordinated scheme. One glimpse at these candid pictures, and all those quotes from various pop culture shows flash through your mind because that\'s how adorable this whole affair was! Here\'s to years of togetherness for the couple and a thriving friend-circle to support through their endeavours.