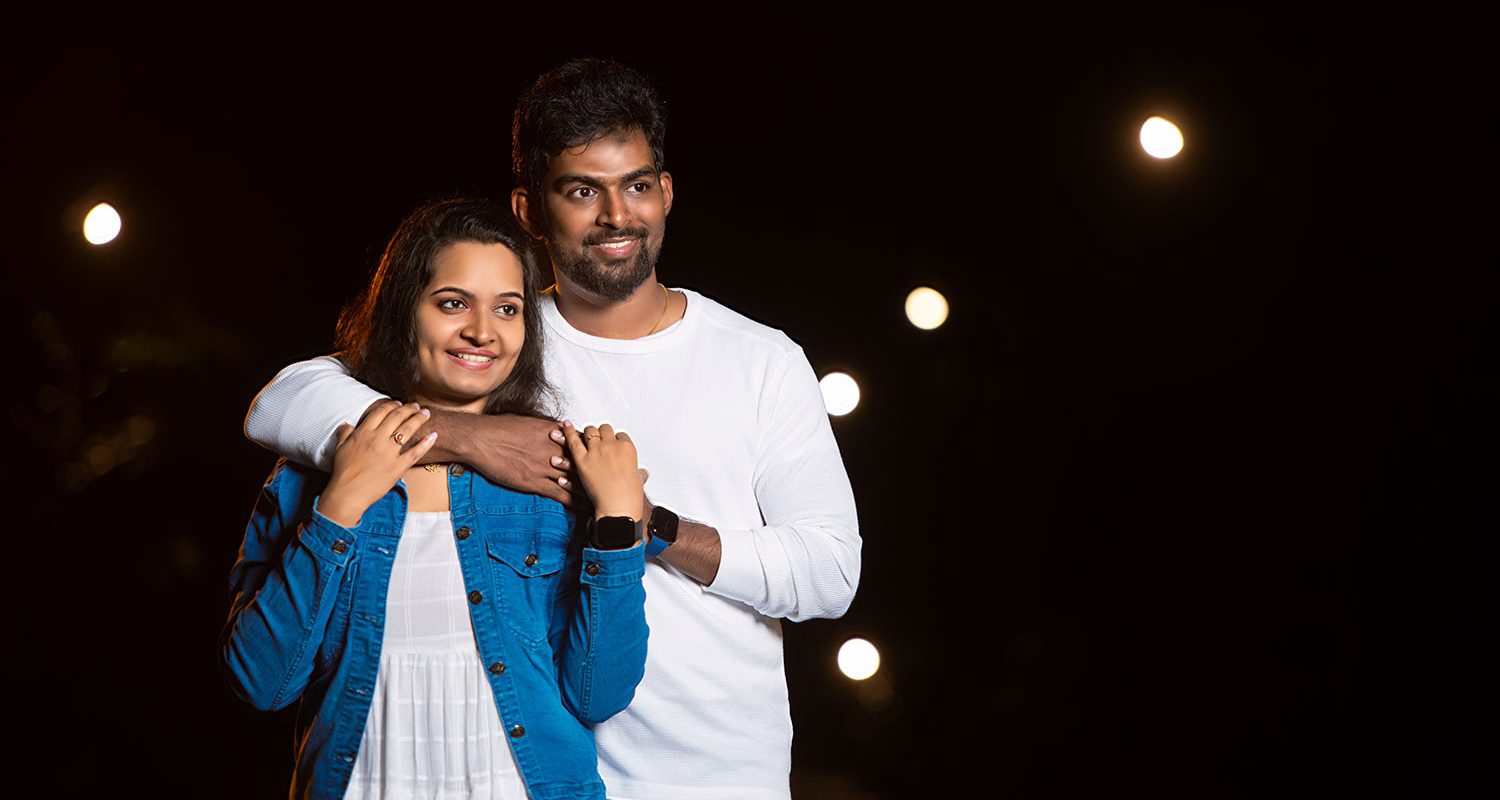 Srinivas-Nivetha Best Wedding Photography In Madurai
"Jaihind Photography had the pleasure of working with Srinivas and Nivetha, a lovely couple who entrusted us to capture their precious moments. We began by shooting their pre-wedding shoot at the stunning Heritage Madurai, where we were able to showcase their love in the most romantic and creative way possible. The Heritage Madurai was a perfect setting for the shoot, with its stunning architecture and natural beauty providing an exquisite backdrop for their photos.
We also had the opportunity to capture their wedding, and Jaihind Photography made sure that every moment was captured with exceptional skill and creativity. We took an innovative approach to capturing their special day, with unique angles and creative lighting adding to the overall effect. The photos were truly stunning, and Srinivas and Nivetha were overjoyed with the results.
To top it off, we also captured their post-wedding shoot at the picturesque Varkala Beach. The natural beauty of the beach provided a perfect setting for their photos, and Jaihind Photography was able to bring out the best of their personalities in each shot. The result was a collection of creative and romantic photos that Srinivas and Nivetha will treasure for years to come.
Jaihind Photography's commitment to quality and customer satisfaction was evident throughout the entire process. We made sure to understand the couple's preferences and needs, and worked closely with them to ensure that every photo was perfect. Our passion for photography and our ability to capture the emotion and essence of each moment is what sets us apart.
Overall, Srinivas and Nivetha's wedding was a beautiful celebration of love, captured in the most creative and stunning way possible by Jaihind Photography. We were honored to be a part of their special day, and are proud to have created memories that they will cherish forever."